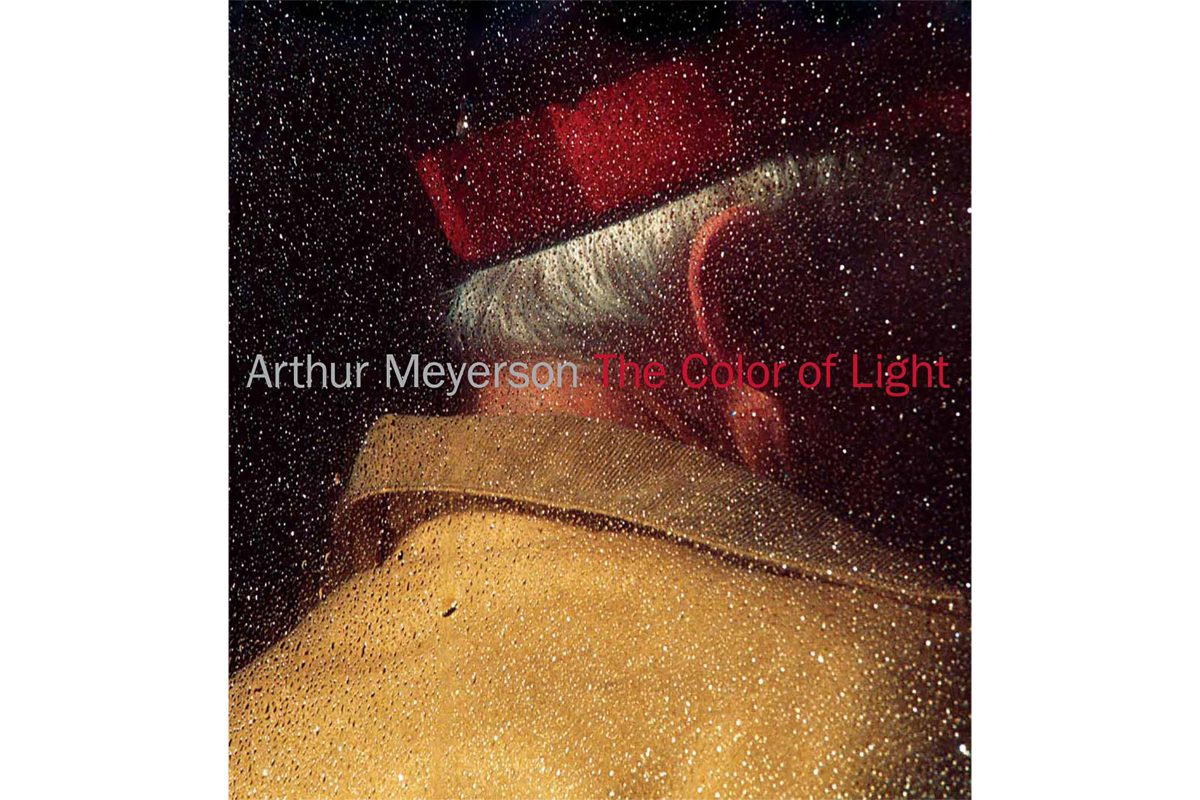 cover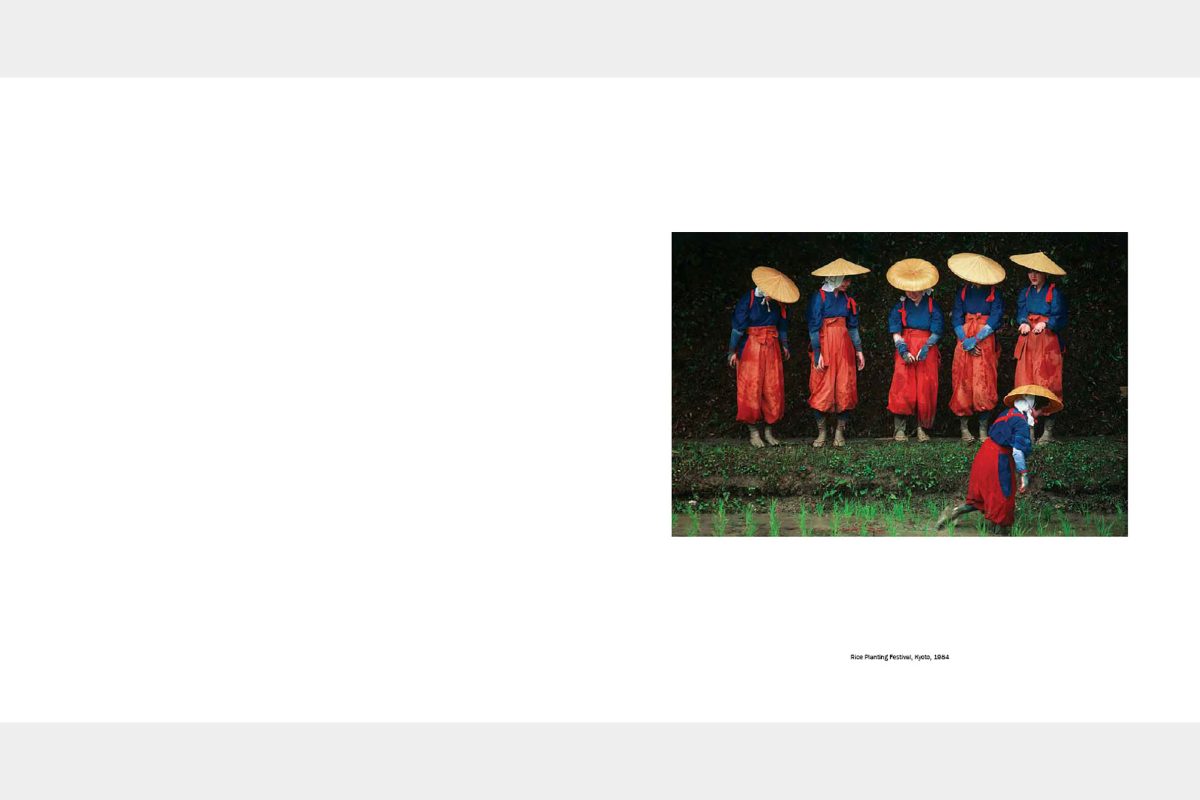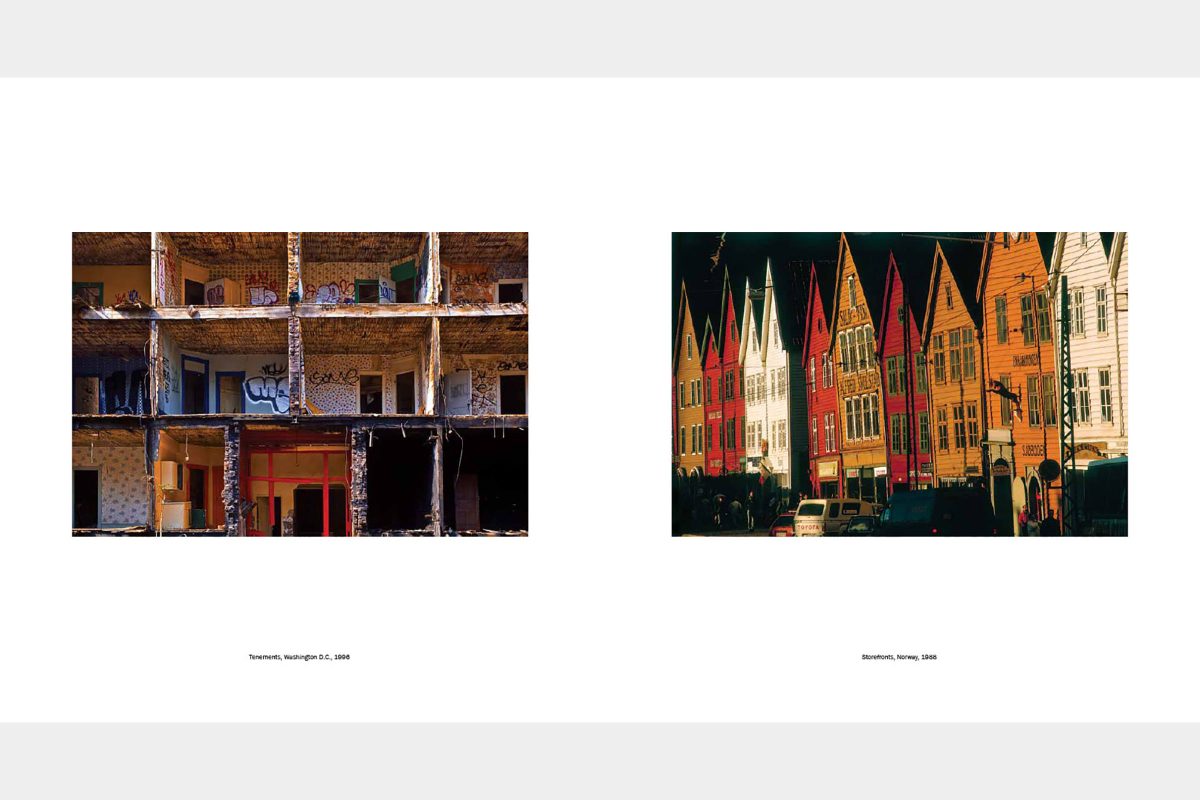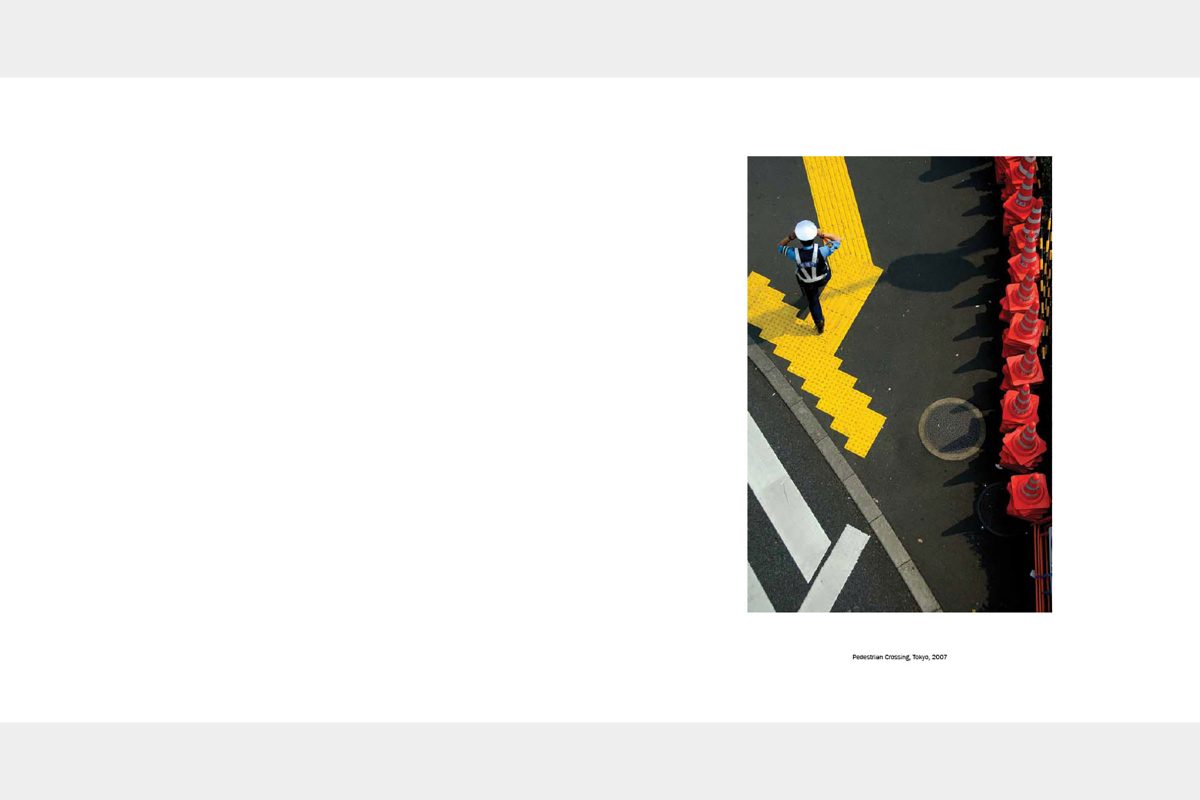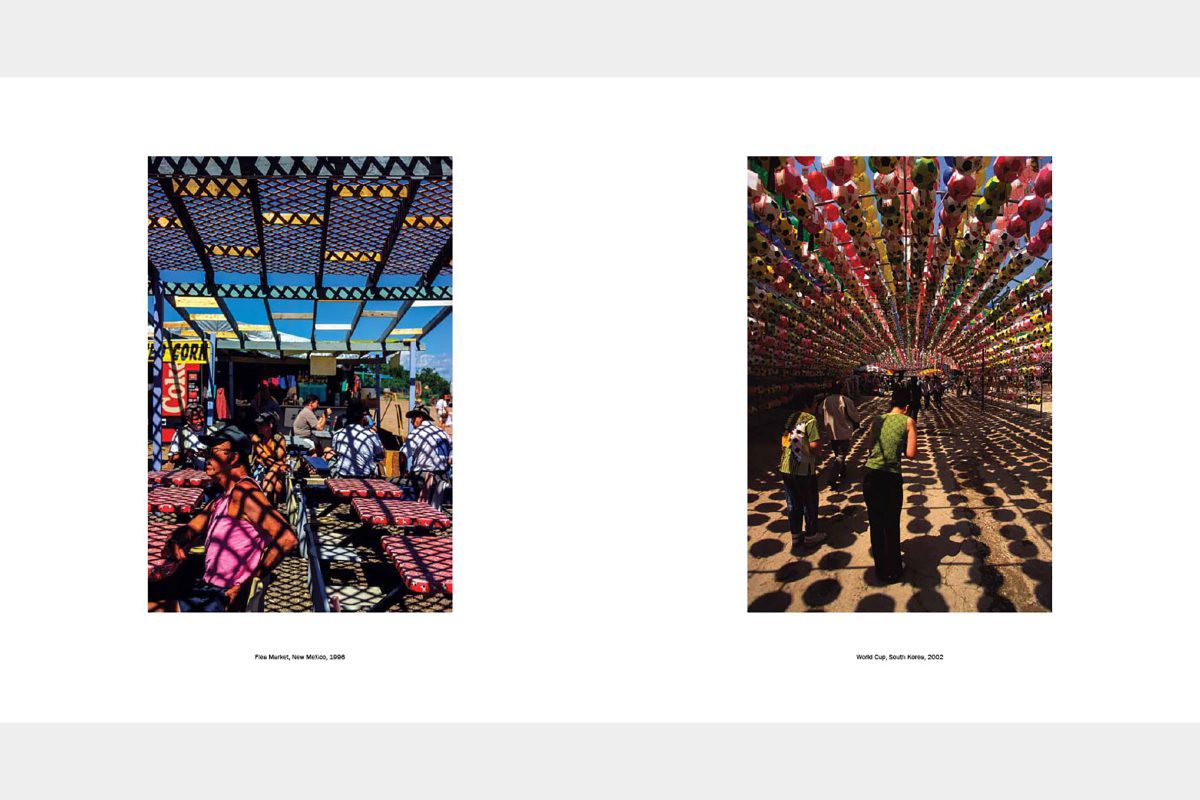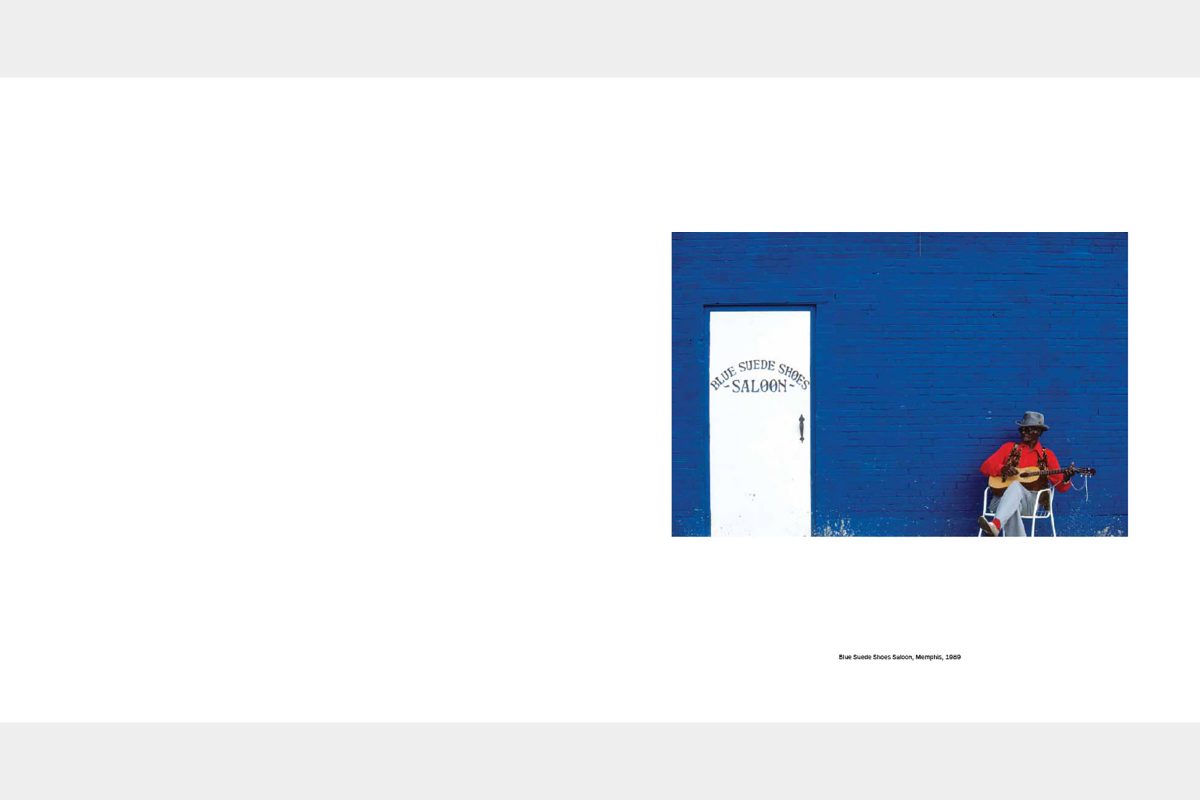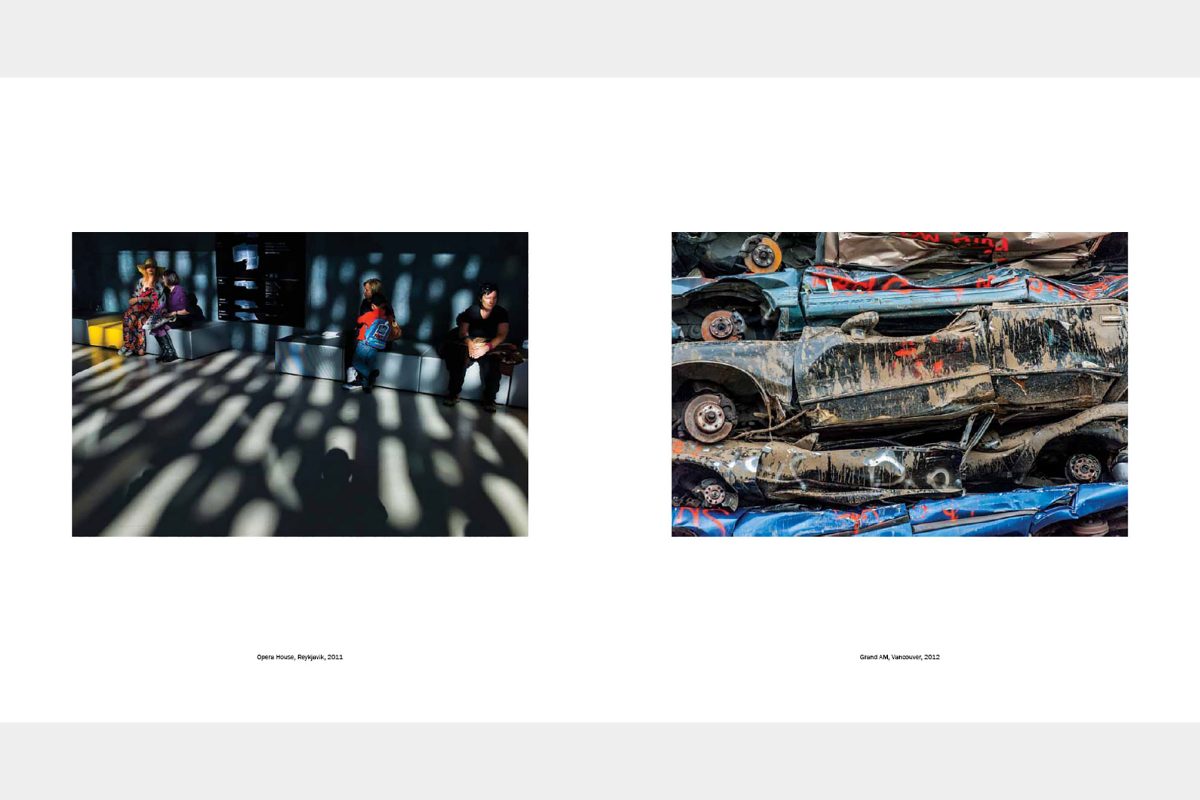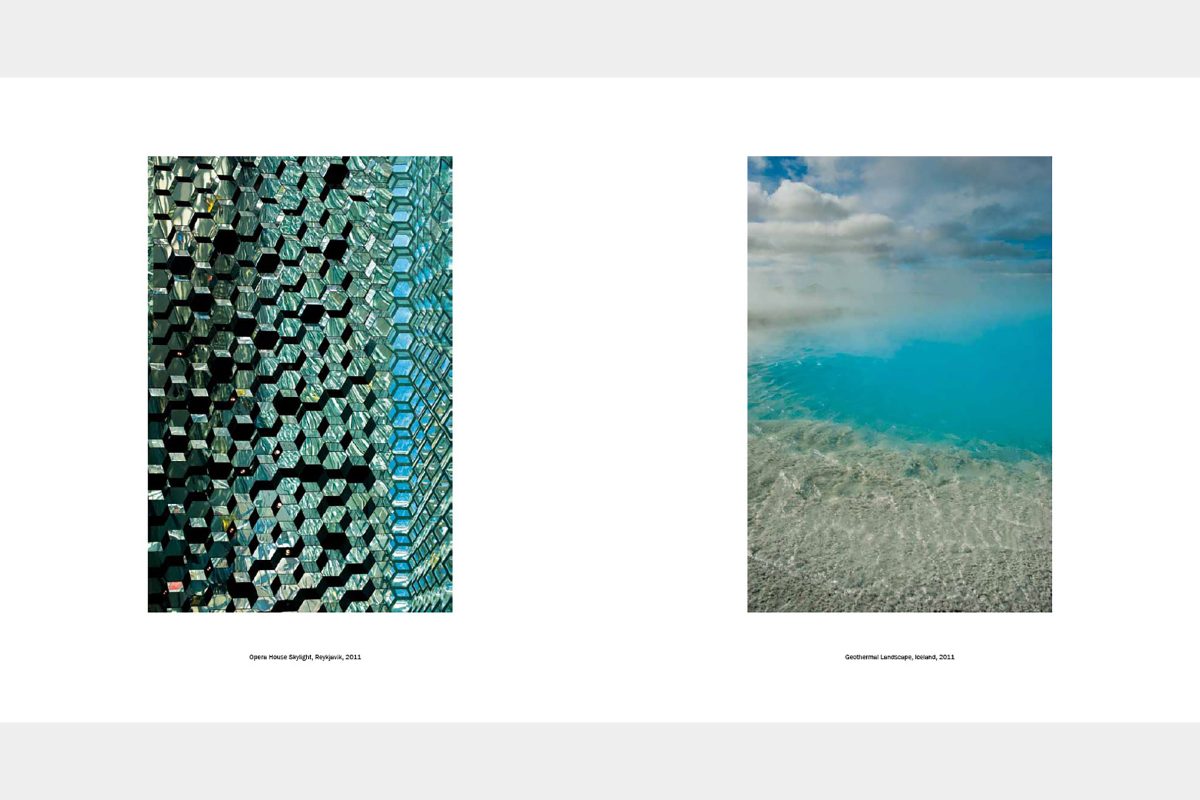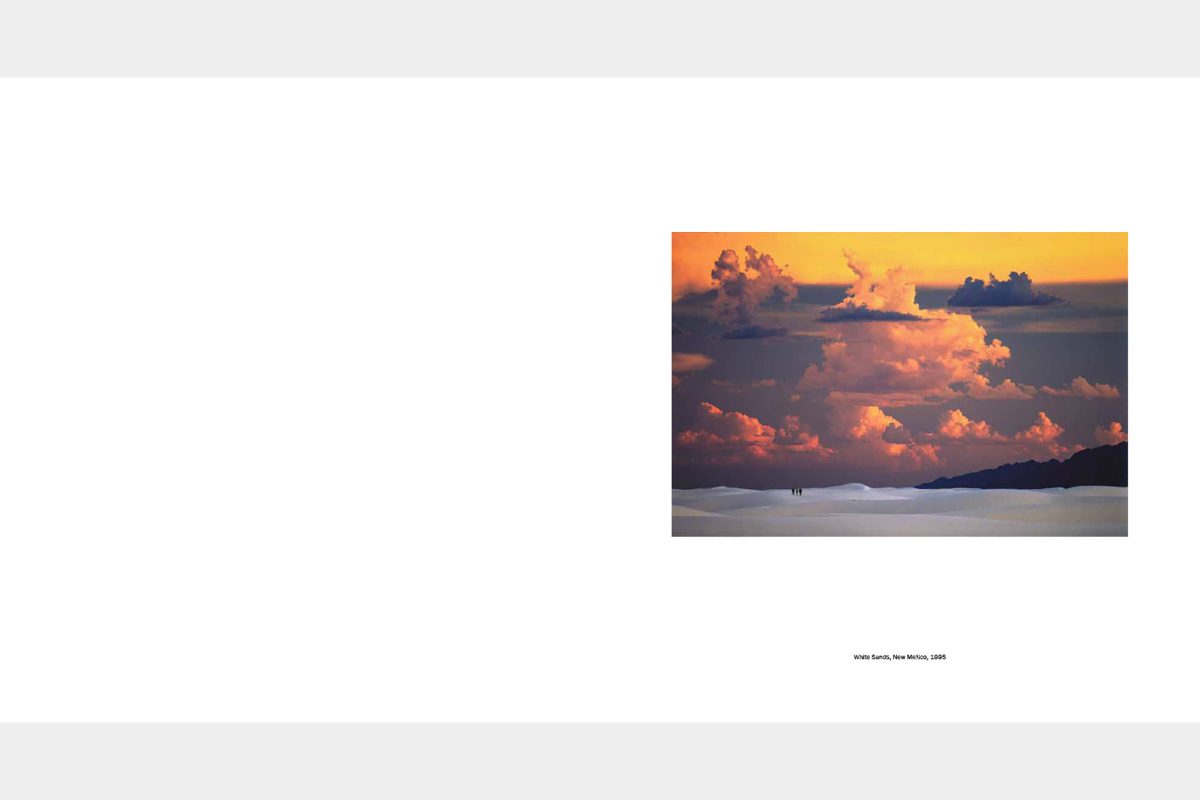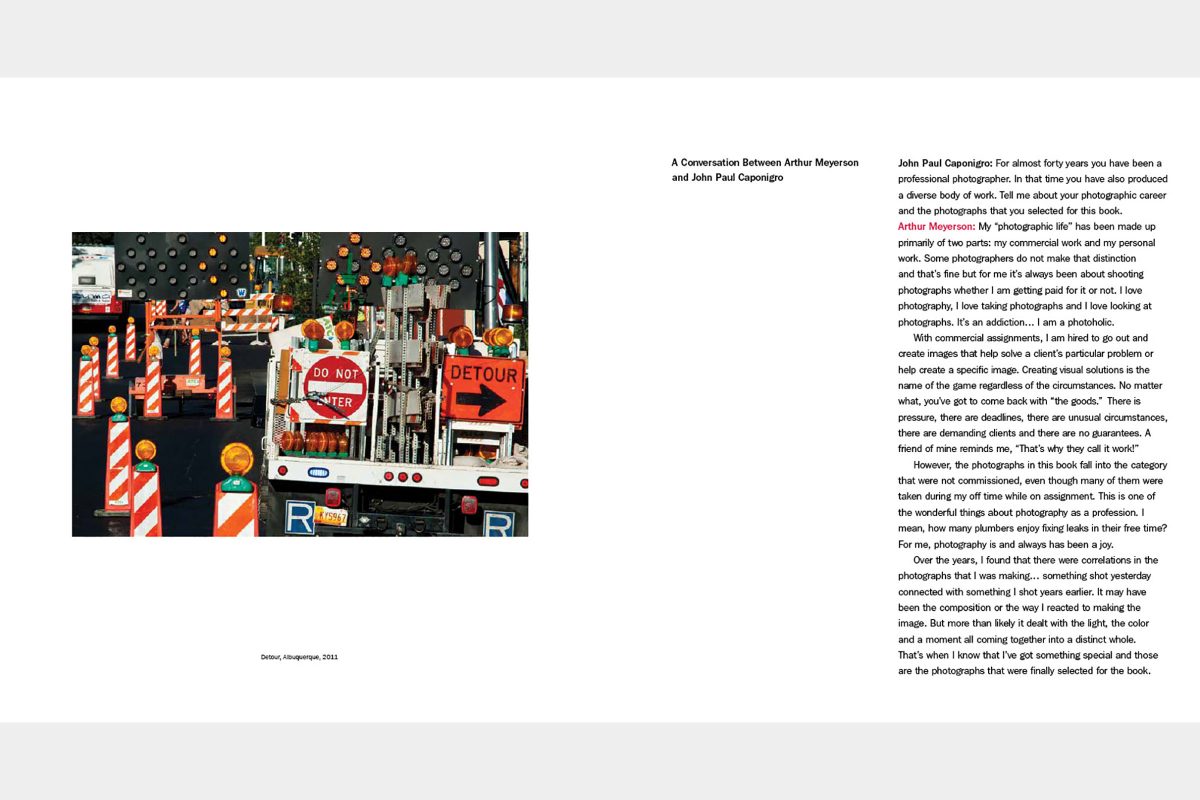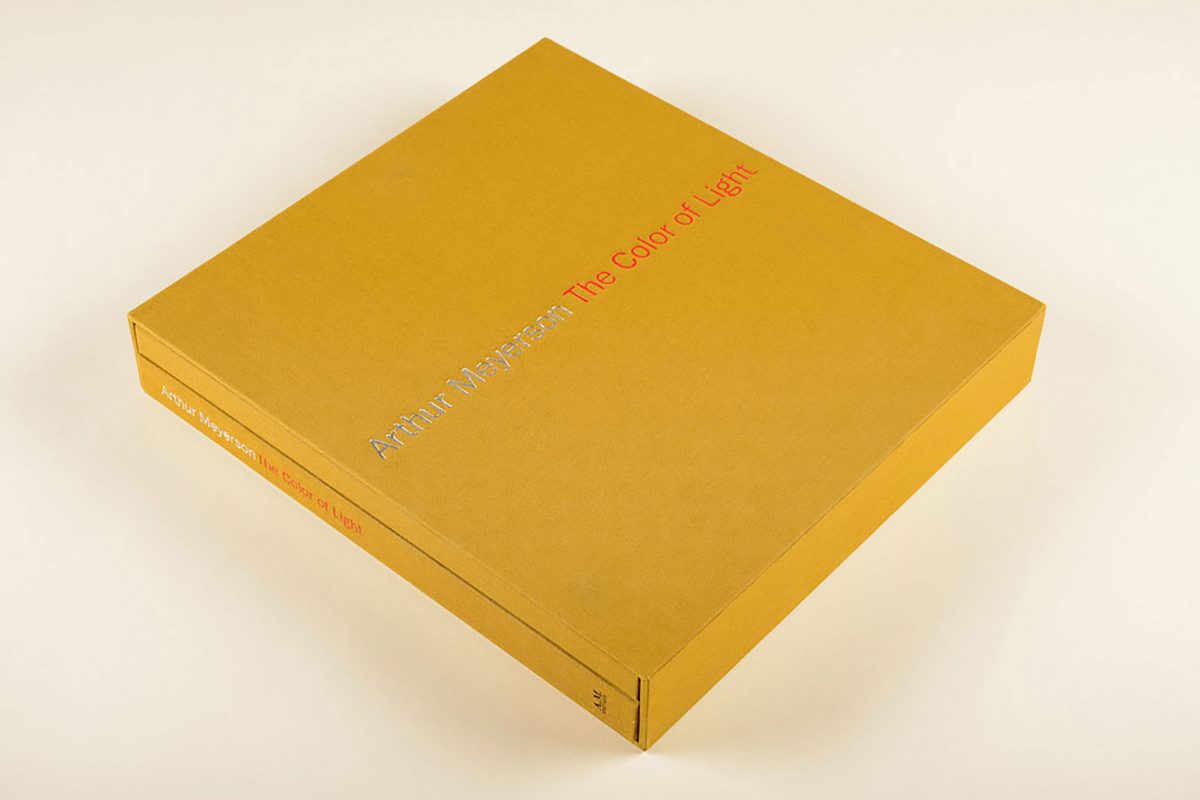 Limited Edition
Print Folio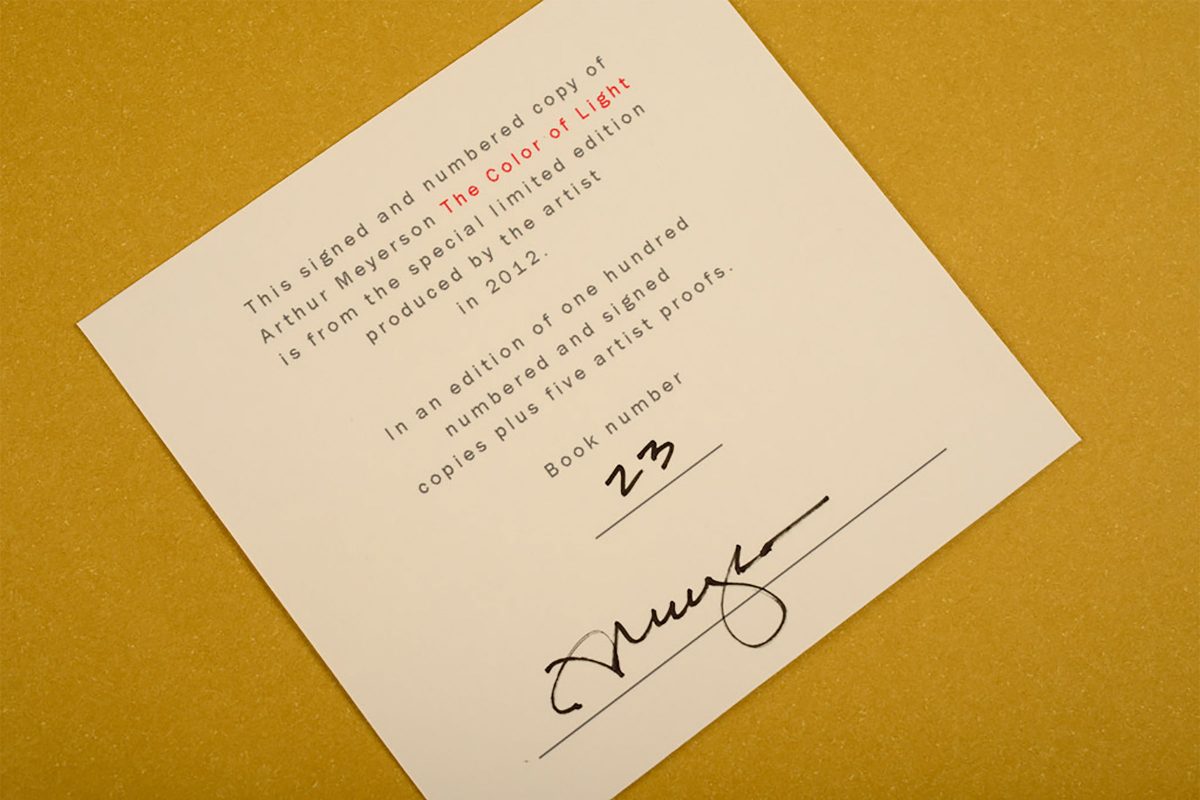 Limited Edition Signed Plate
Since 1974, professional assignments have taken photographer Arthur Meyerson around the world to all 7 continents. Throughout it all, Meyerson's fascination with light, color and the moment has never ceased and he has continued to produce a body of personal work that has grown into an impressive archive, The Color of Light. With essays by fellow photographers, Sam Abell, Jay Maisel and a conversation with John Paul Caponigro, The Color of Light not only details Meyerson's photographic philosophy, but also discusses and illustrates many of the themes and ideas expressed in his renowned photographs. A selection of 113 of Meyerson's iconic images are included and further reveal his mastery of the medium. At home and away, the subject matter is diverse as seen only through the eye of this photographer.
Book Details
pages: 184
photographs: 113
publisher: Arthur Meyerson Editions
published date: September, 2012
Trade Edition
10.875″ x 10.25″
The trade edition has sold out — the book will not be reprinted. The deluxe edition is still available for sale below.
Deluxe Limited Edition (Edition of 100)
slipcase: 11.25″ x 10.25″ x 1.75″
book: 10.875″ x 10.25″
print folio: 10.875″ x 10.25″
print size/image size: 10.25″ x 9.375″/ 5″ x 7.5″
price within US: $1,250.00 (Texas residents subject to sales tax)
includes shipping
outside of the US, contact us for rates