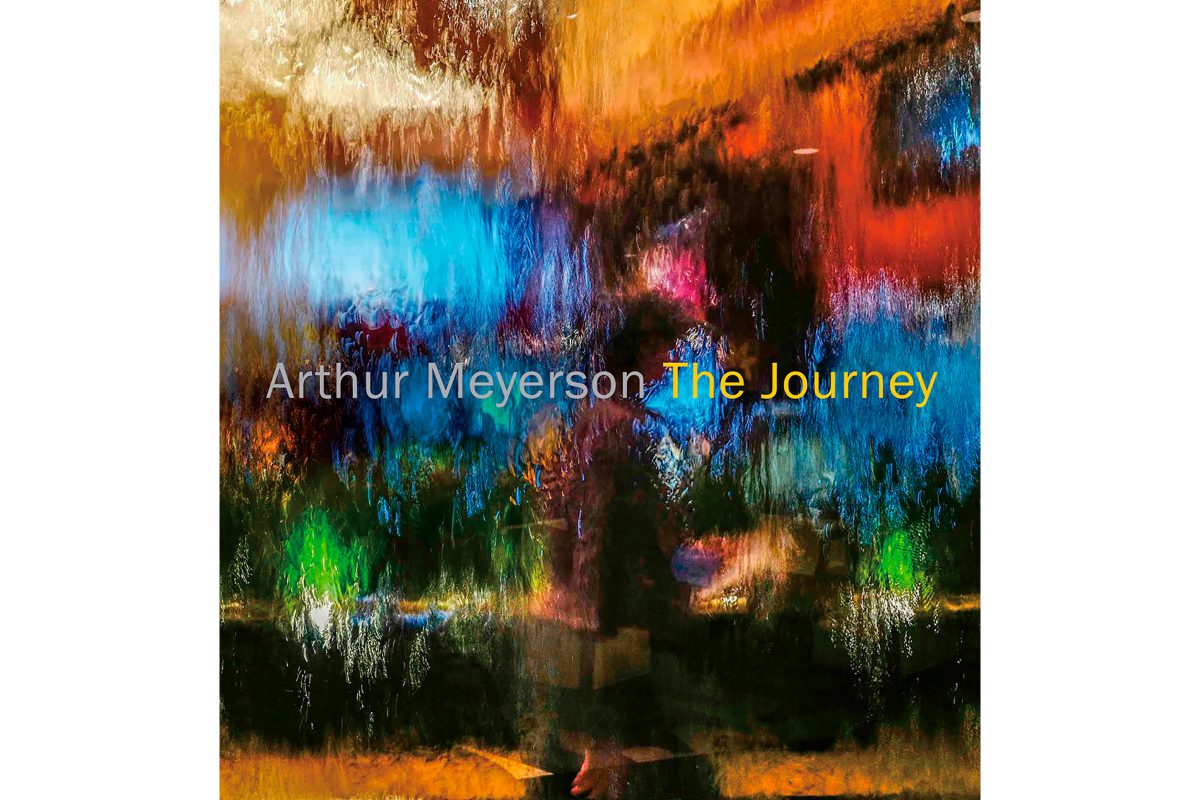 cover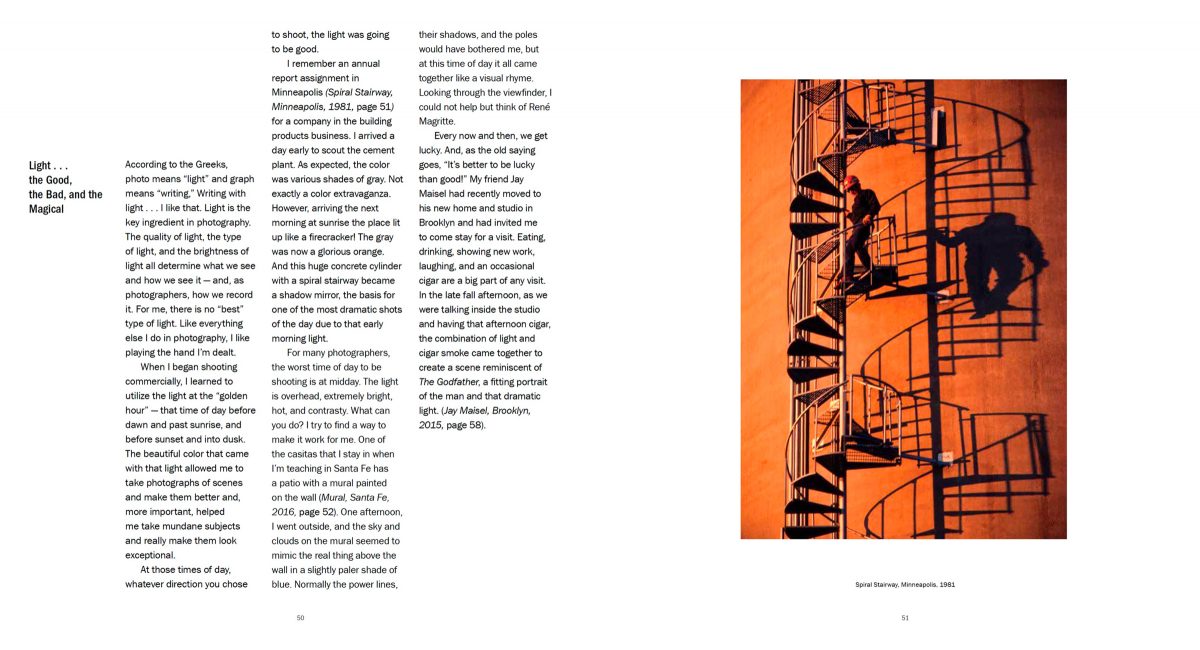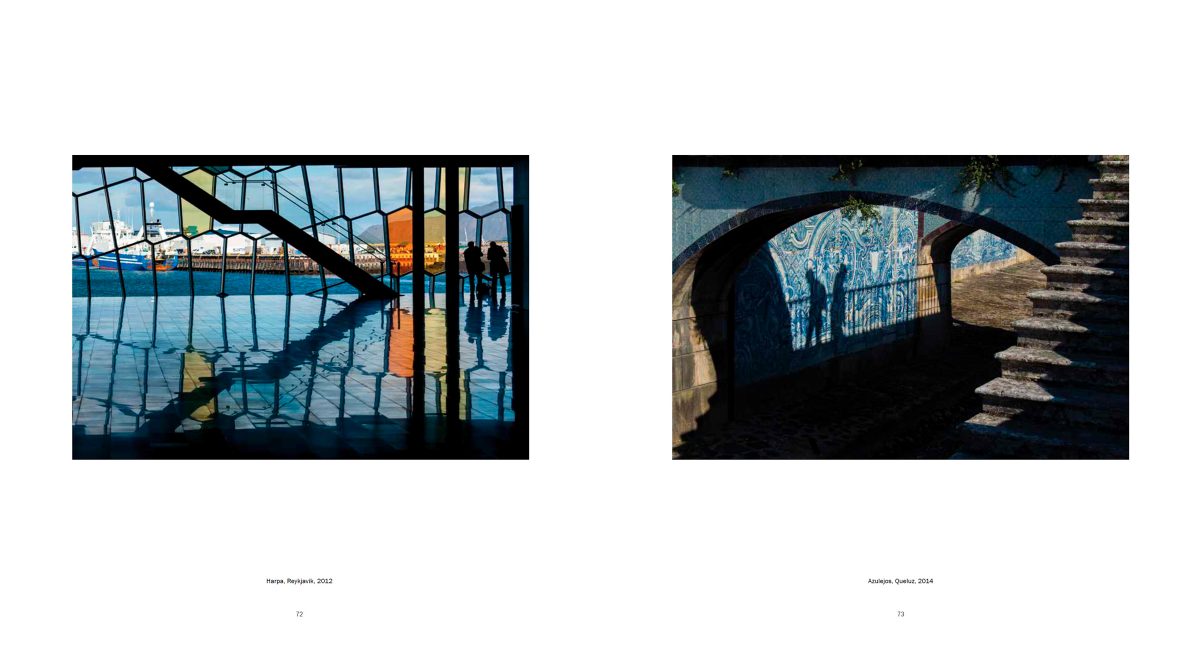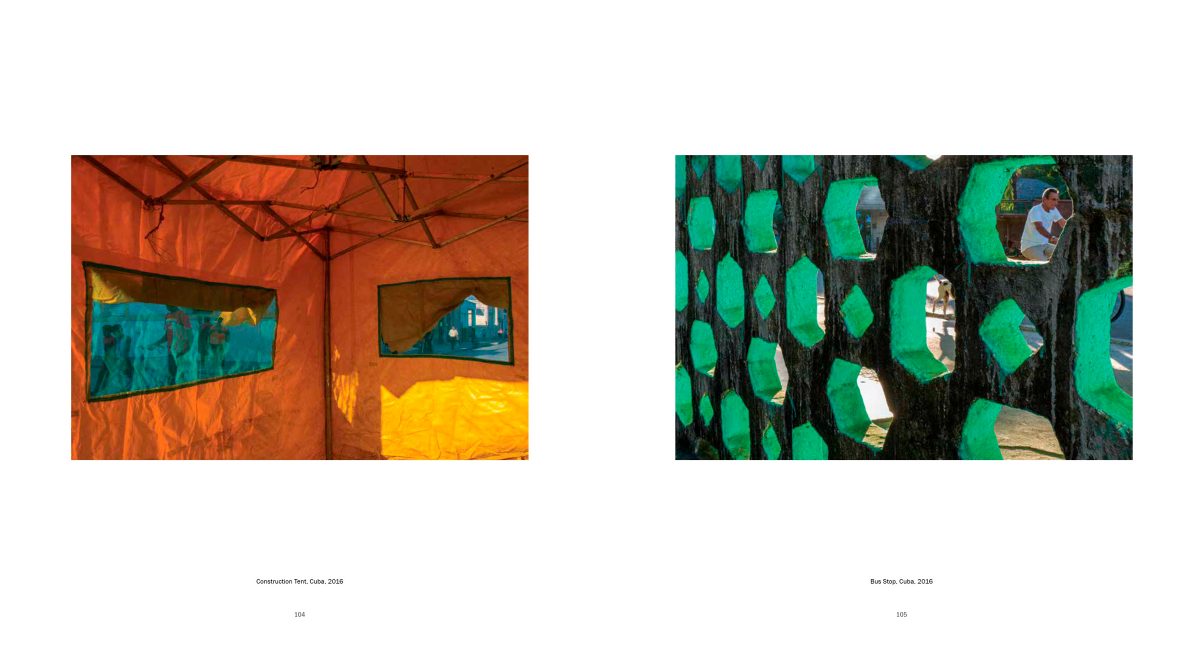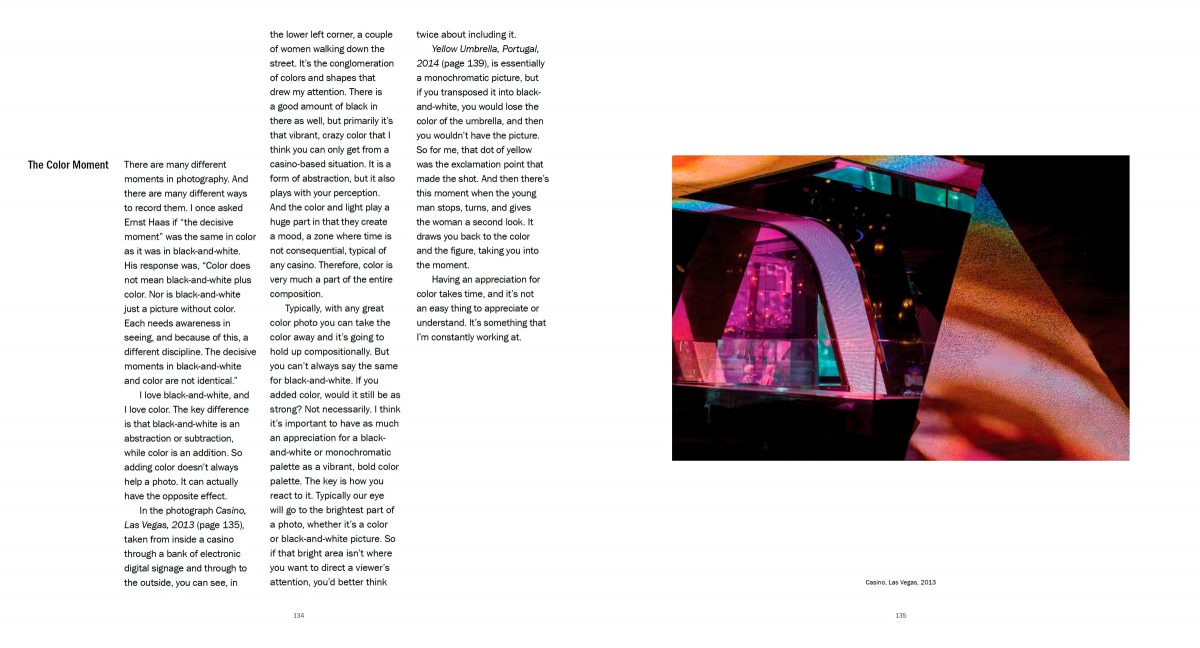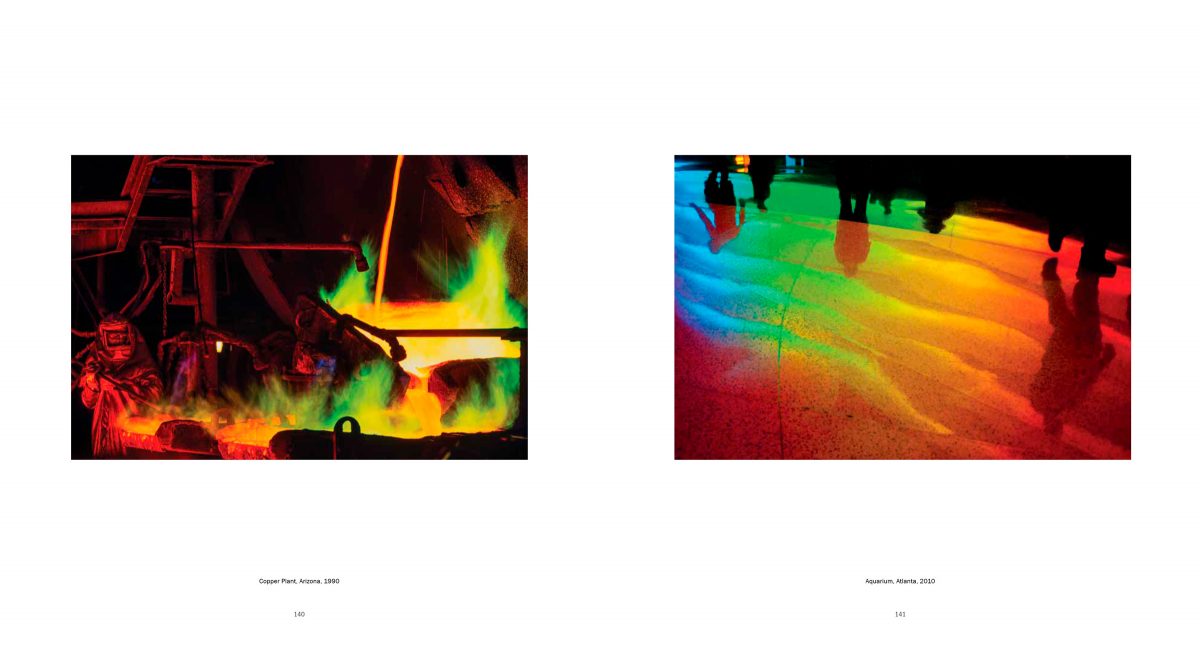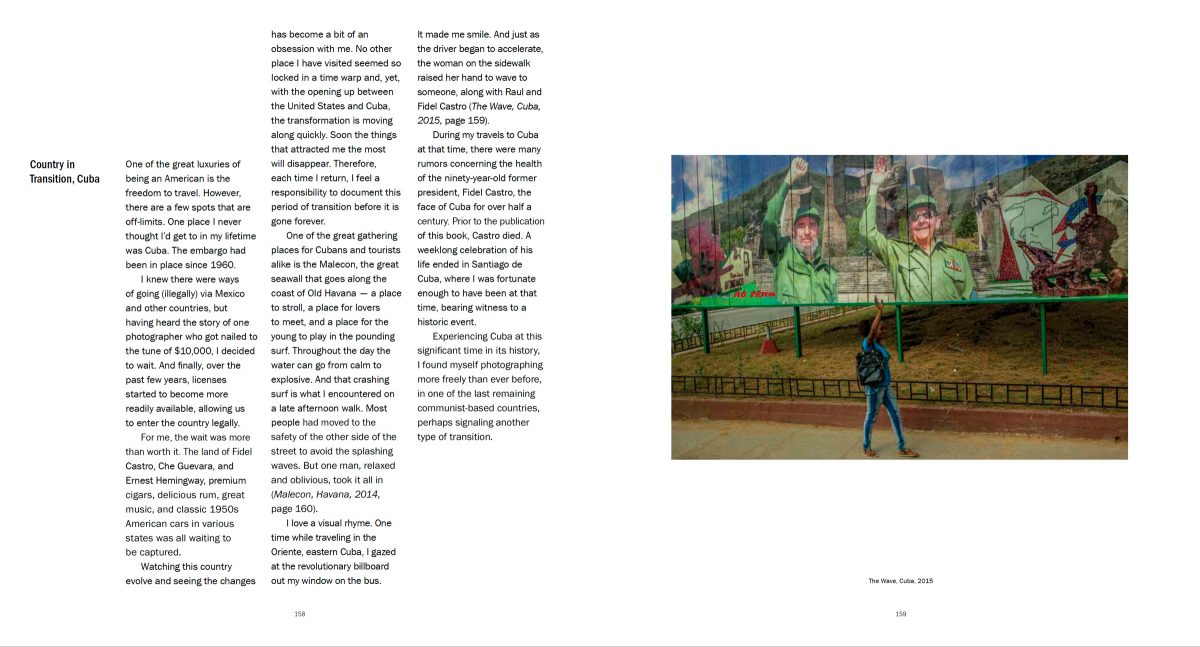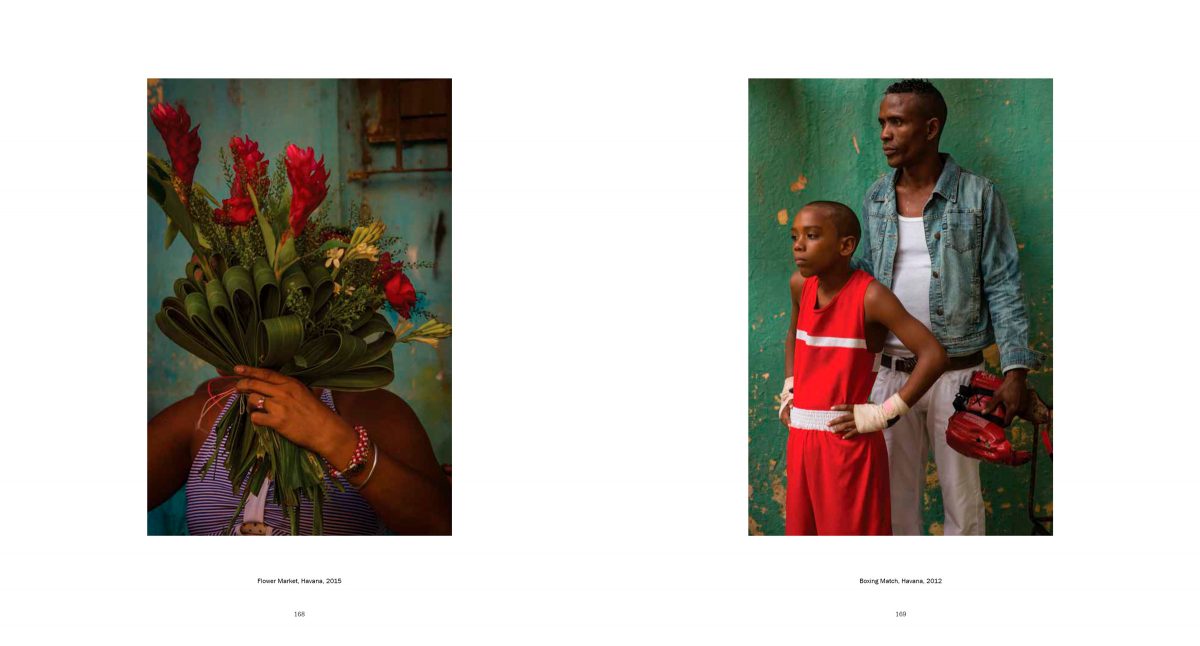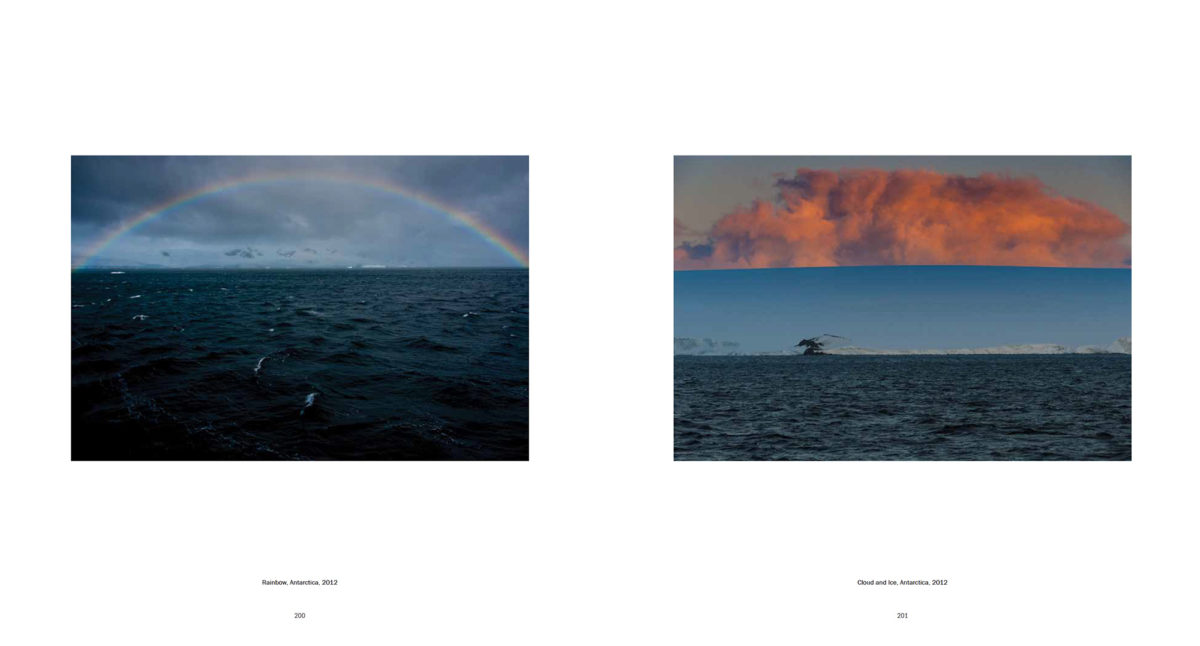 PE_013 copy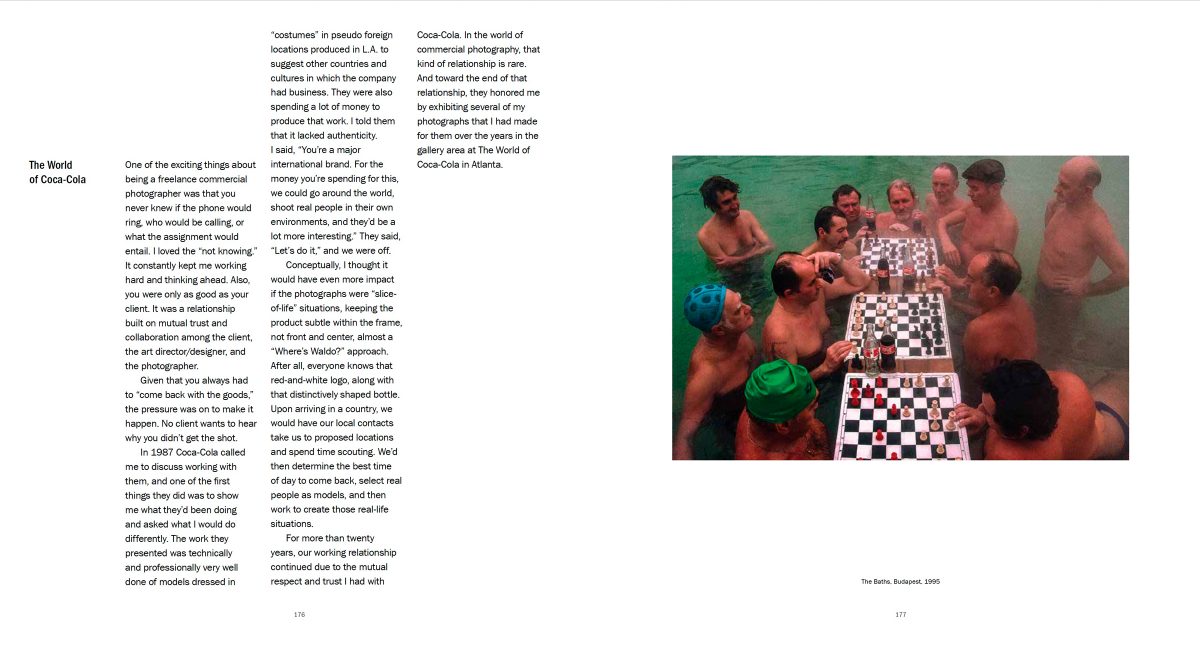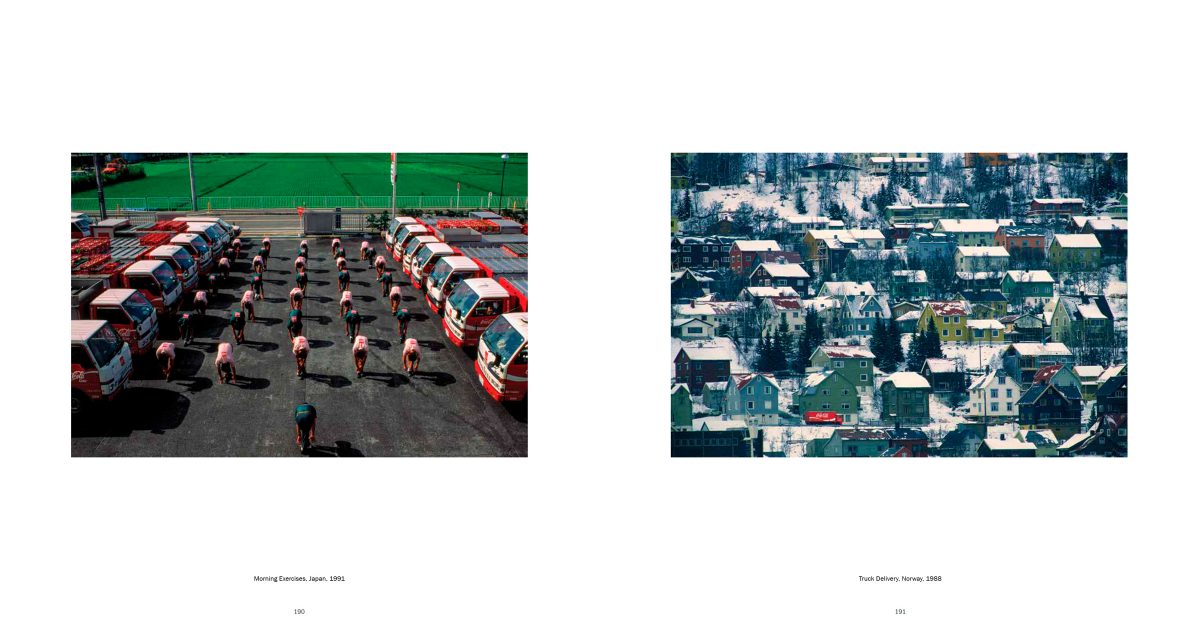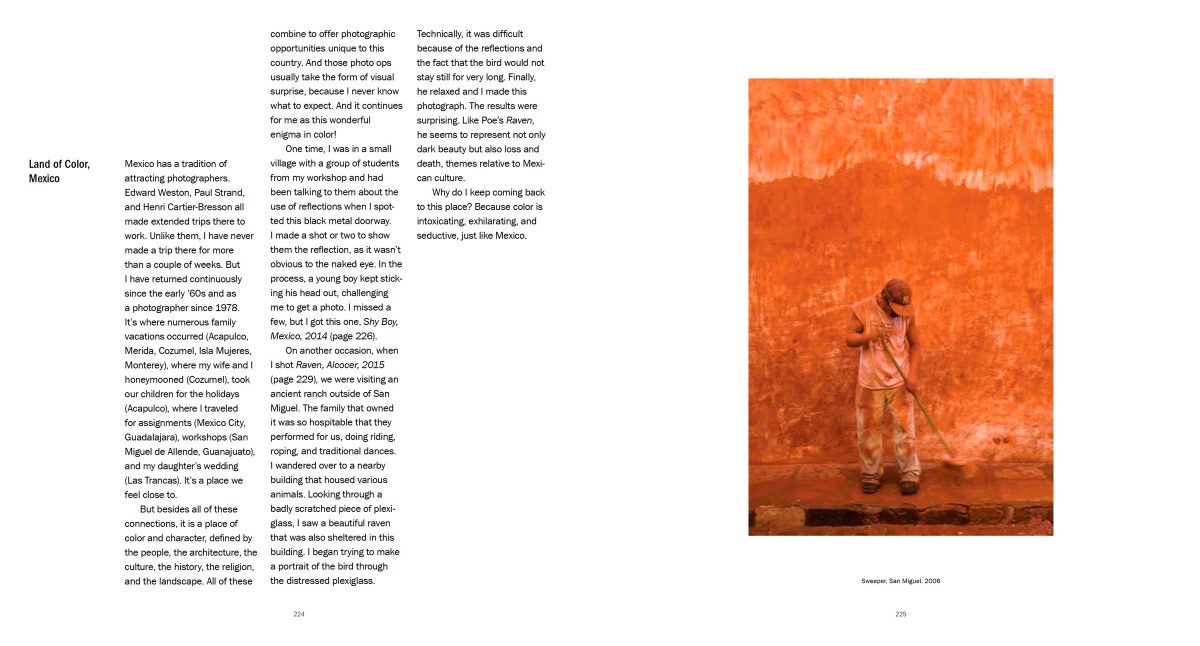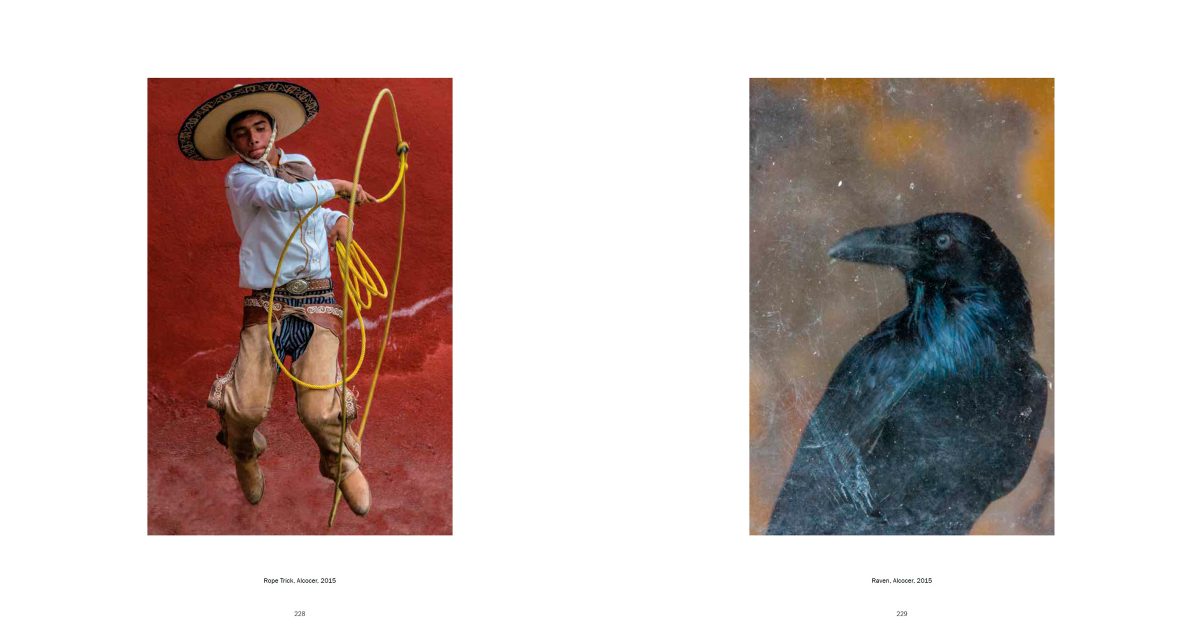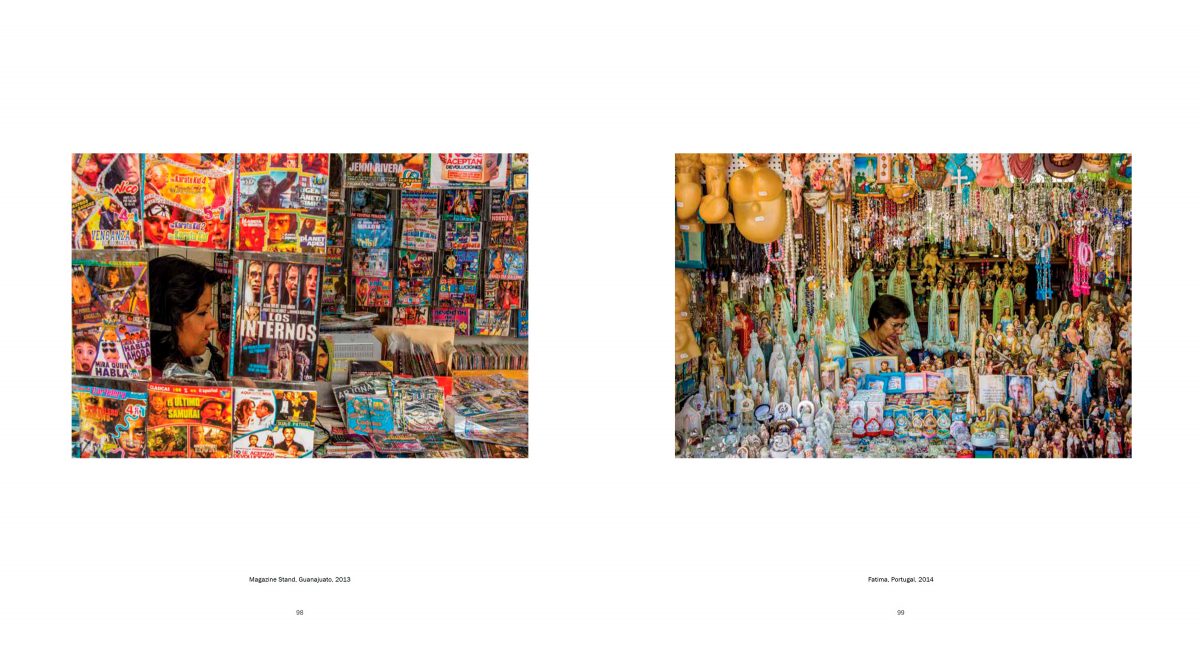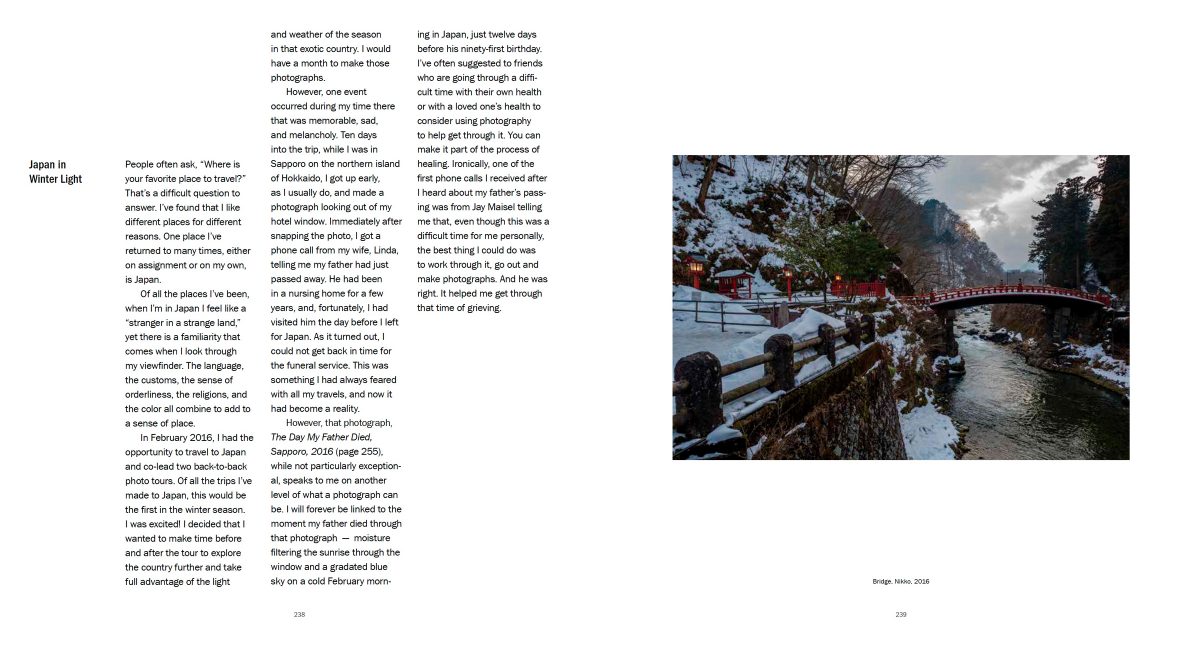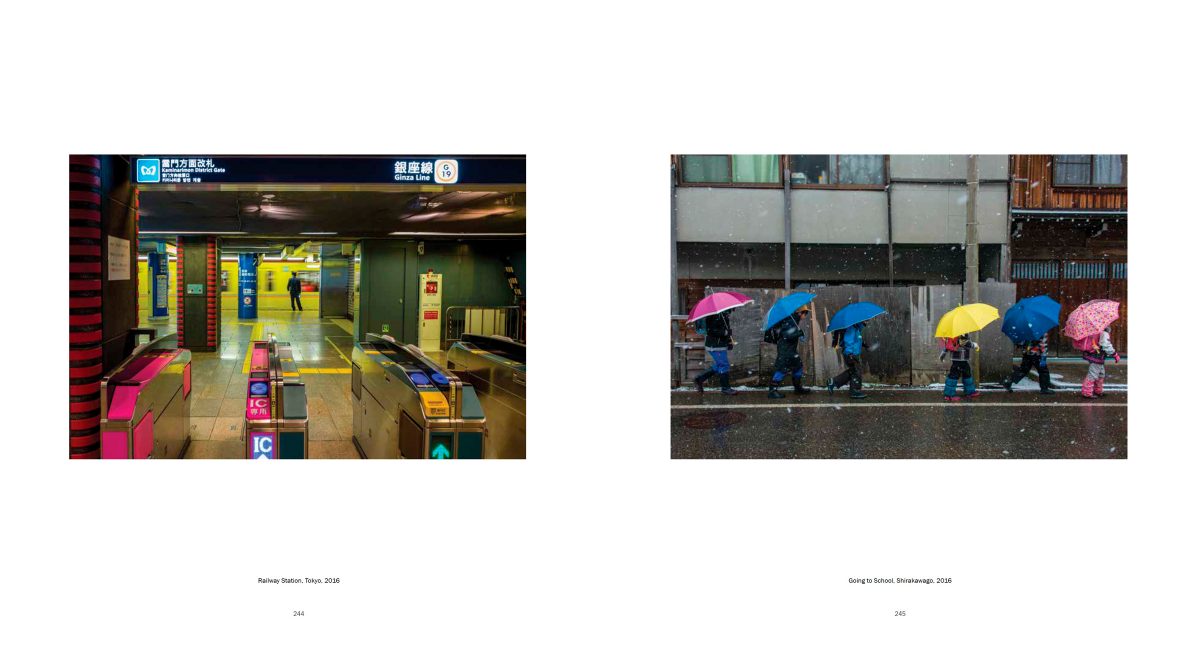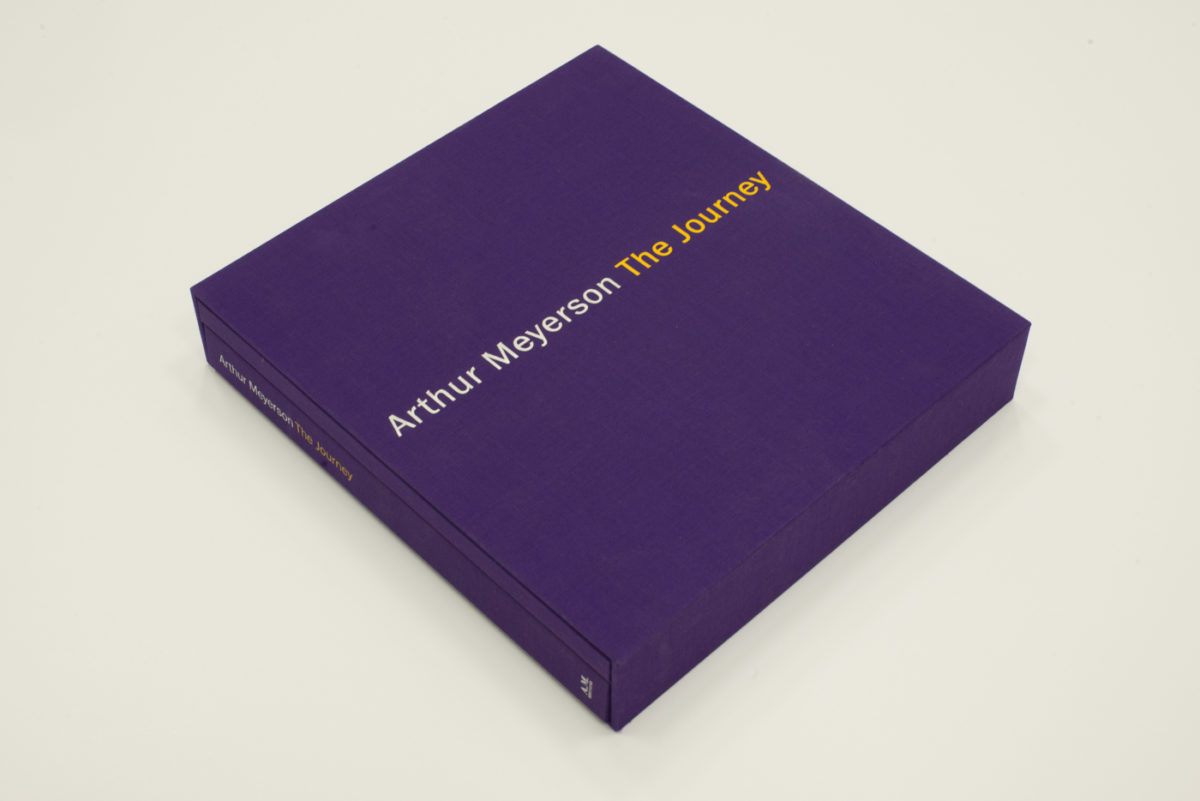 Slipcase-The Deluxe Edition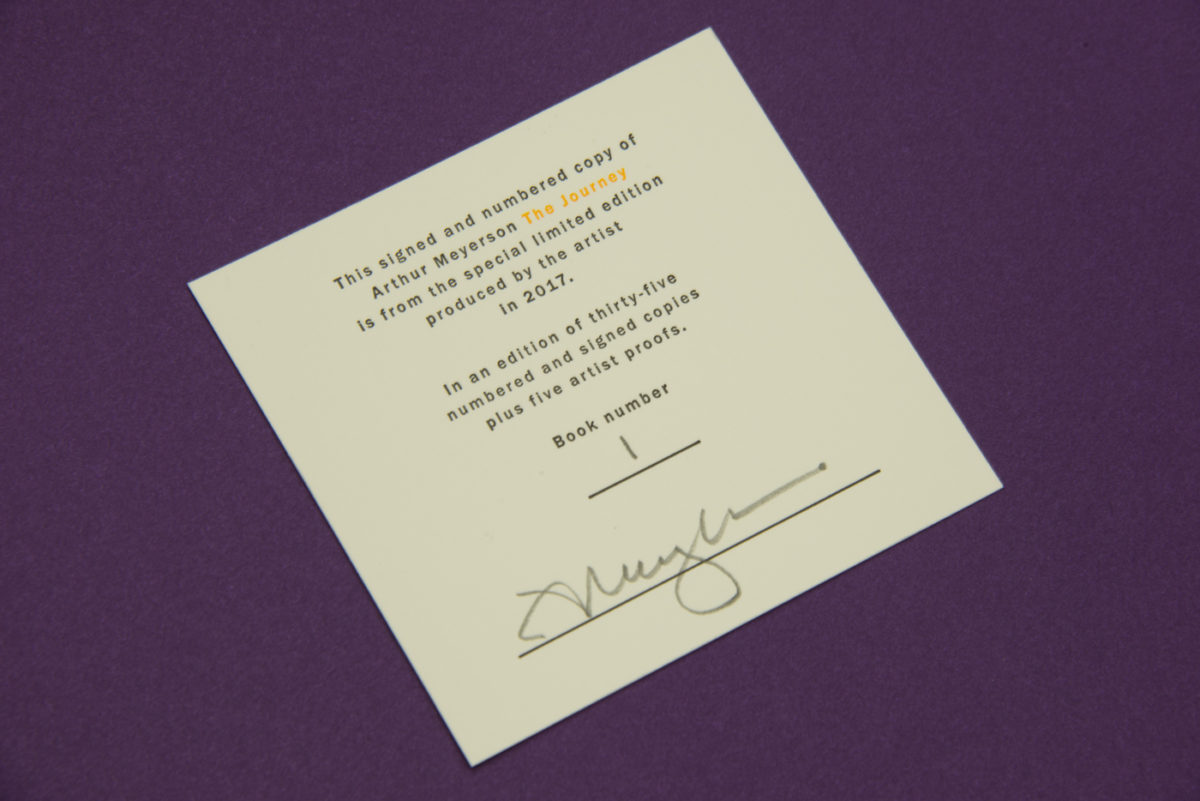 Letterpress Plate-Deluxe Edition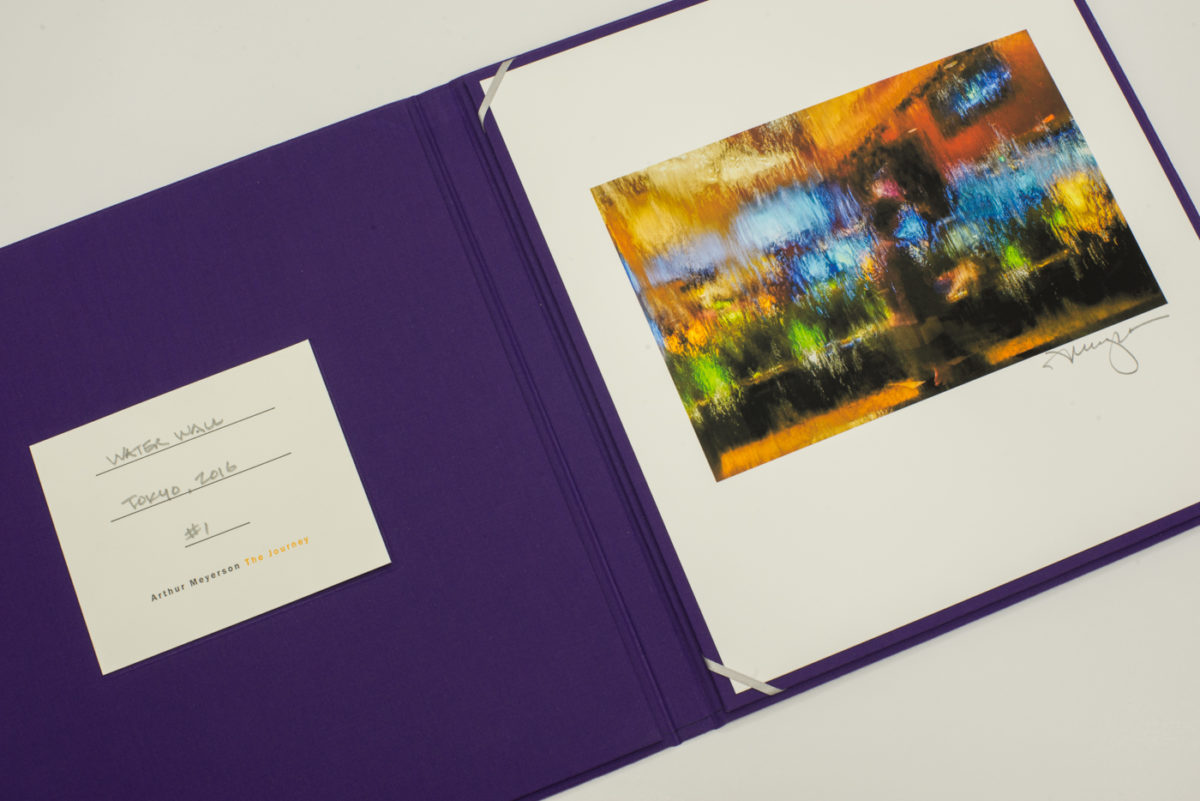 Print Folio-Deluxe Edition
In The Journey, Arthur Meyerson, one of America's most celebrated photographers and workshop instructors, traces his photographic life and illustrates it with some of his most compelling images many of which have never been published before.
The Journey begins with an all-inclusive interview conducted by one of photography's premier curators, Anne Wilkes Tucker. From his early beginnings and successful commercial career to his personal inspirations and workshop teaching, Meyerson candidly discusses these topics and much more.
This photography autobiography not only reveals Arthur Meyerson's approach to photography but also presents images from his commercial work as well as many of his iconic images and the stories behind them. The themes and ideas expressed in these photographs have become the basis for his renowned workshops, The Color of Light and The Color Moment which he has been teaching since 1990.
In the final section, "Journeys", Meyerson who has continuously travelled throughout the world, discusses several selected projects from his personal archive as well as some notable assignments and their relevance to his forty plus year career.
For anyone who has a passion for photography and the thinking that goes into the creation of photographs, The Journey is a book that follows one photographer's career and the destinations he has encountered along the way.
Book Details
title: The Journey
pages: 264
photographs: 204
publisher: A.M. Editions, Houston
published date: July, 2017
Trade Edition
10 1/8″ x 10 7/8″
Trade Edition: $85.00 plus shipping and handling (Texas residents subject to sales tax).
For shipping outside the U.S., please contact us directly.
Deluxe Limited Edition (Edition of 35)
Includes a handmade slipcase, the book and a print of your choice from one of the photographs in the book.
slipcase: 10.25″ x 11.25″ x 2″
print folio: 10″ x 10.75″
print size/image size: 9 3/8″ x 10.25″ x 7.5″
price within the U.S.: $1,250.00 (Texas residents subject to sales tax)
includes shipping and handling
For shipping outside the U.S., please contact us directly.