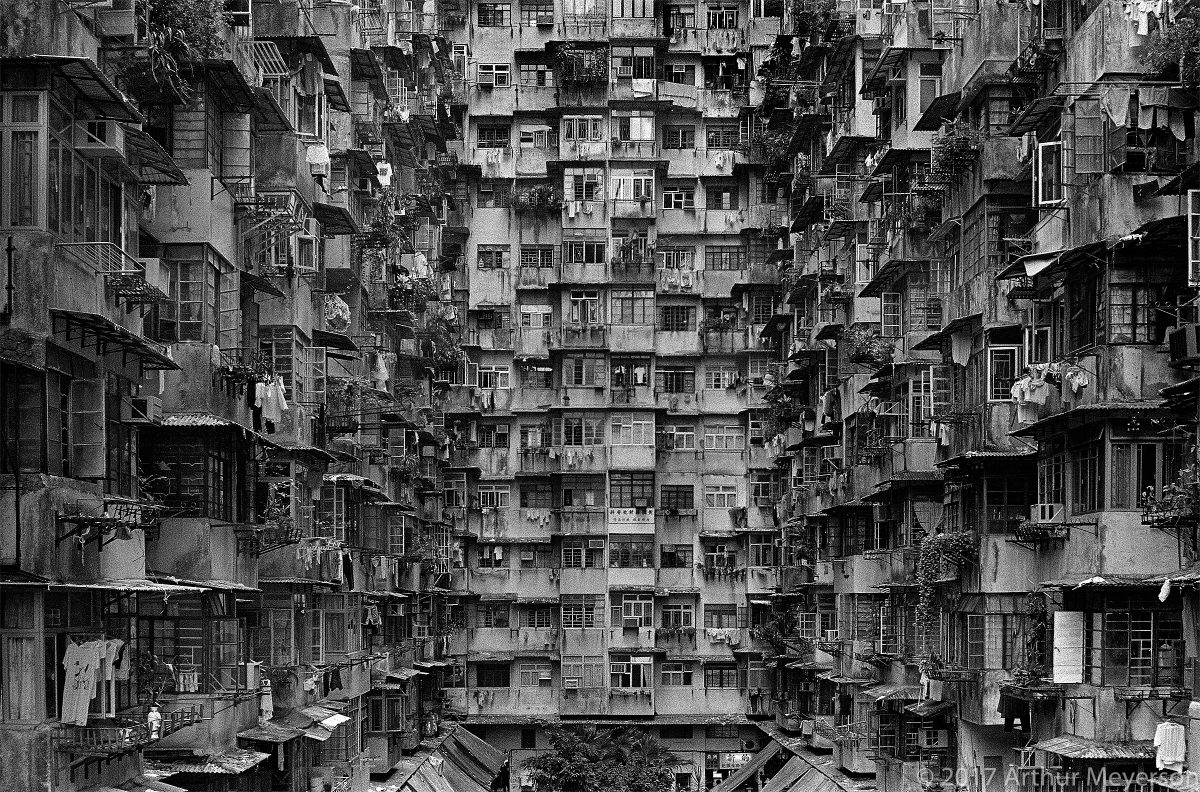 Tenements, Hong Kong (MFAH)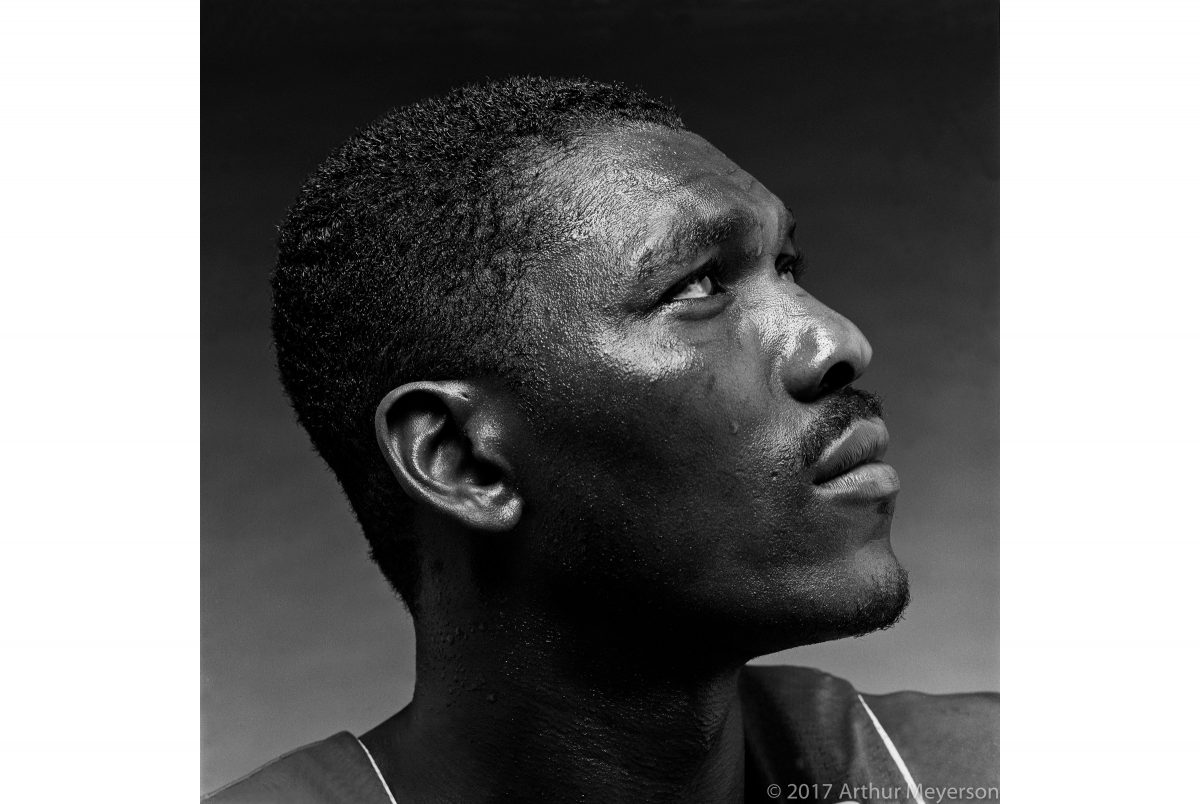 Hakeem Olajuwon (MFAH)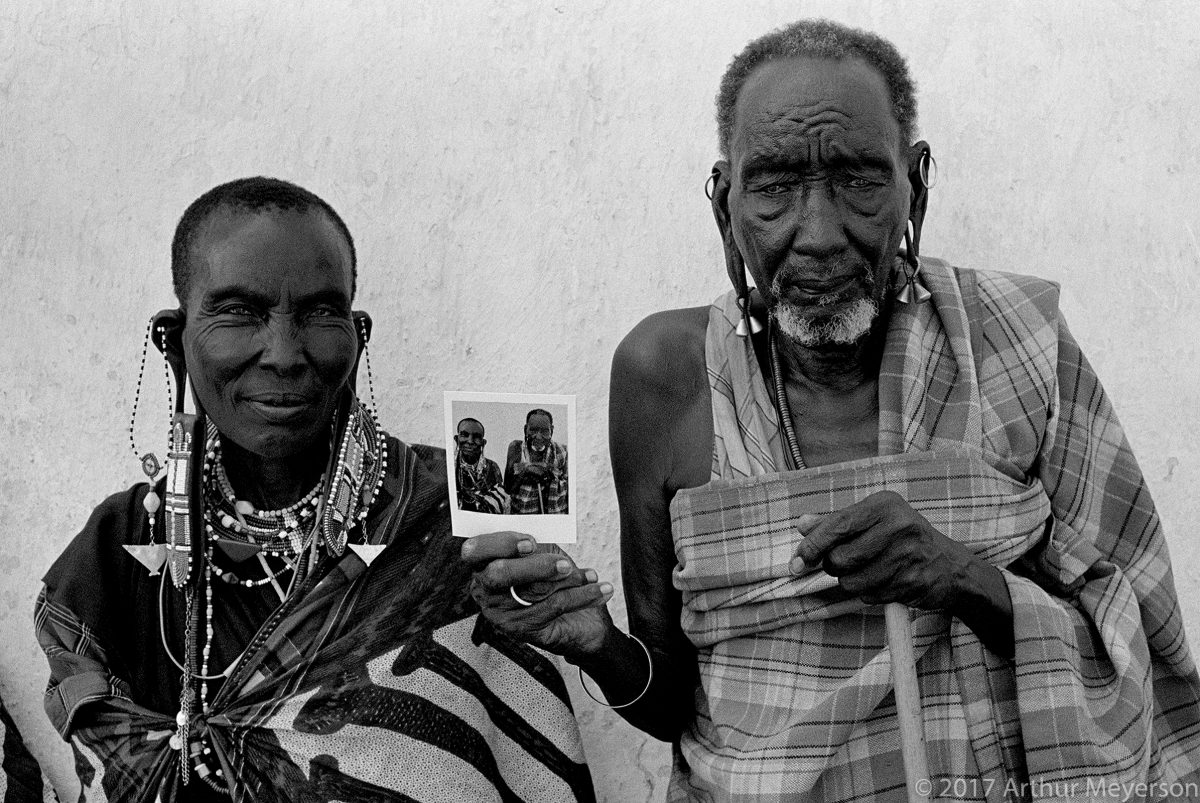 Masai With Polaroid, Tanzania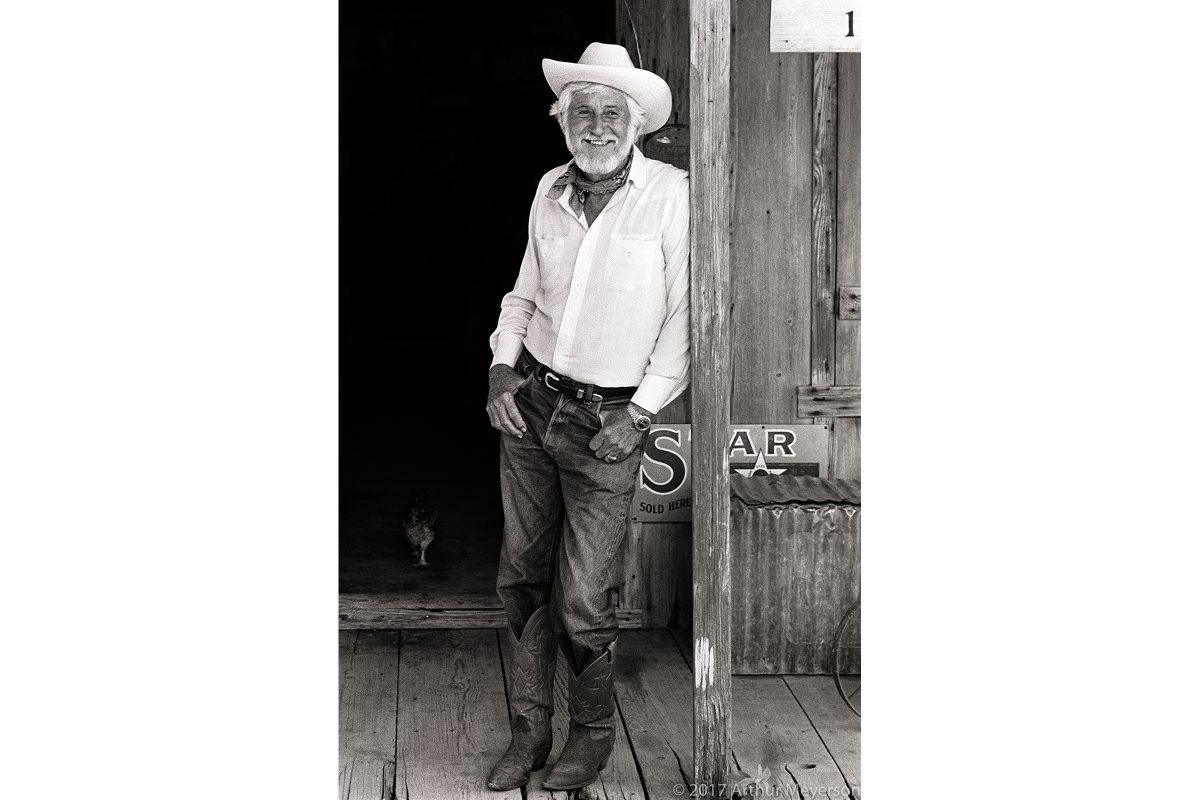 Hondo Crouch, Luckenbach, TX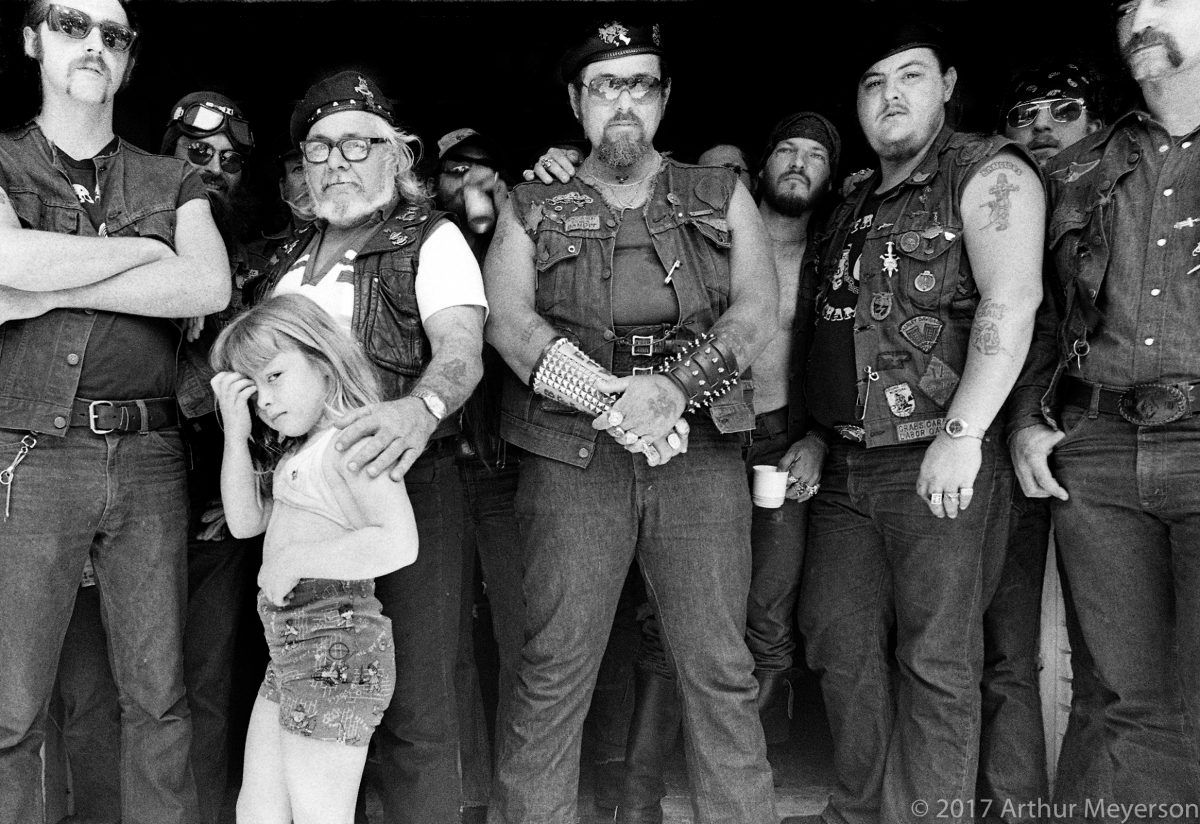 Bandidos, Houston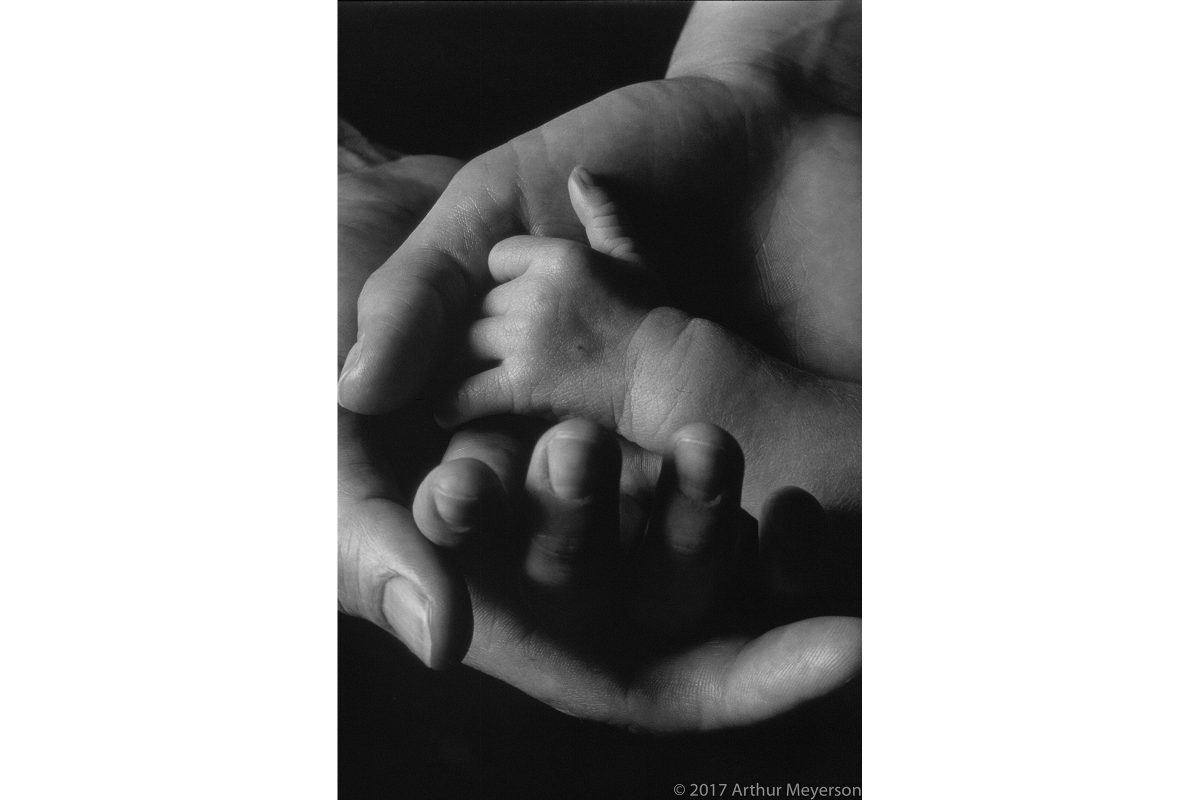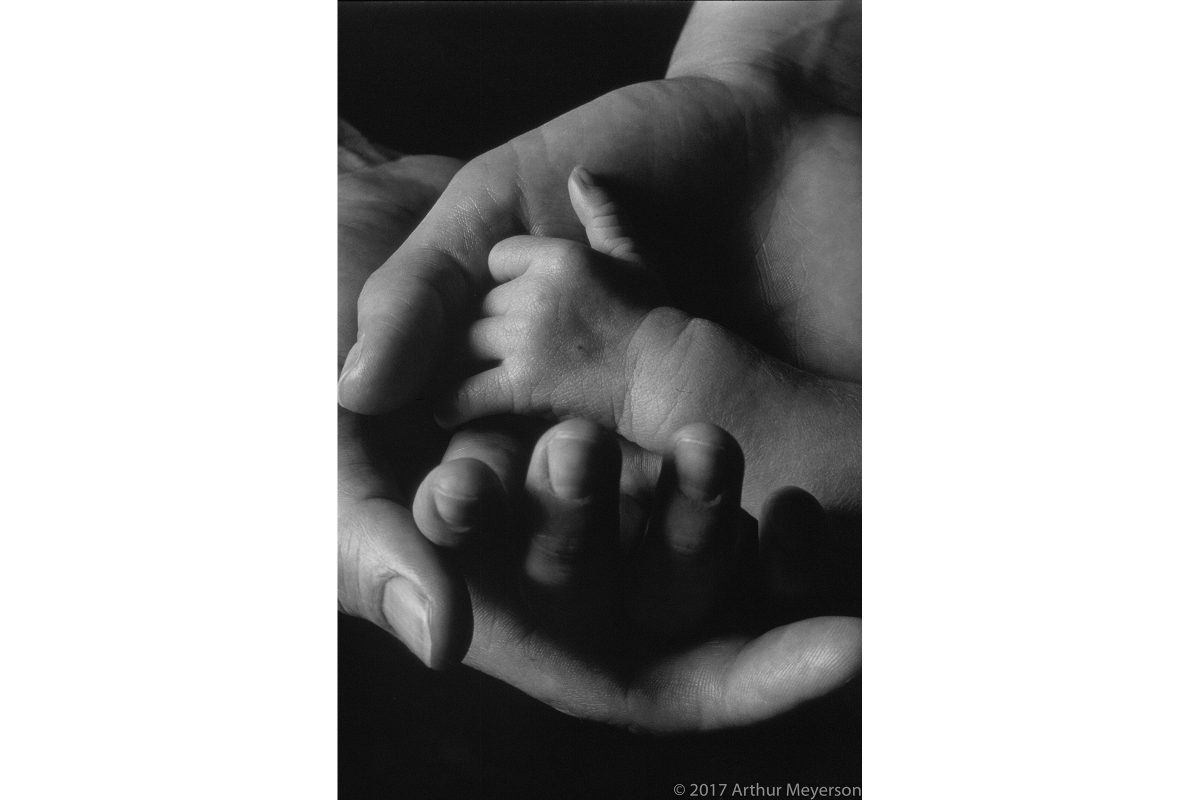 Family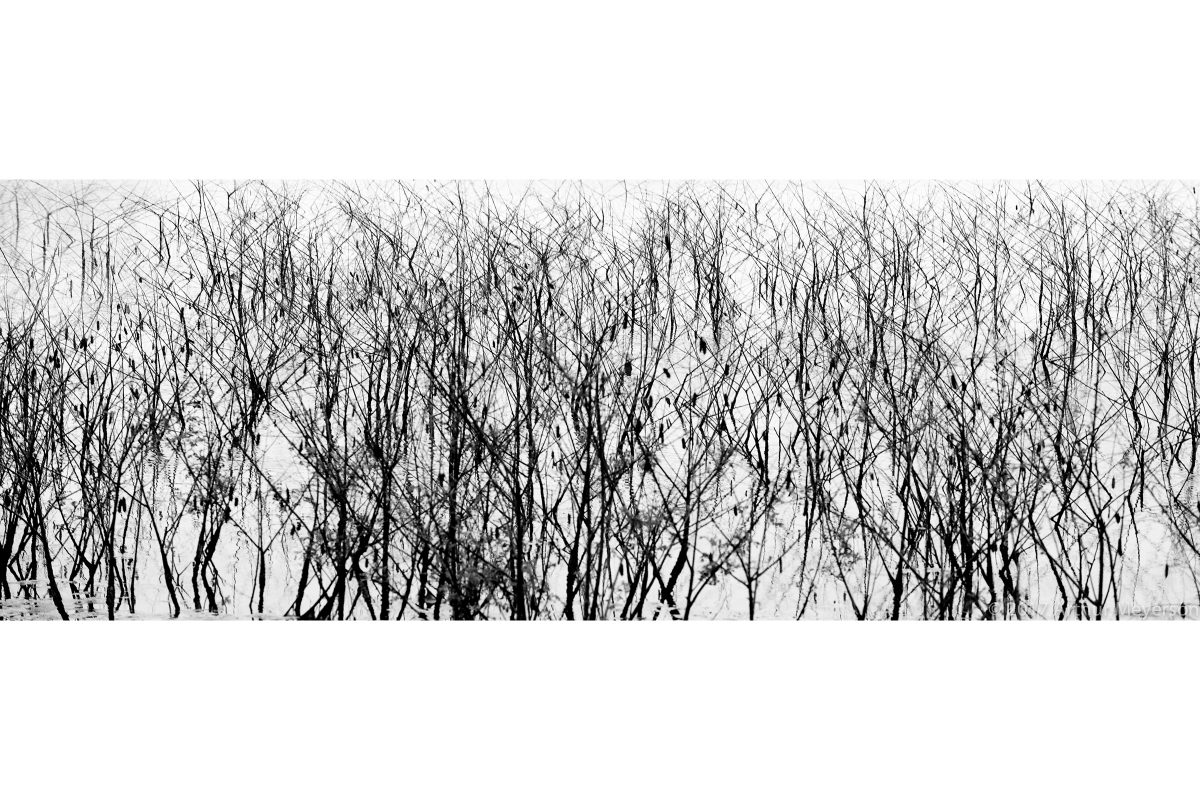 Pond Abstract, Texas
While I am primarily known as a color photographer, I began by working in black and white. Ernst Haas use to say that color and black & white are both beautiful… like two different languages. One must decide which one he wants to speak and when.
Some of these photographs are included in the permanent collection of the Museum of Fine Arts, Houston (MFAH)
All of the photographs displayed in this gallery are available as signed, limited edition, archival prints.
Starting edition prices and current available sizes (approx. image size):
12″x 18″= $ 2,000.00
20″x 30″= $3,500.00
27″x 40″= $5,000.00
Prices do not include shipping, handling or sales tax, if necessary.
Contact us about ordering prints.