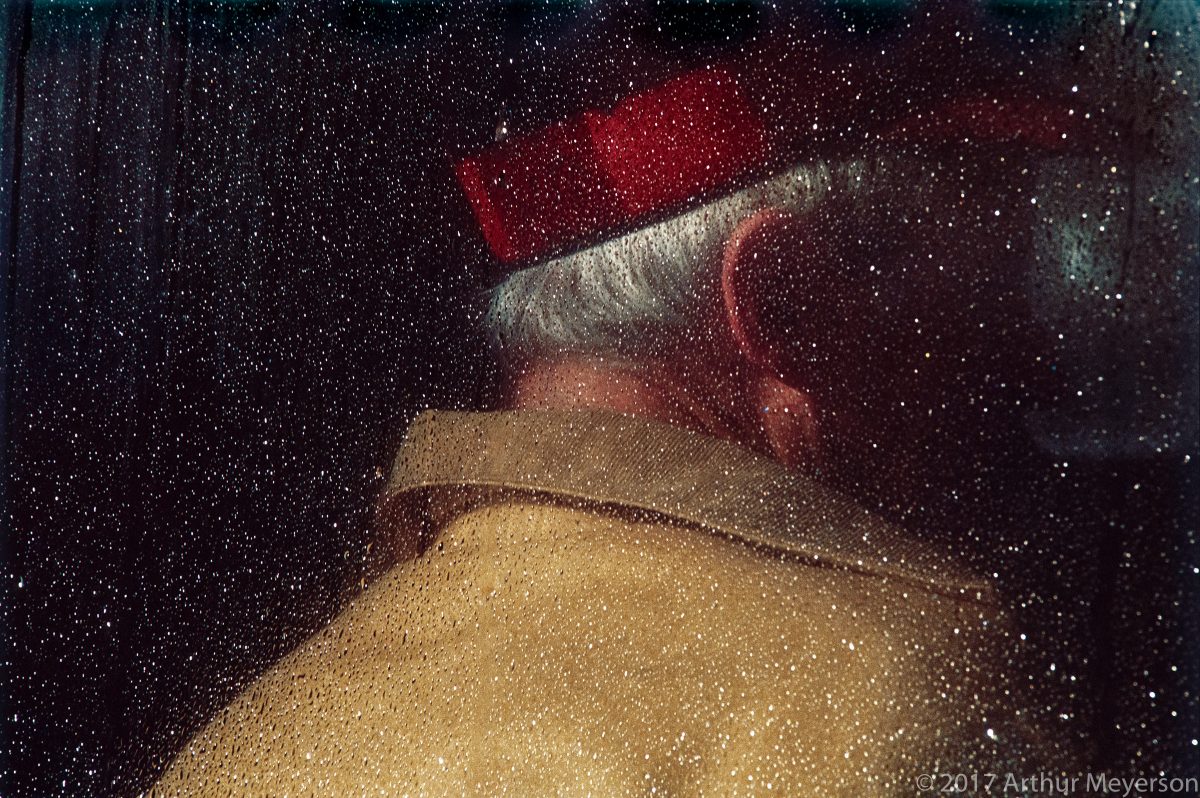 Red Hat, Wyoming 1989 (MFAH Collection)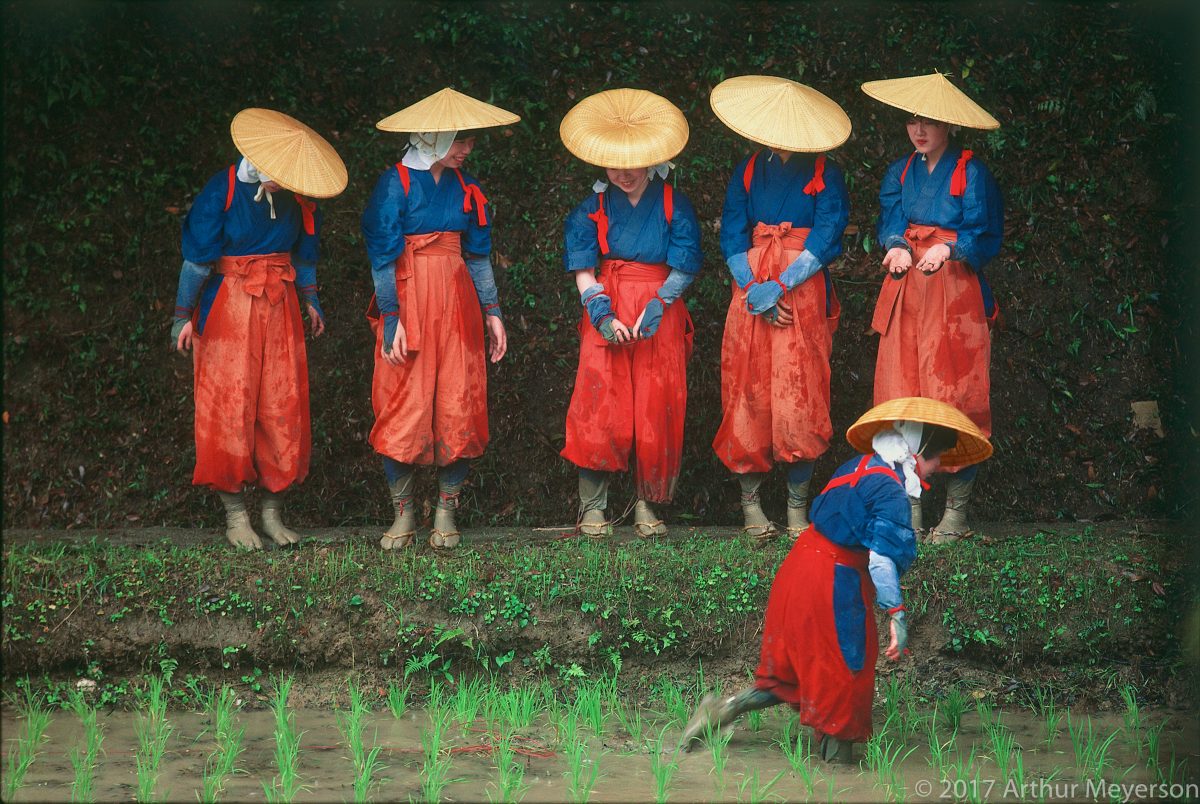 Rice Planting Festival, Kyoto, 1984 (MFAH Collection)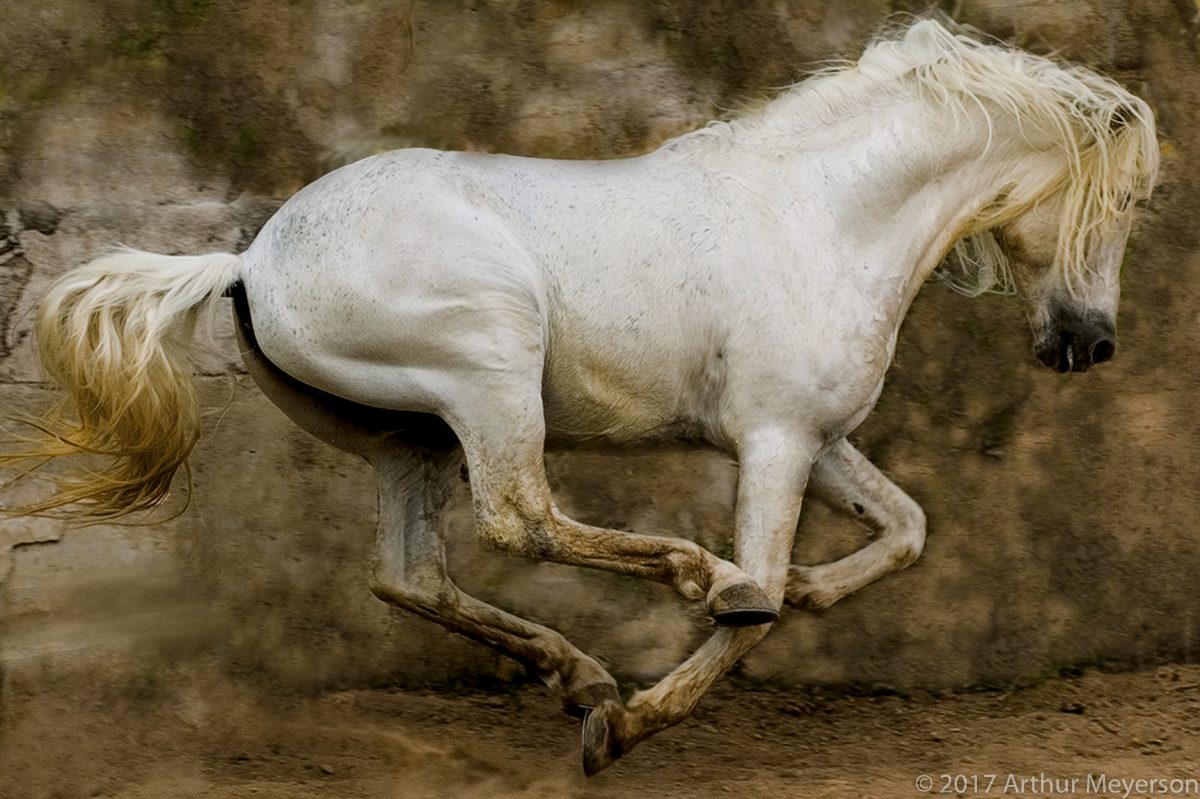 White Stallion, Mexico, 2004 (MFAH Collection)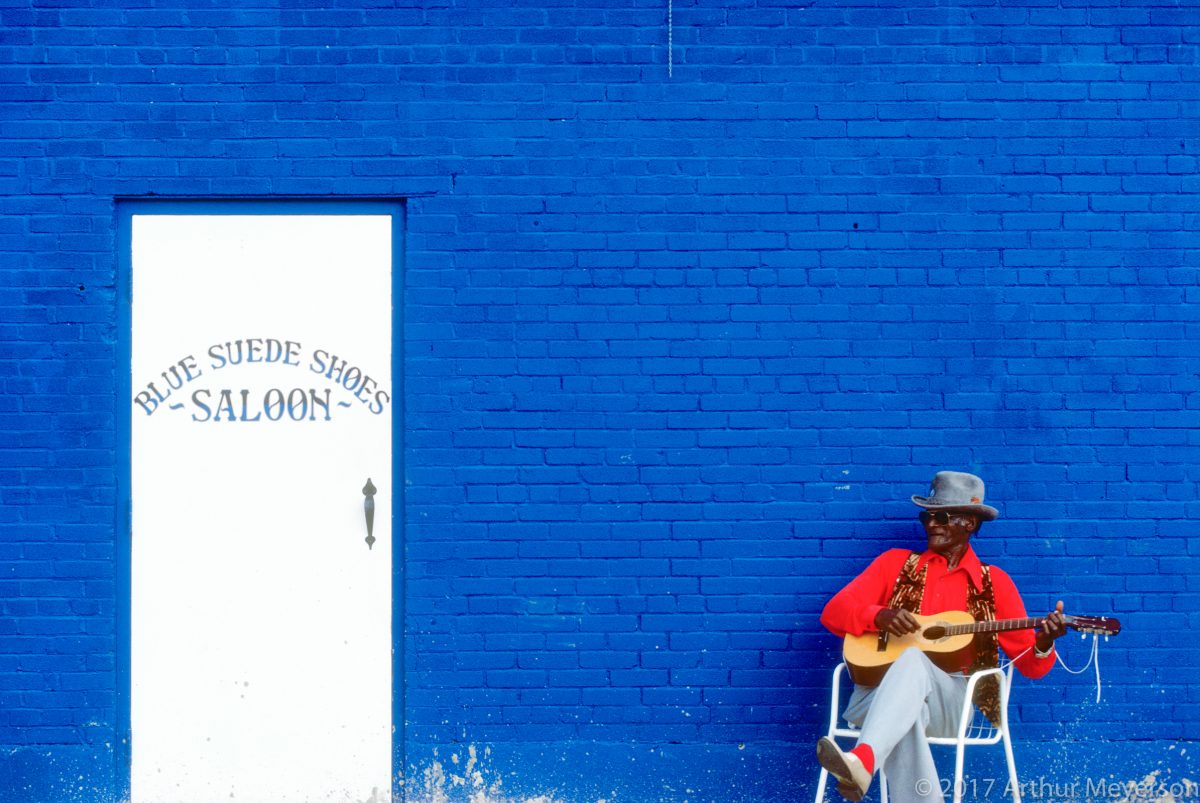 Blue Suede Shoes Saloon, Memphis, 1989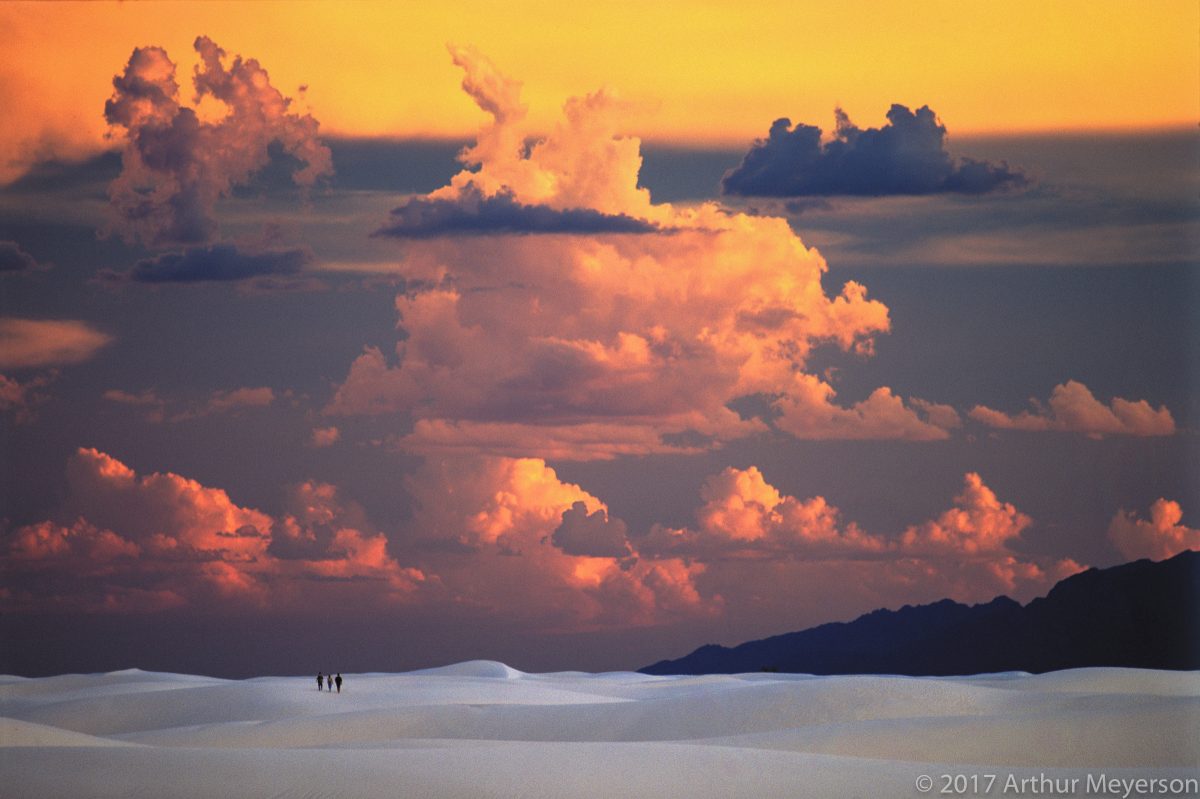 White Sands, New Mexico, 1995 (MFAH Collection)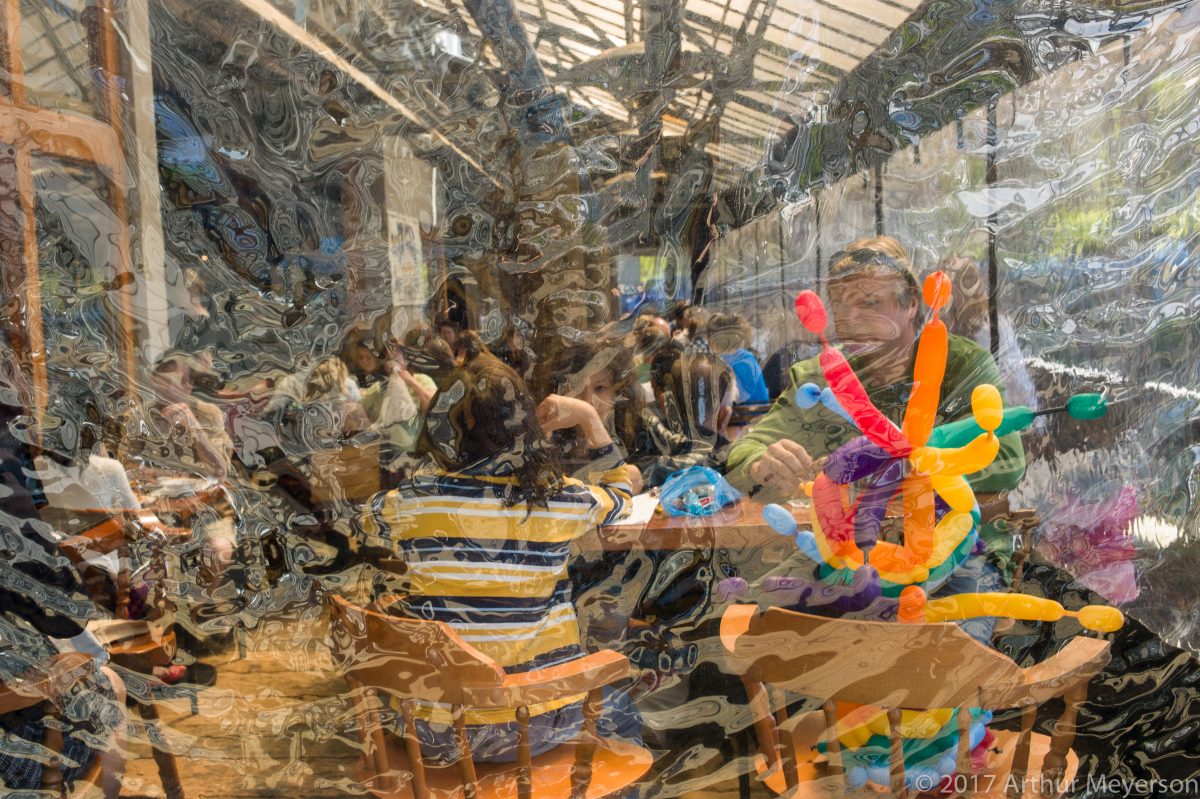 Outdoor Restaurant, Vancouver, 2010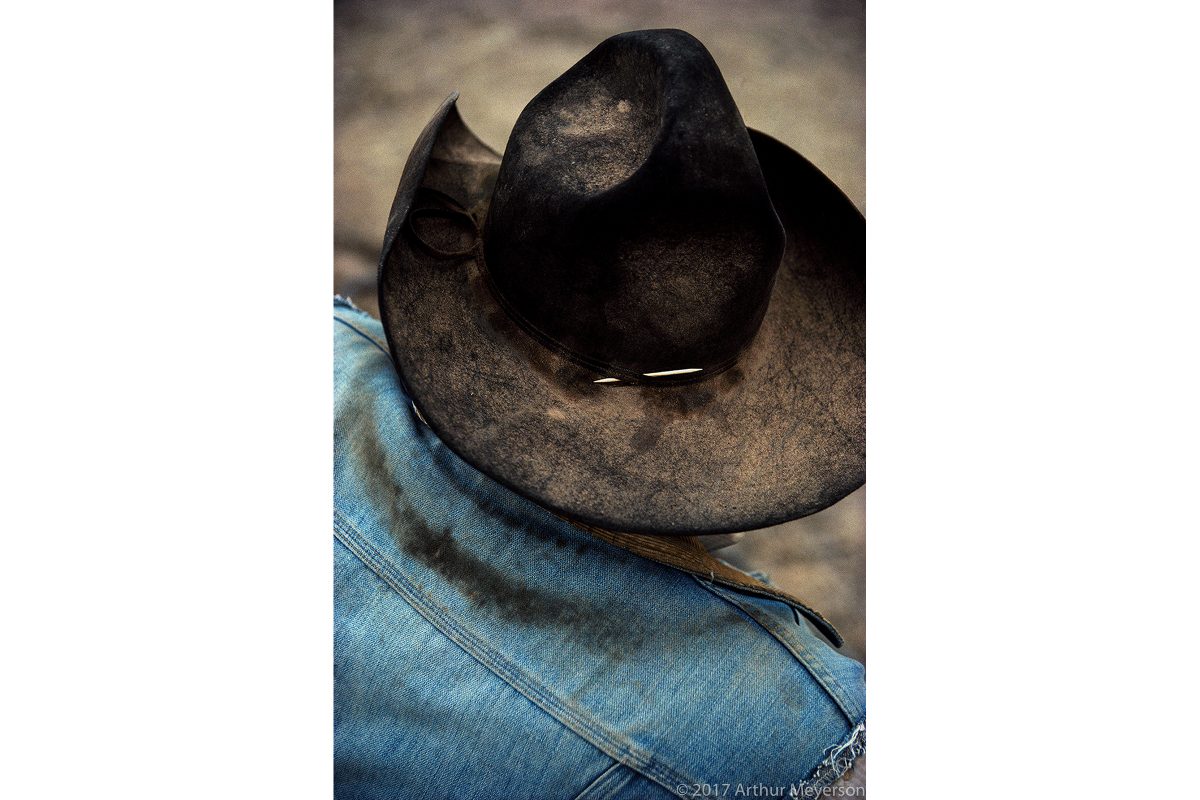 Toothpick, Texas, 1988 (MFAH Collection)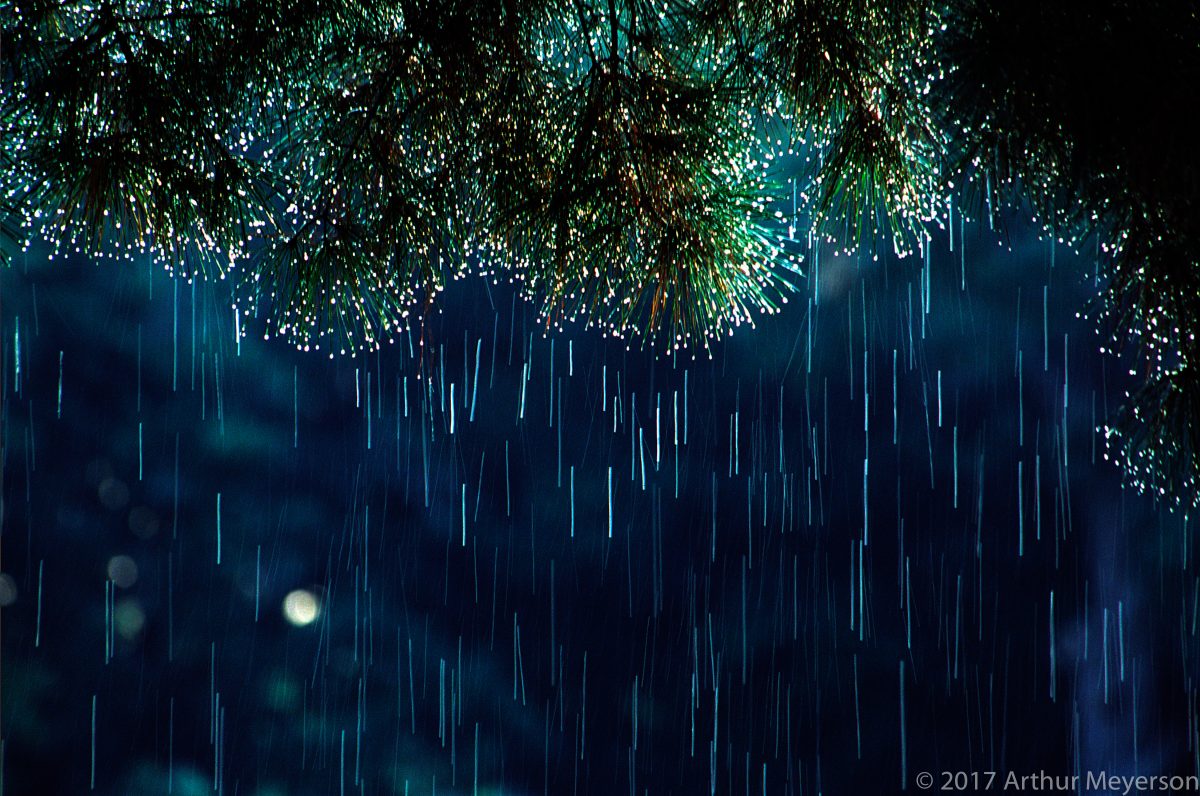 Pine Needles and Rain, Houston, 2001 (MFAH Collection)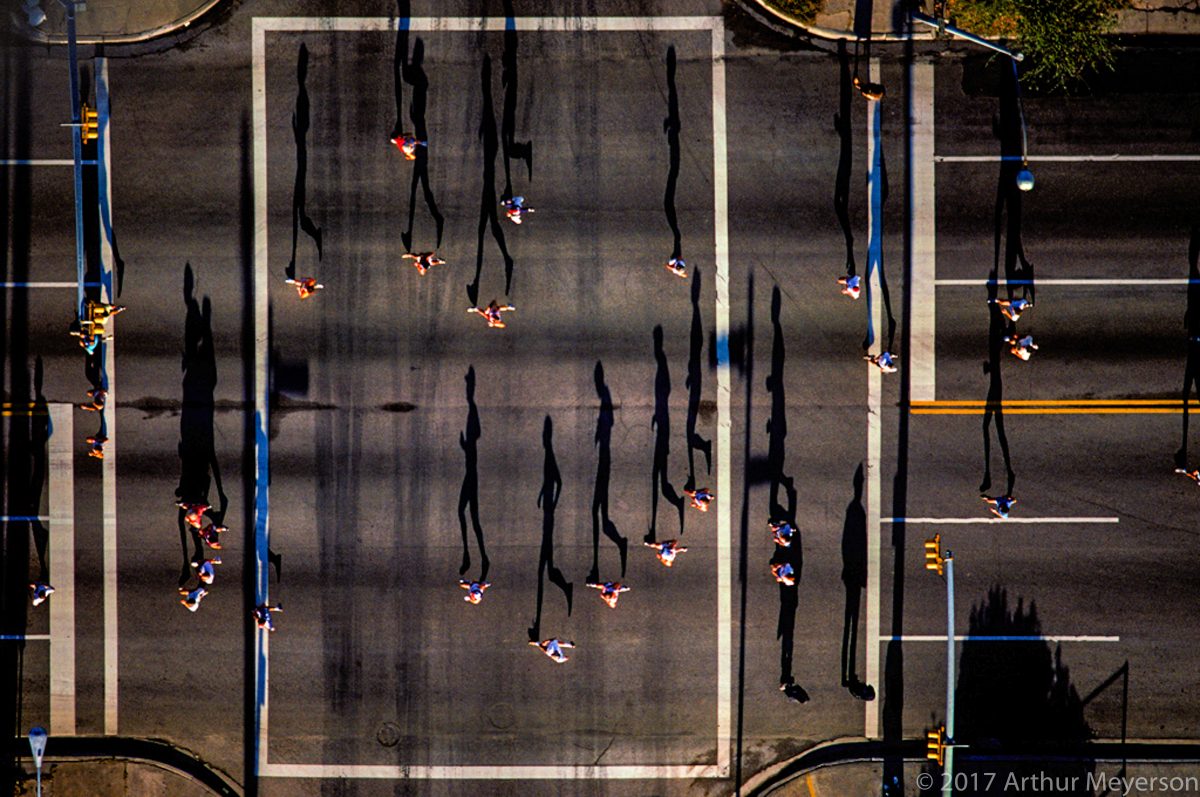 Marathon, Houston, 1986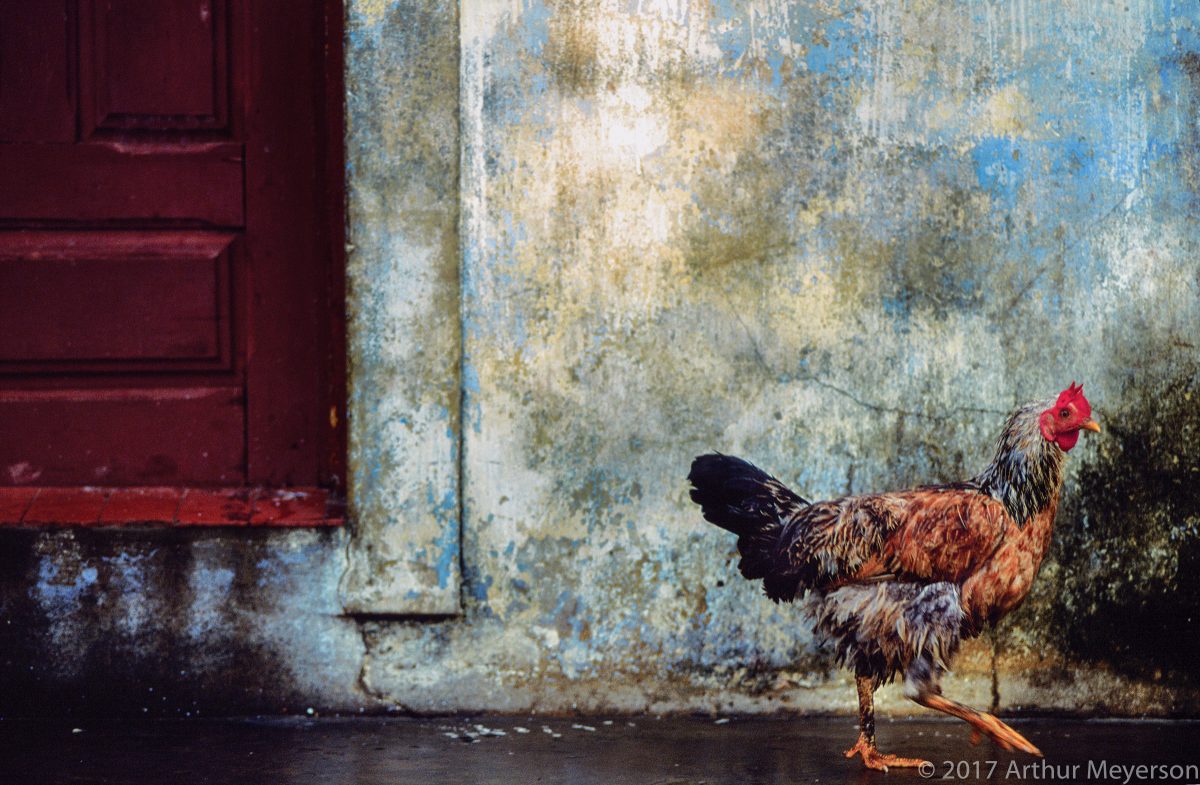 Chicken, Brazil, 1992 (MFAH Collection)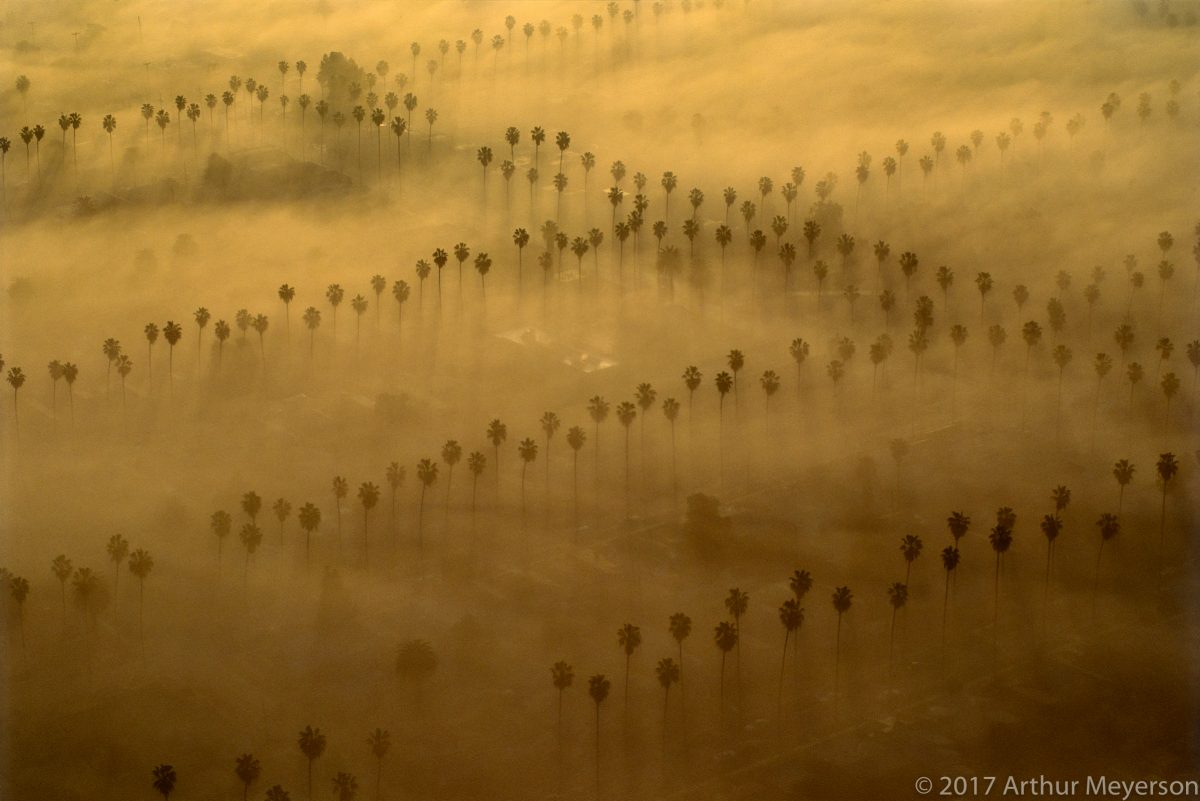 Palm Trees and Fog, Los Angeles, 1993 (MFAH Collection)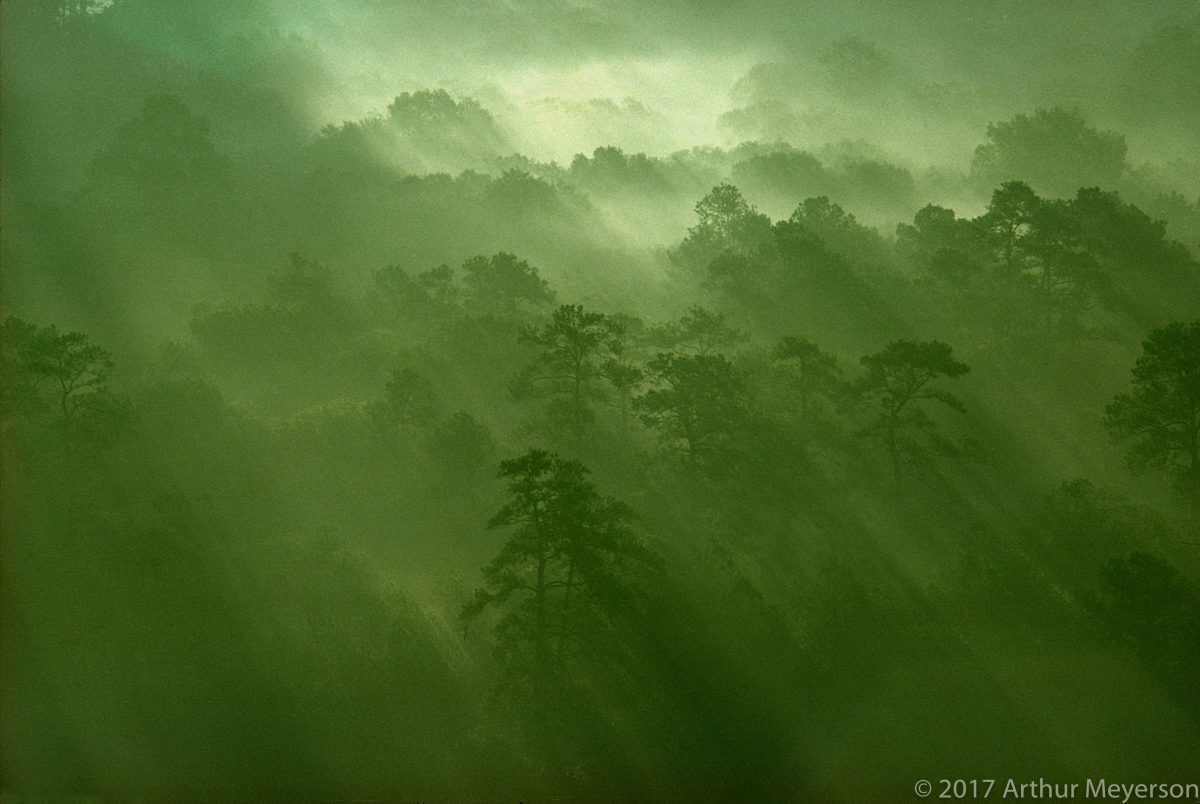 Forest Mist, Texas 1977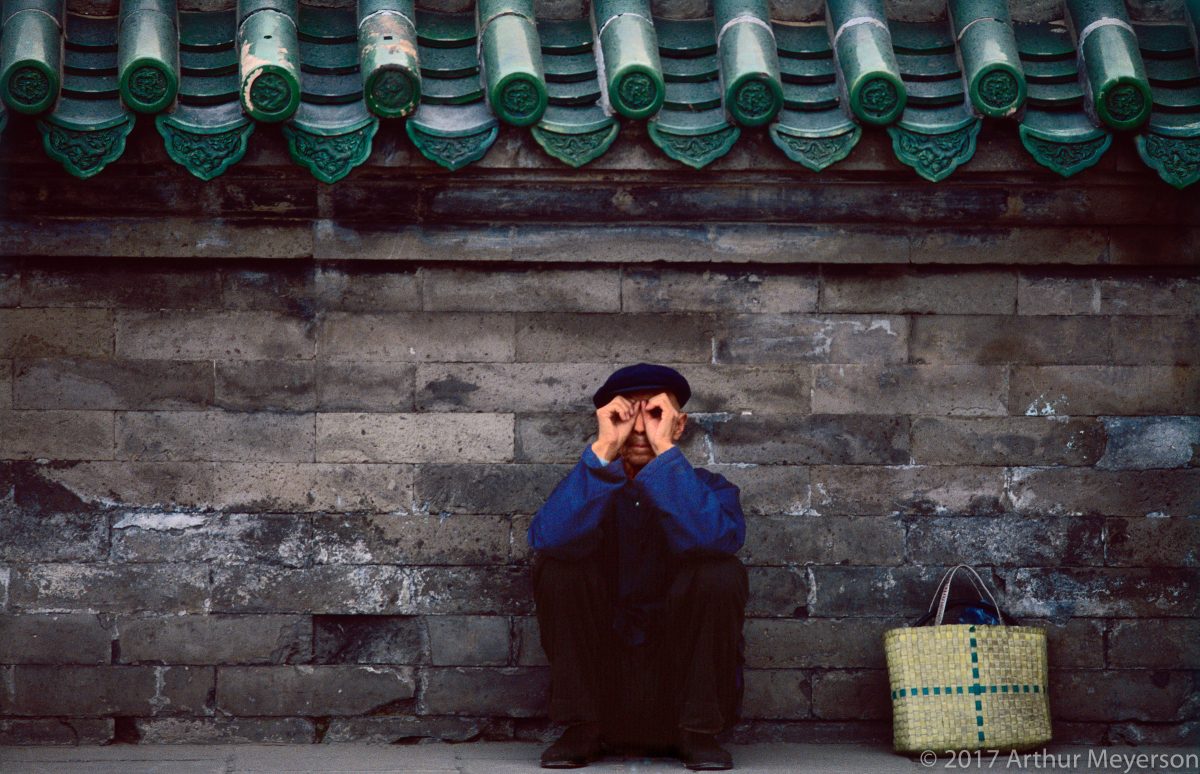 Peeper, Beijing, 1989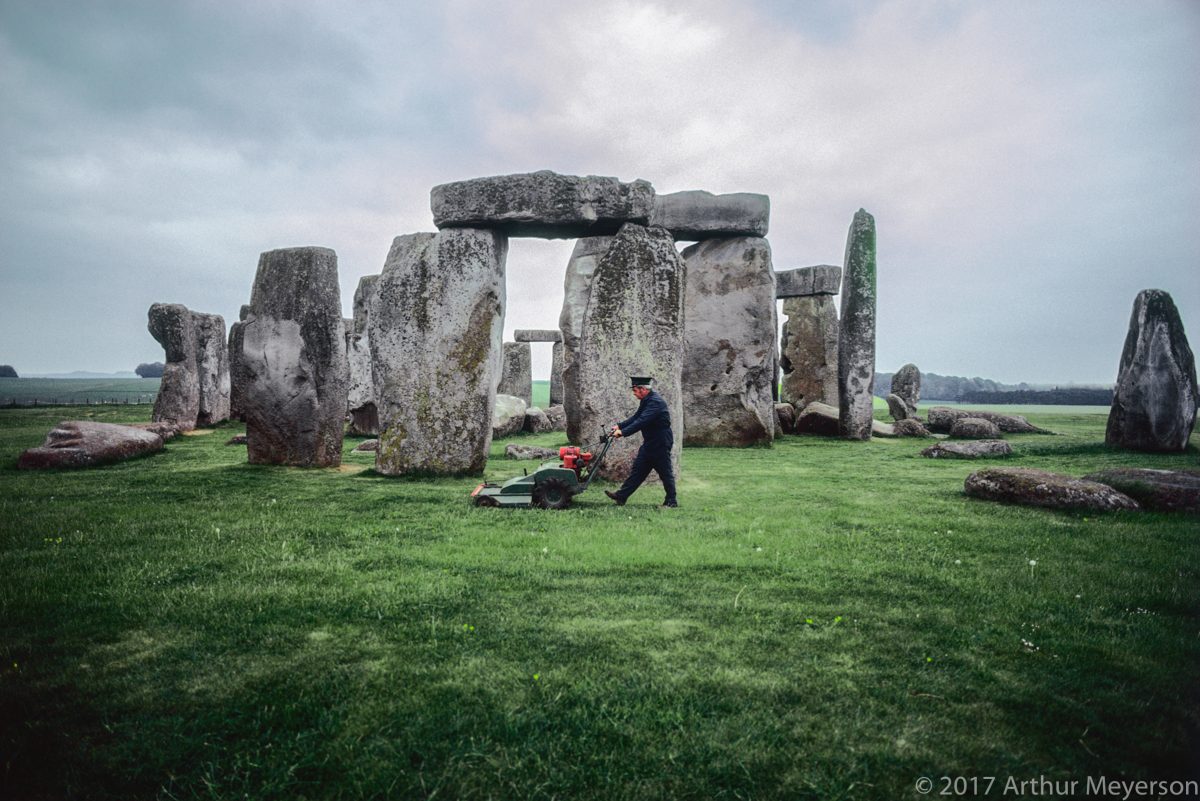 Stonehenge, England, 1980 (MFAH Collection)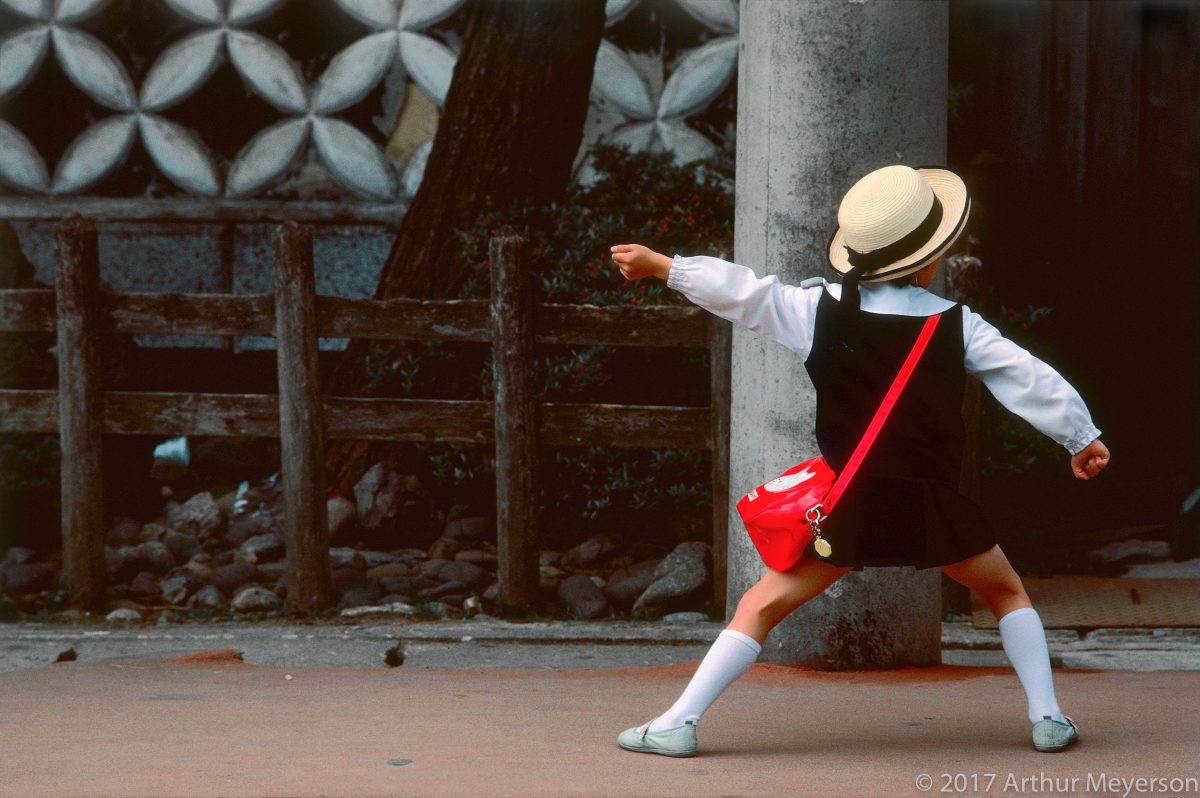 Red Satchel, Japan, 1984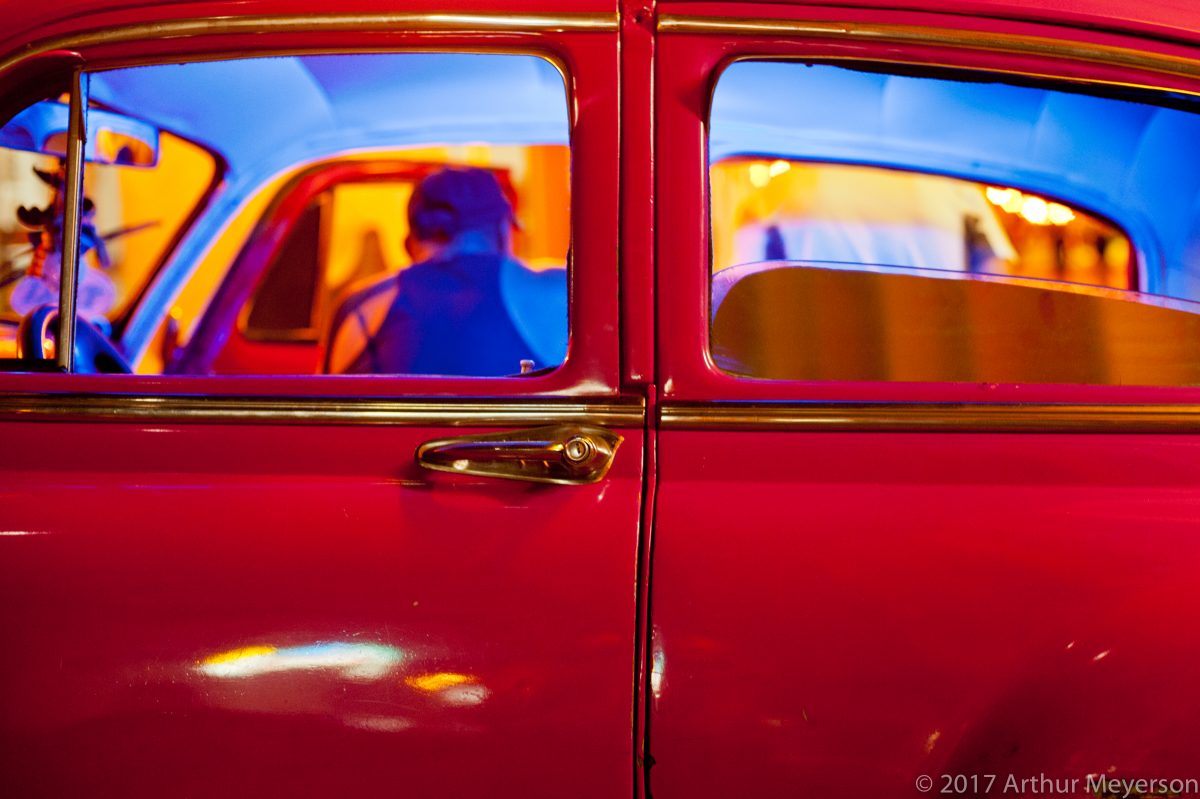 Red Car, Havana, 2012 (MFAH Collection)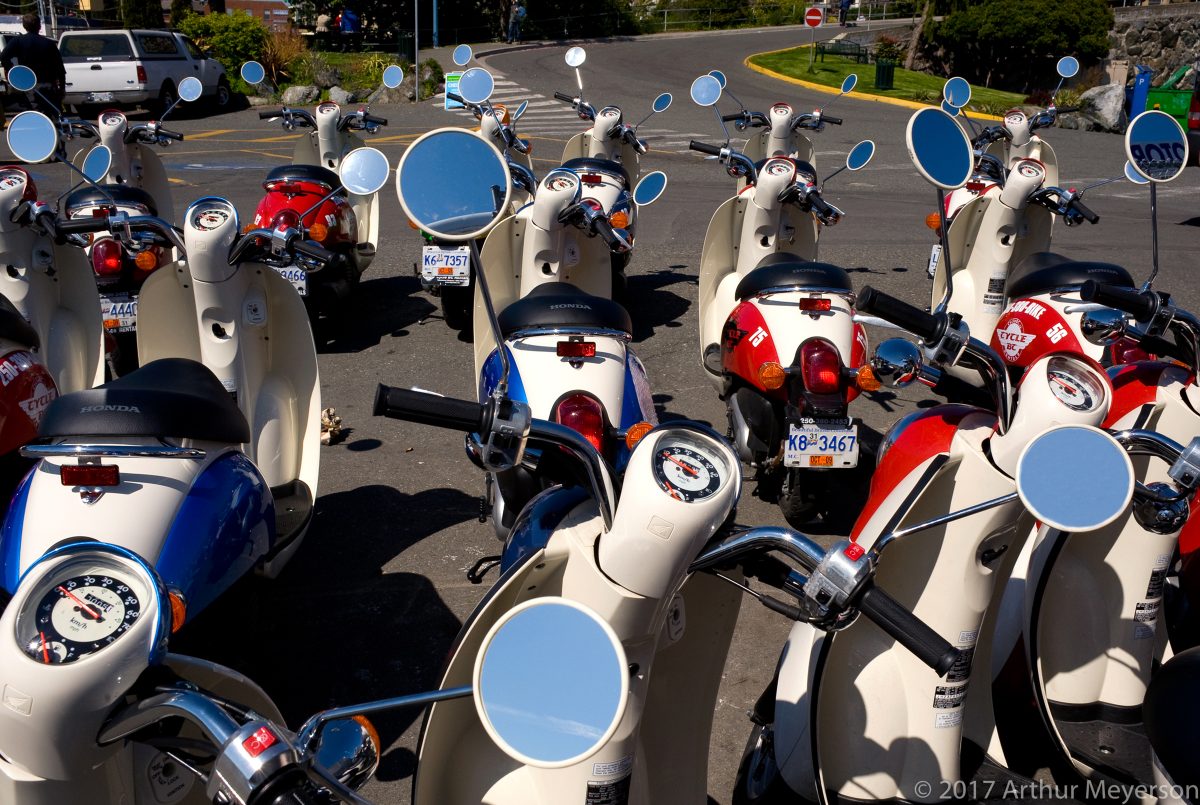 Motor Scooter Rental, Victoria, 2009 (MFAH Collection)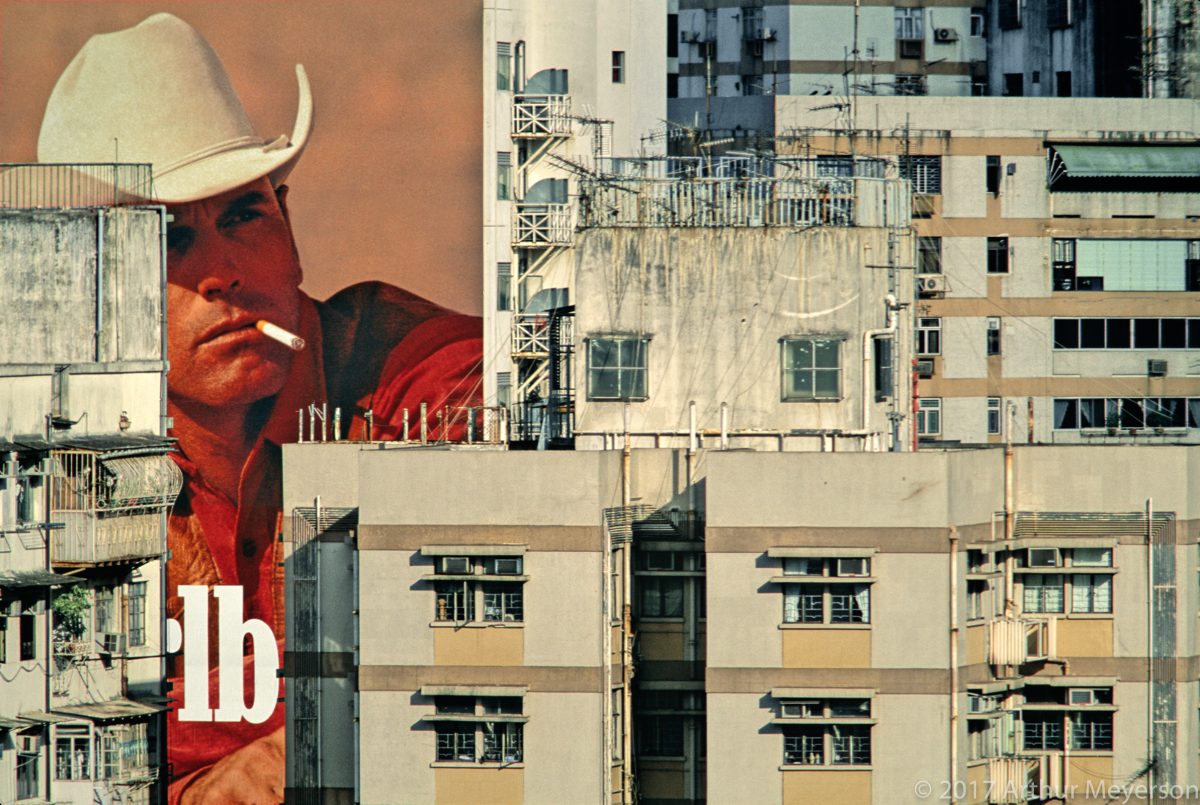 Marlboro Man, Hong Kong, 1995 (MFAH Collection)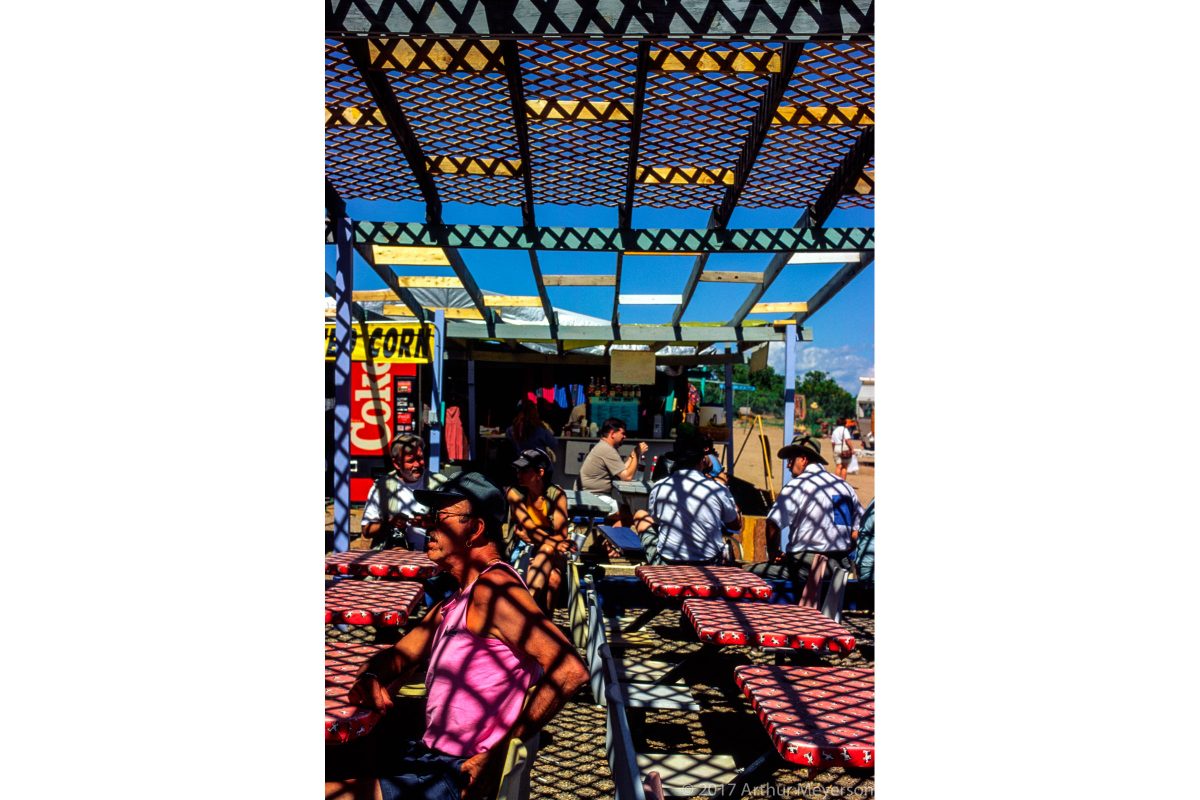 Flea Market, New Mexico, 1996 (MFAH Collection)
Flats Fixed, Texas, 1987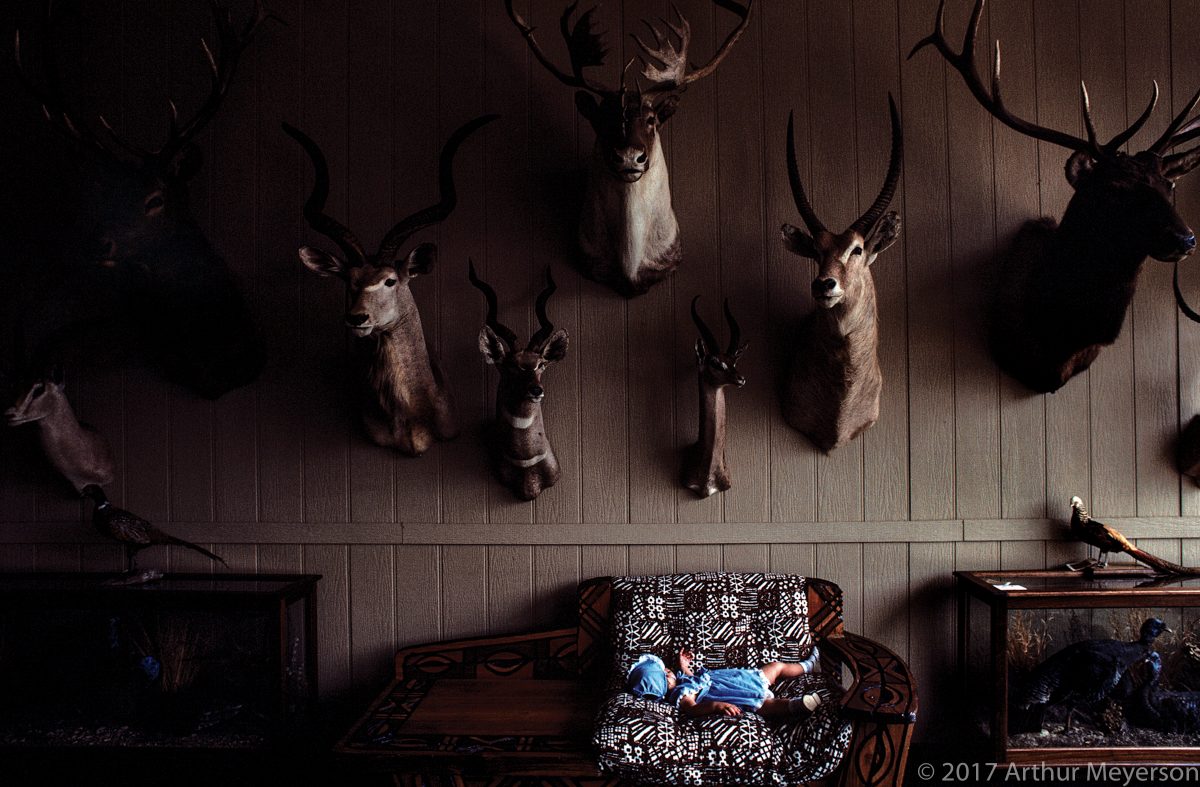 Taxidermy Shop, Texas 1988 (MFAH Collection)
Window India, 1993 (MFAH Collection)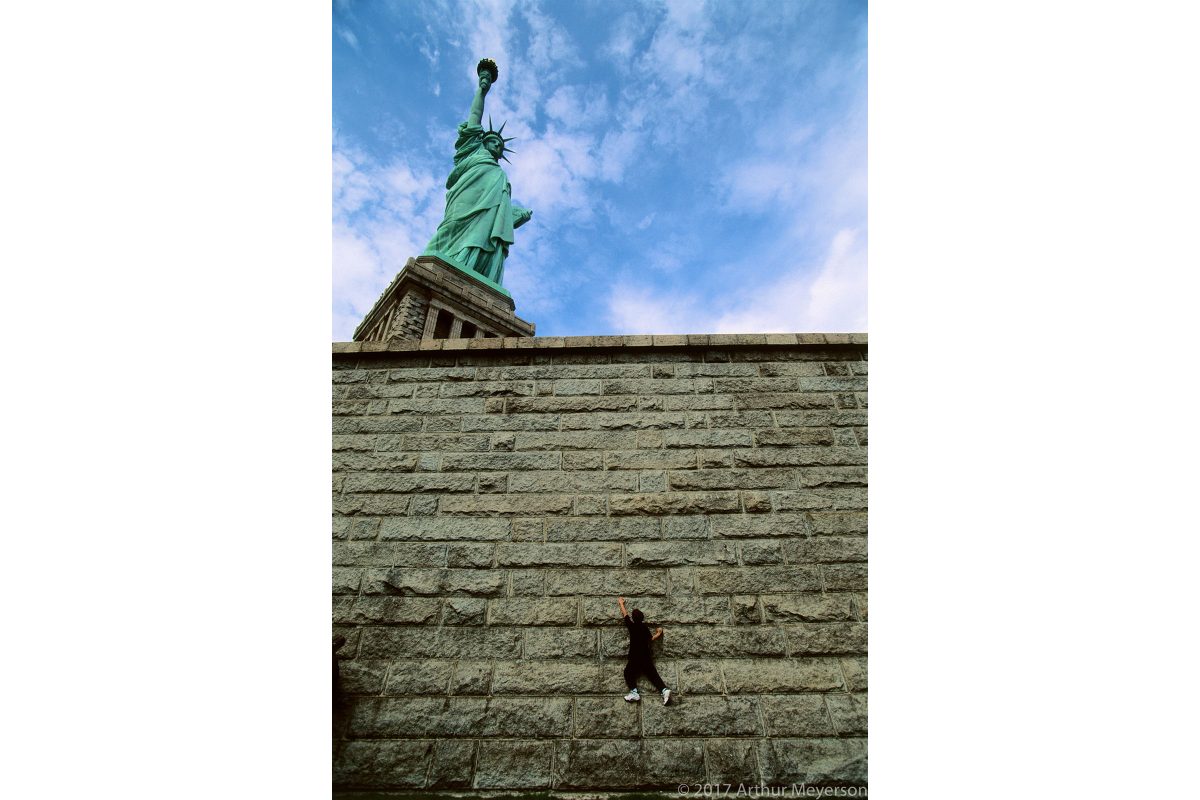 Statue of Liberty, New York, 1997 (MFAH Collection)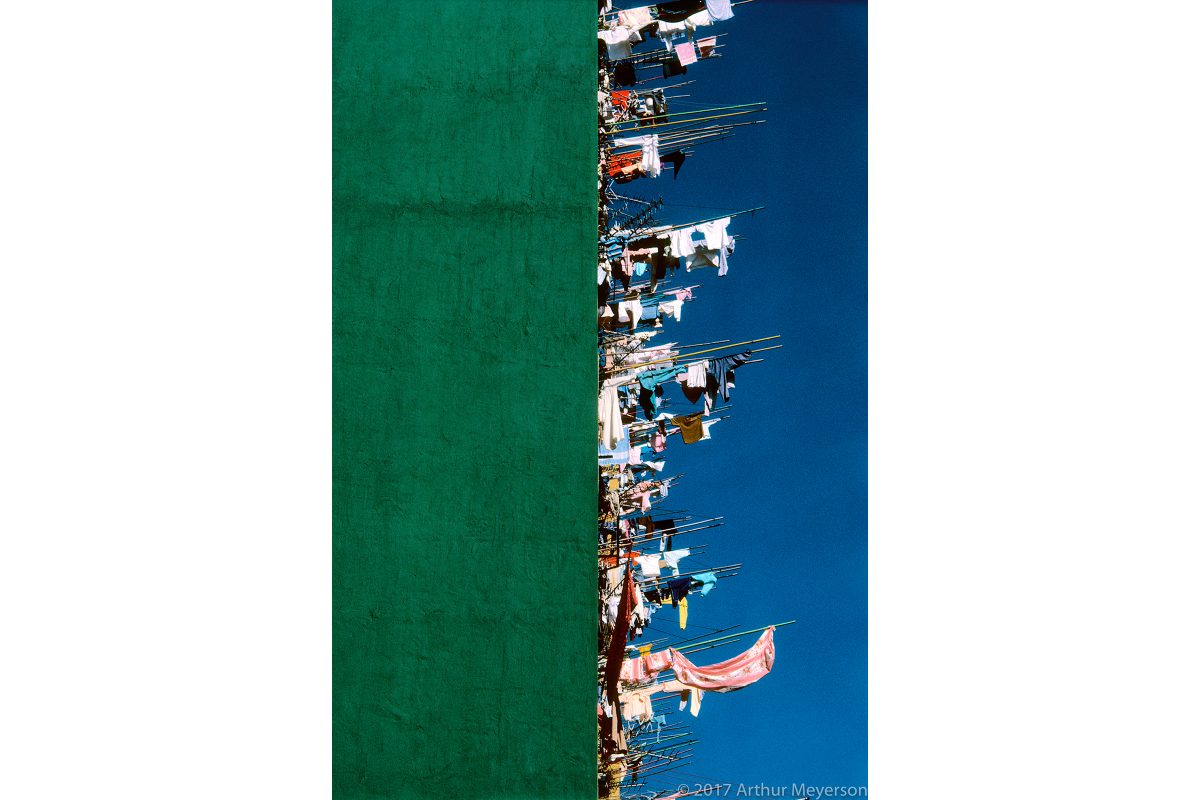 Laundry, Hong Kong, 1986 (MFAH Collection)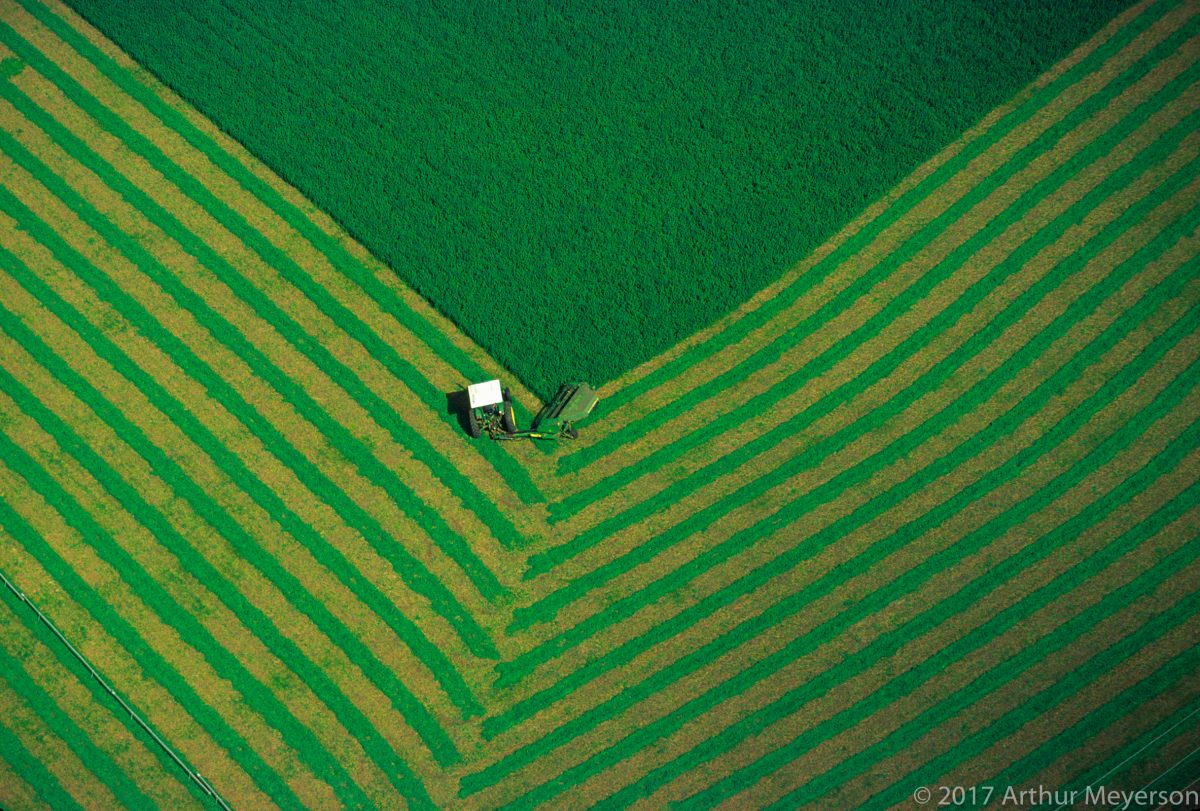 Tractor, Australia, 1995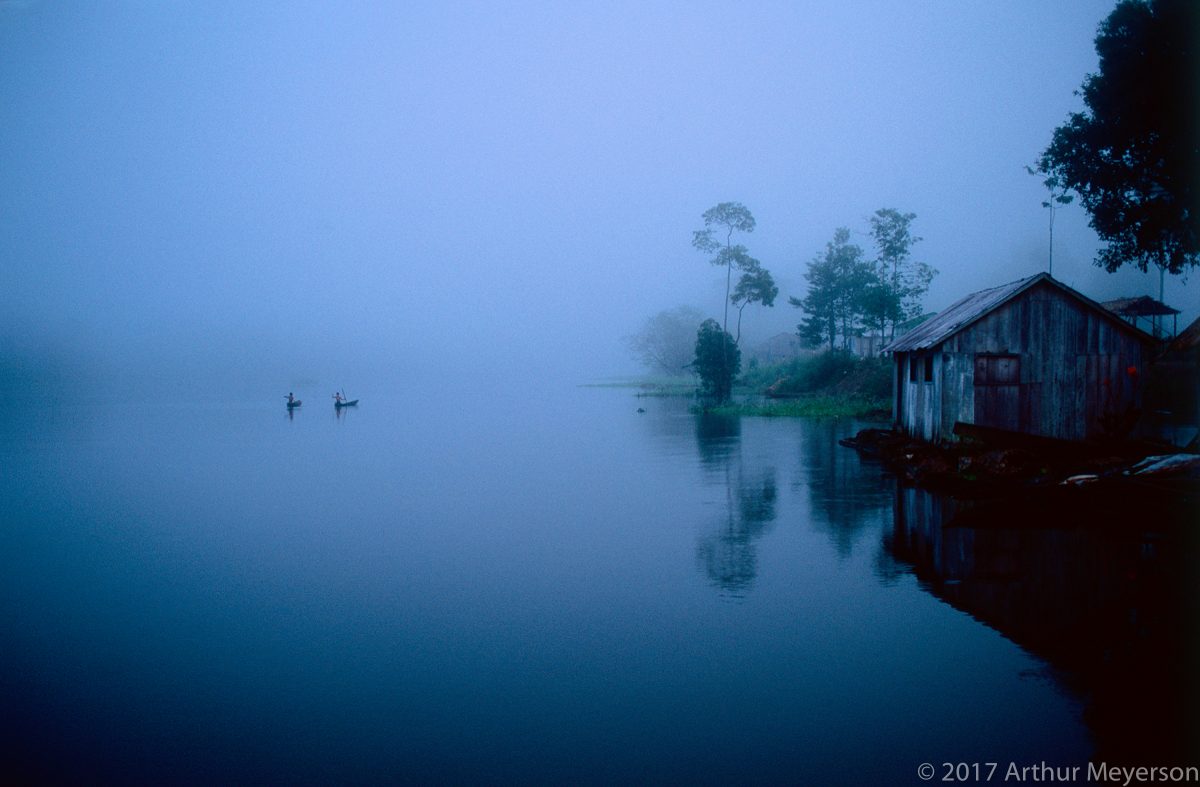 Amazon River, Brazil, 1992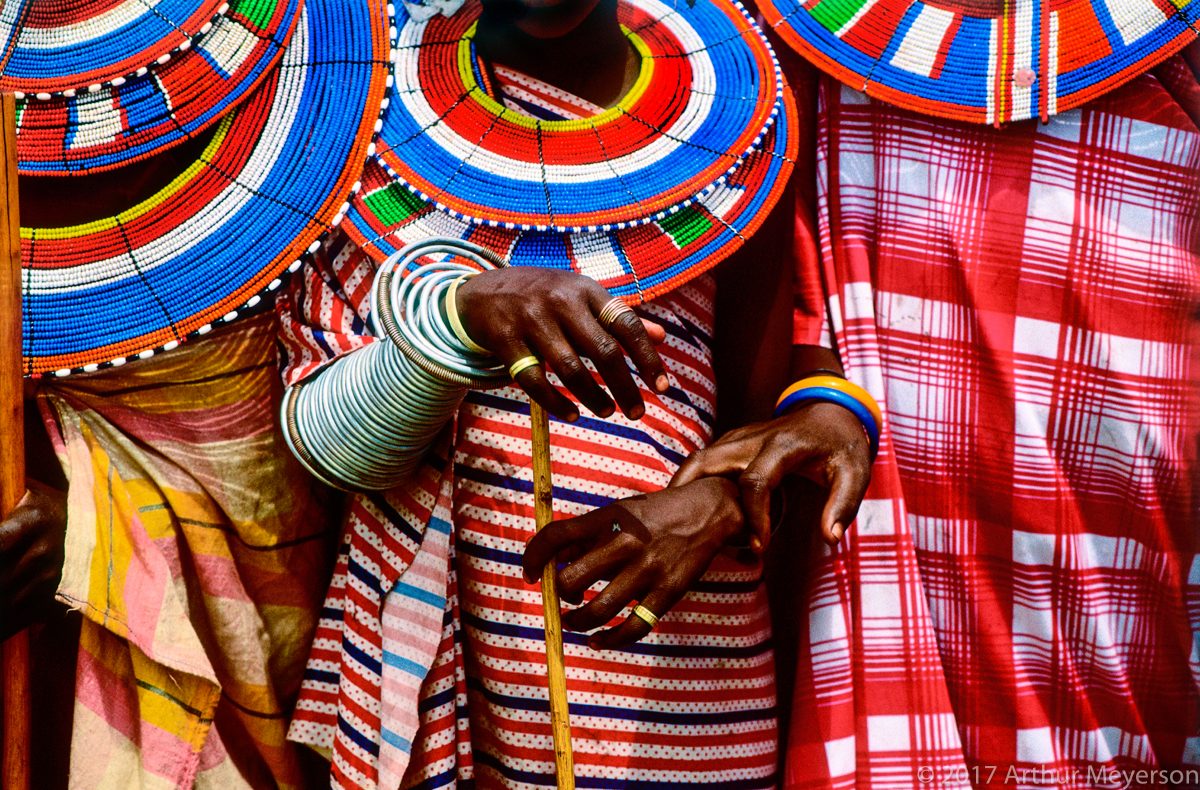 Masai Necklaces, Tanzania, 1992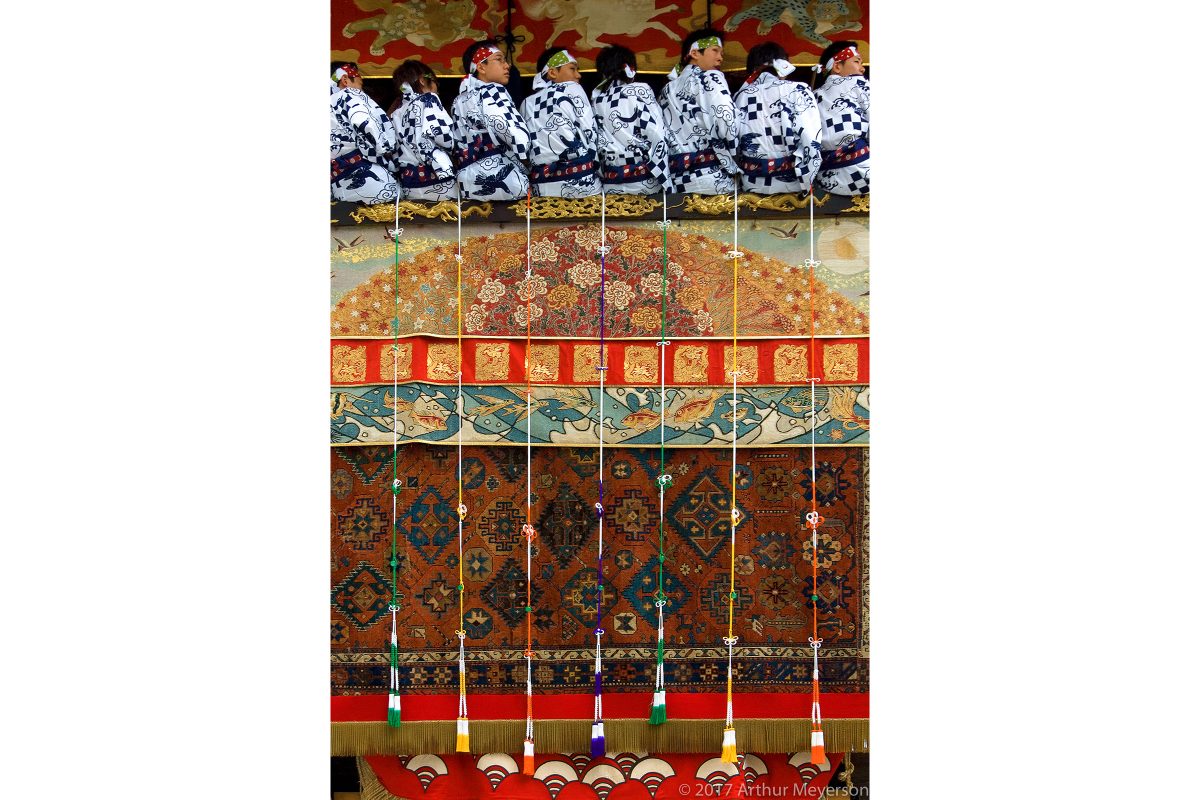 Float, Kyoto, 2007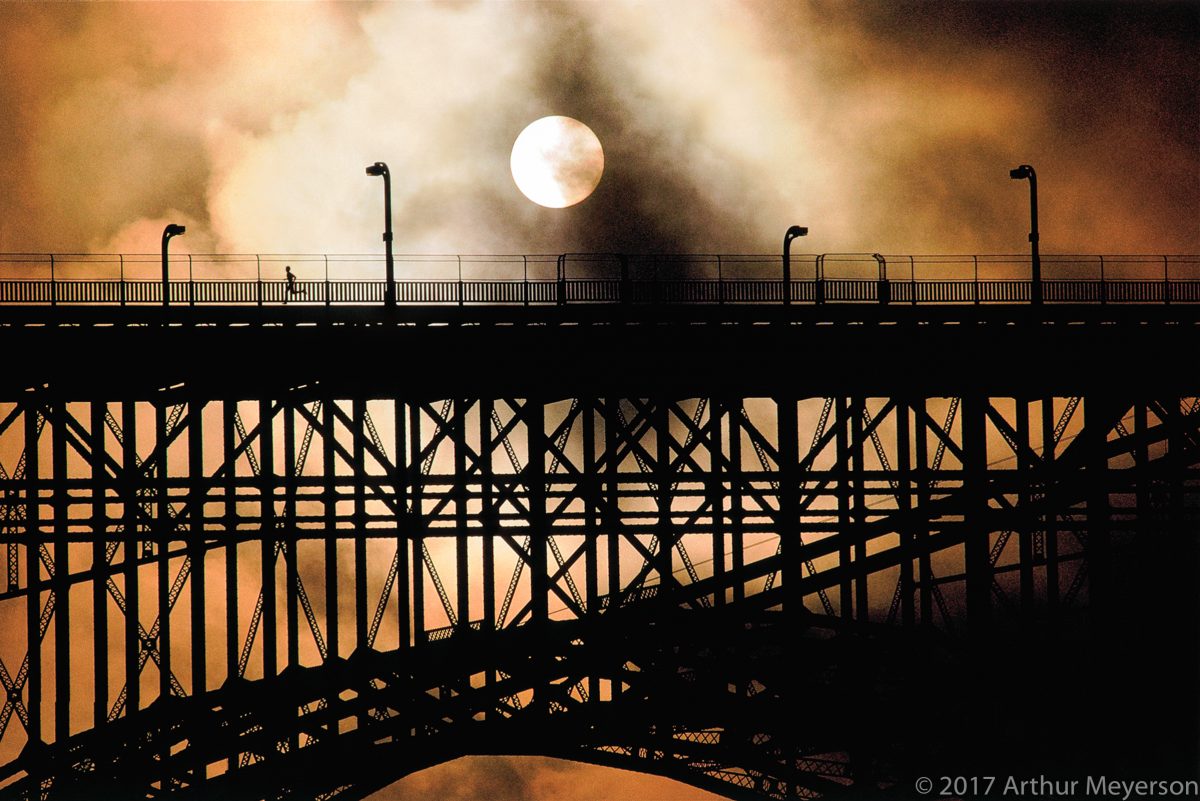 Runner and Bridge, San Francisco, 1989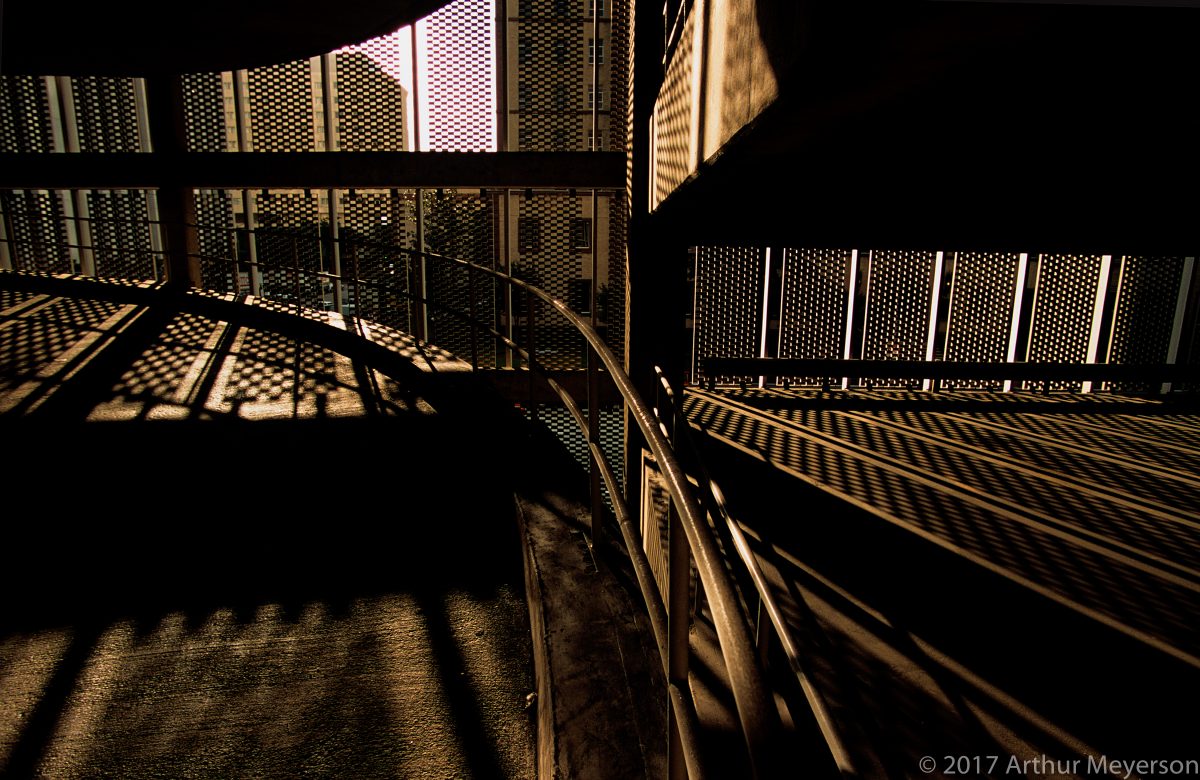 Parking Garage, Houston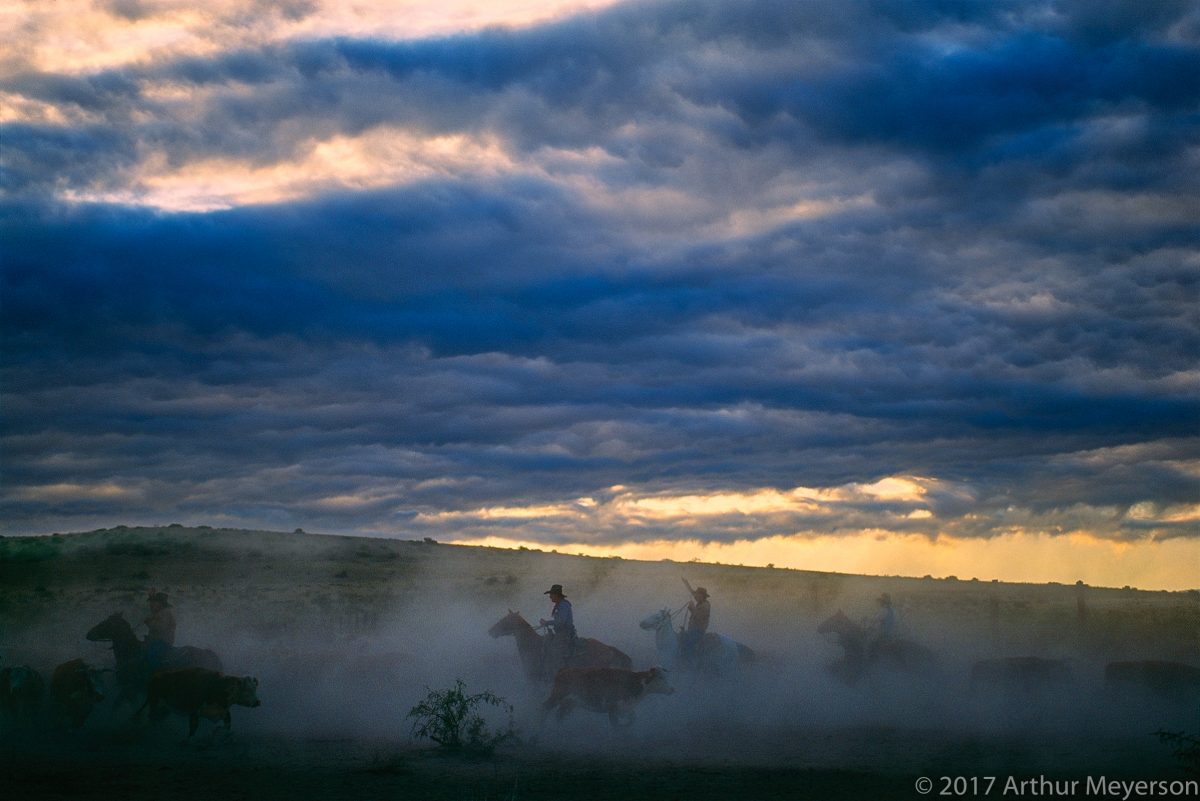 Round Up, Texas, 1993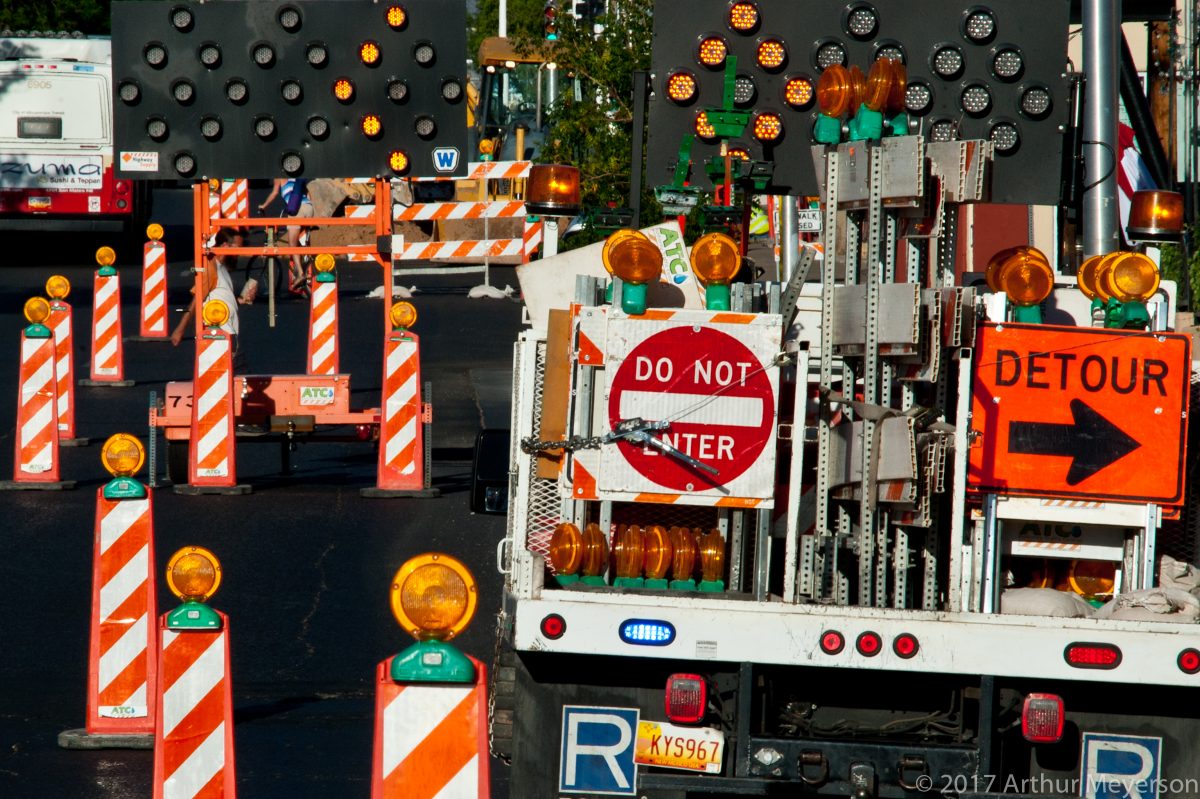 Detour, Albuquerque, 2011
A selection of some of the photographs from the book, The Color of Light.
Several of the photographs are in the permanent collection of the Museum of Fine arts, Houston (MFAH).
All of the photographs displayed in this gallery are available as signed, limited edition, archival prints.
Starting edition prices and current available sizes (approx. image size):
12″x 18″= $ 2,000.00
20″x 30″= $3,500.00
27″x 40″= $5,000.00
Prices do not include shipping, handling or sales tax, if necessary.
Contact us about ordering prints.