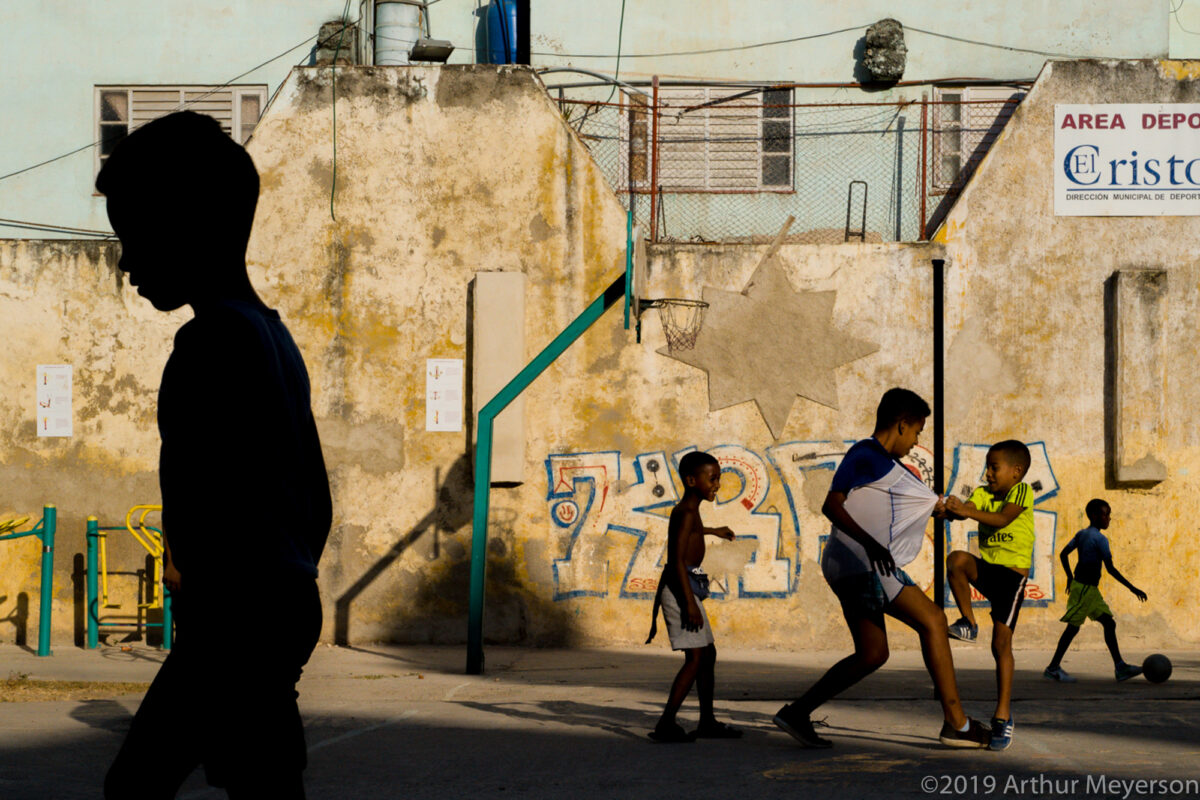 Playground, Havana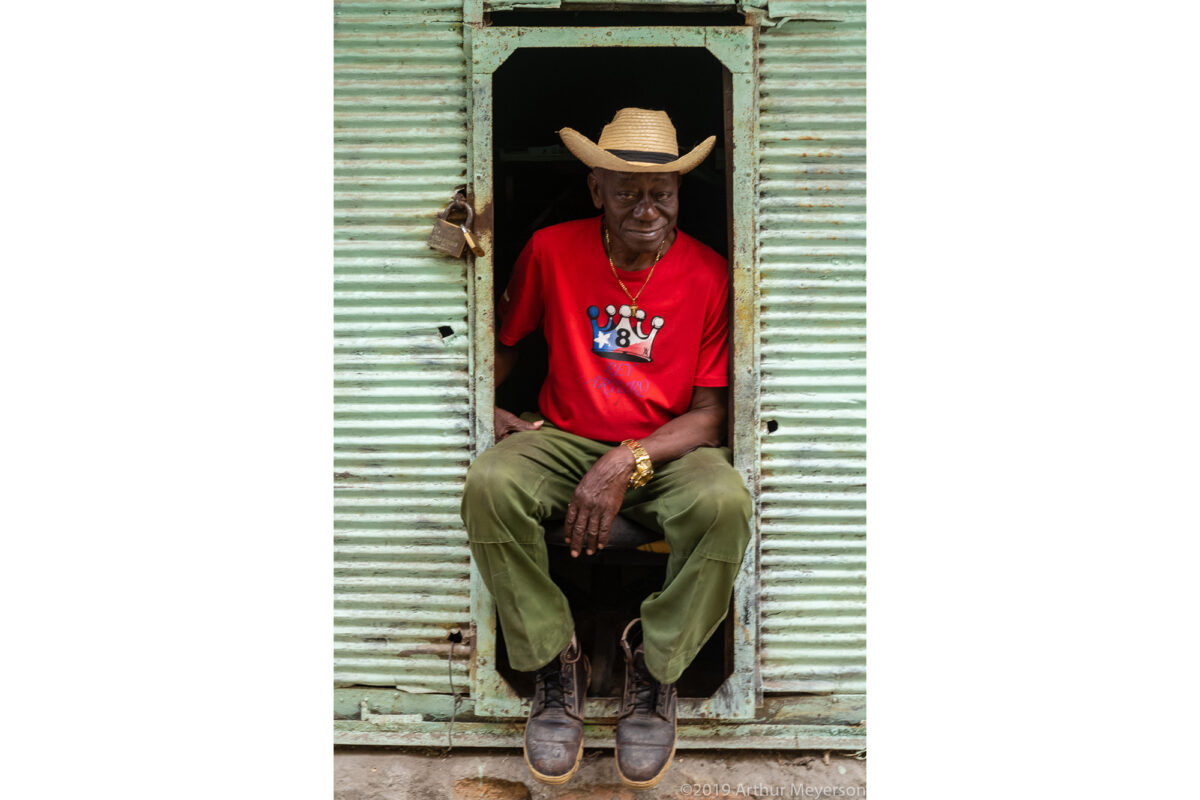 Doorway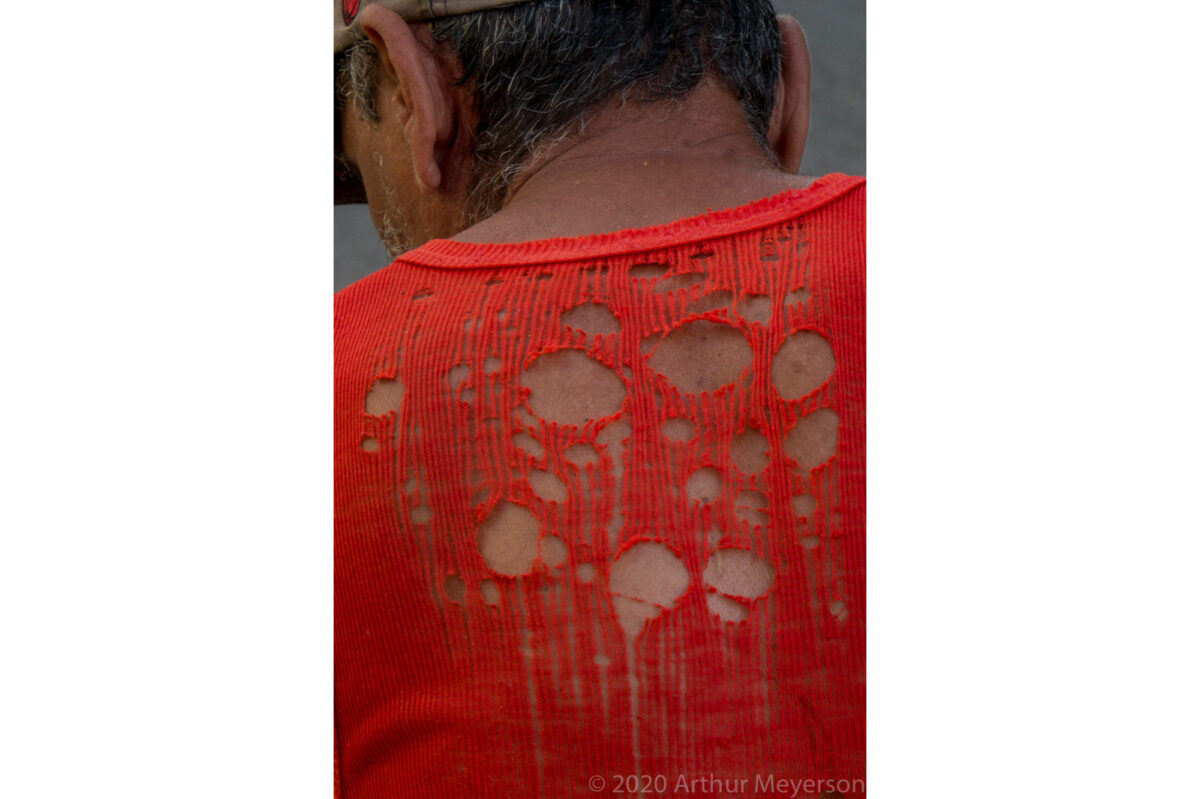 Holy Shirt, Havana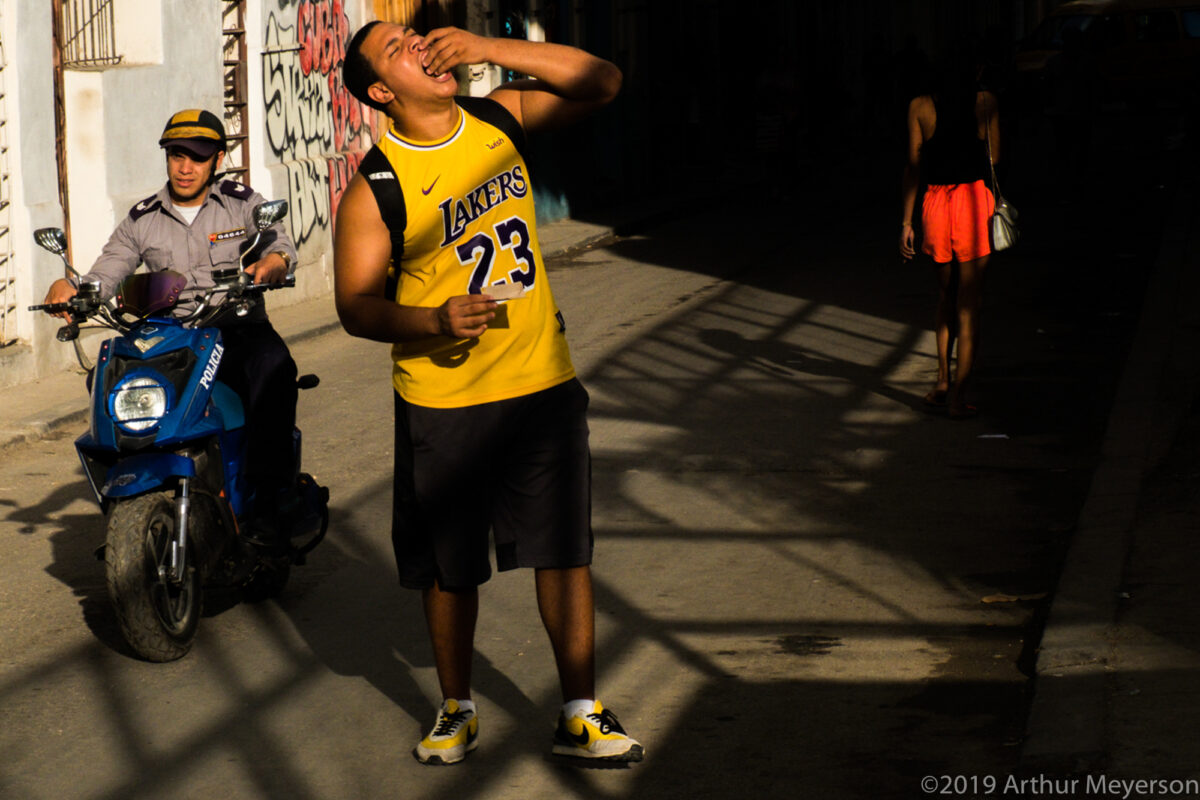 Mouthful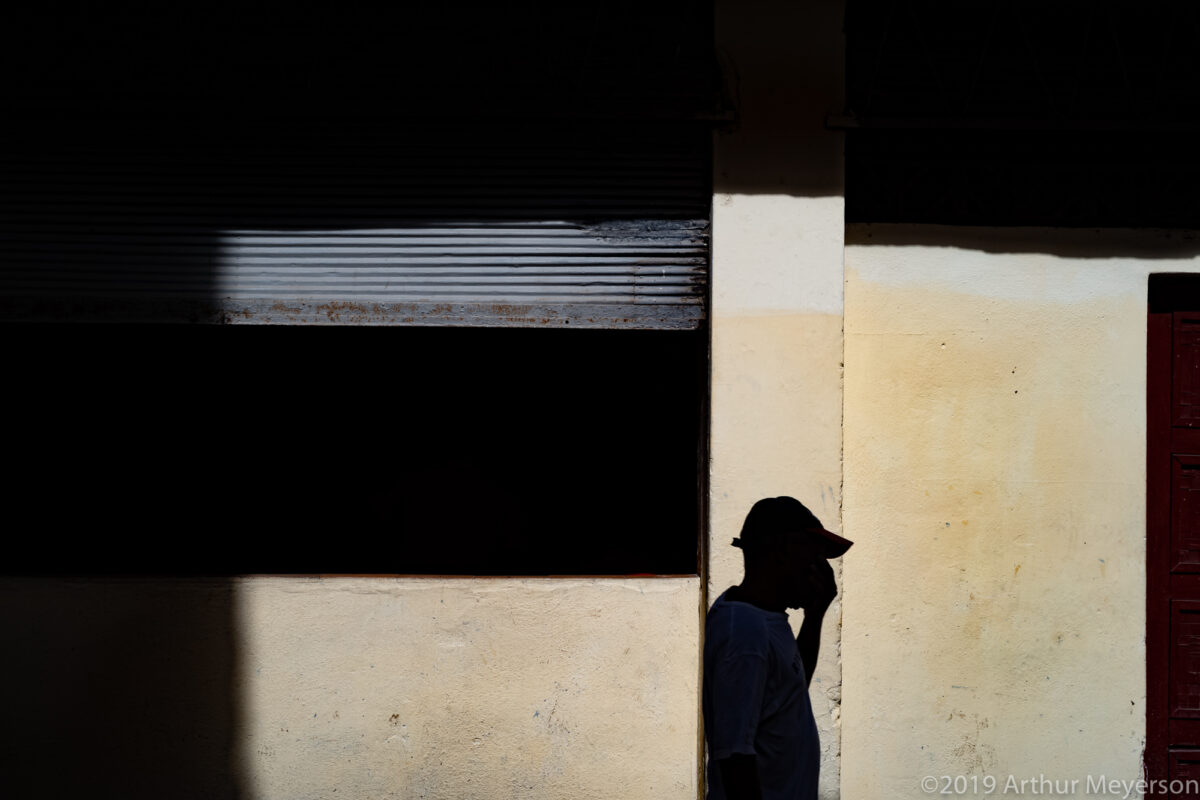 Silhouette and column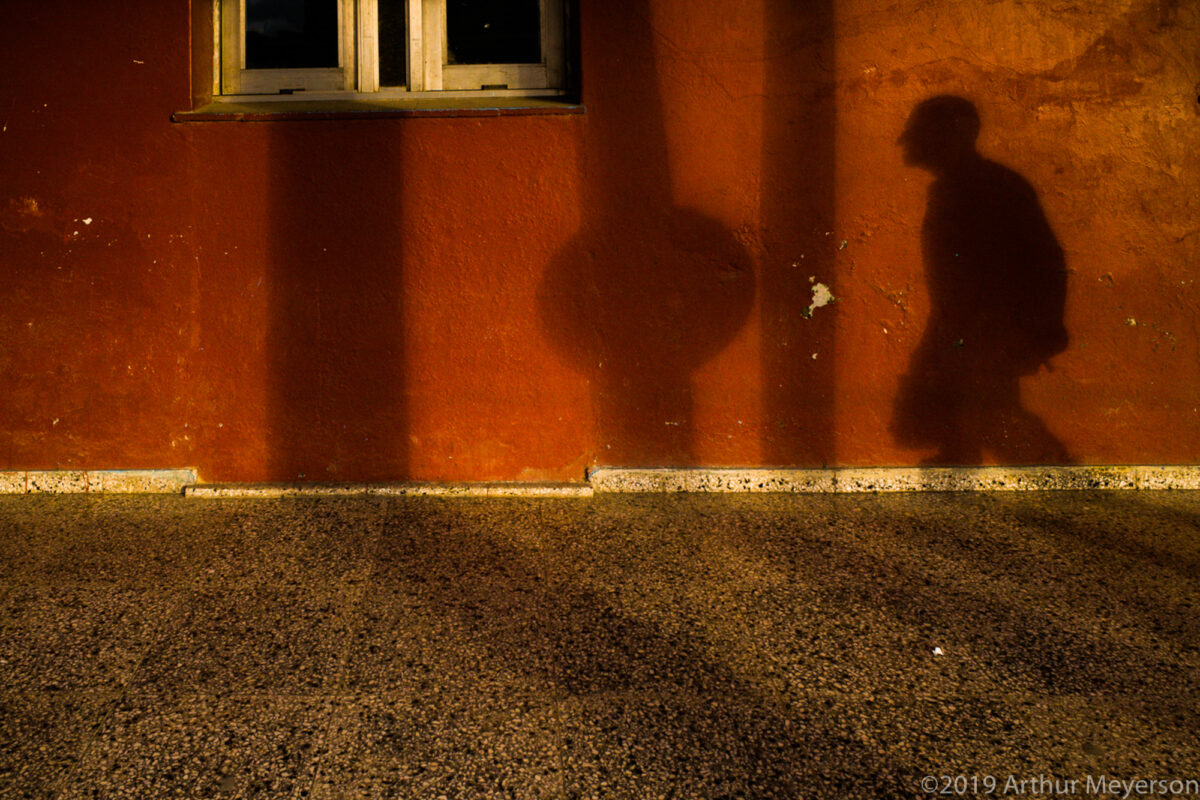 San Antonio de los Baños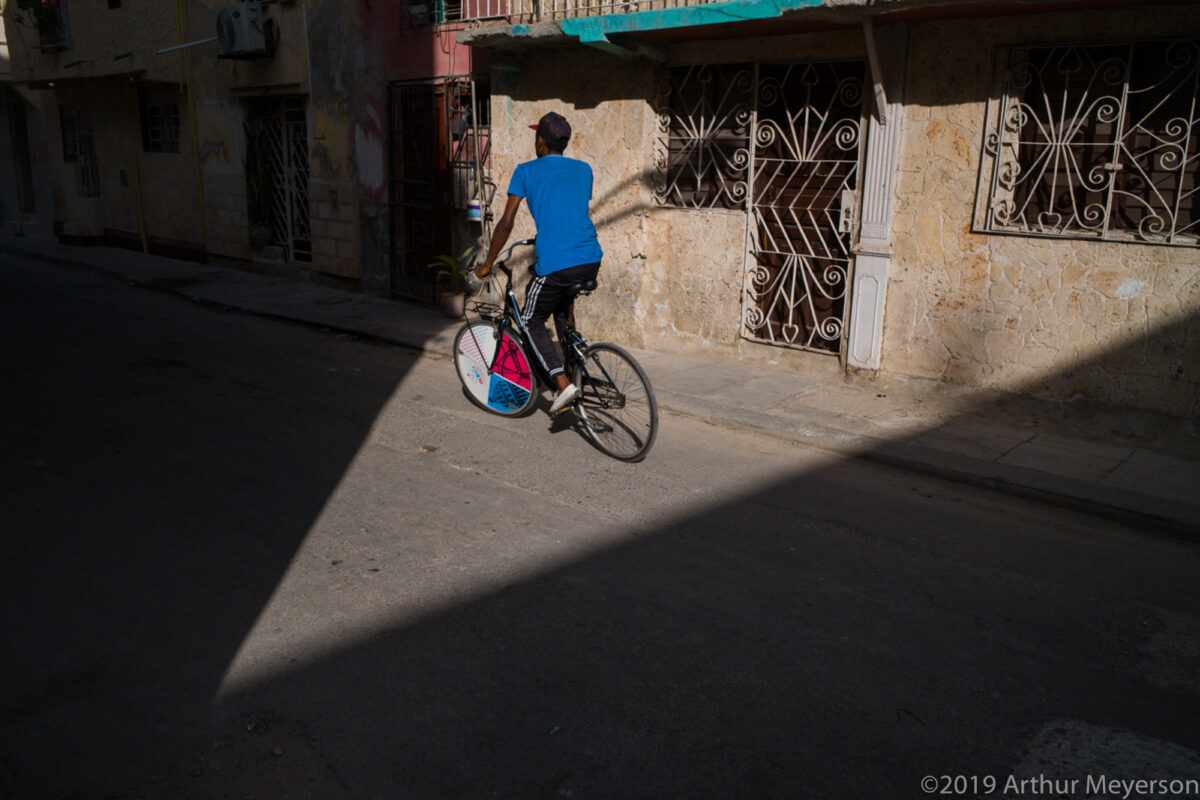 Bicyclist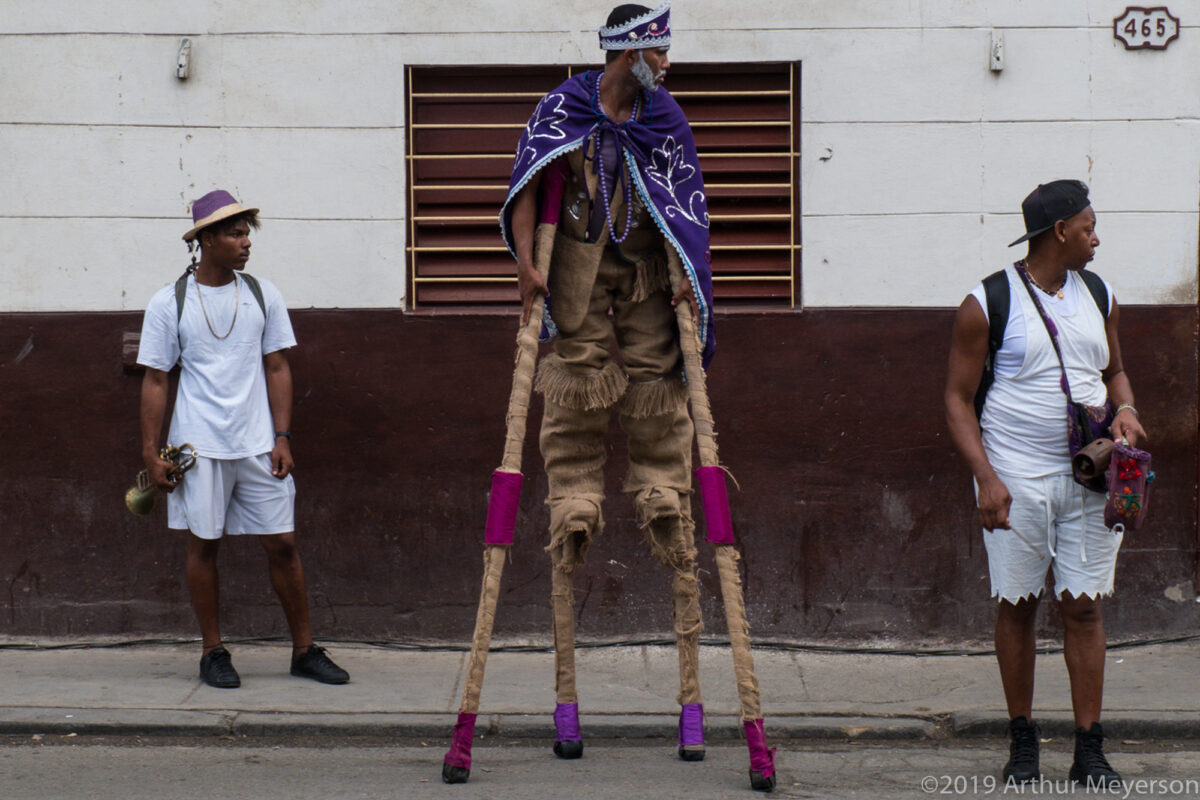 Stilts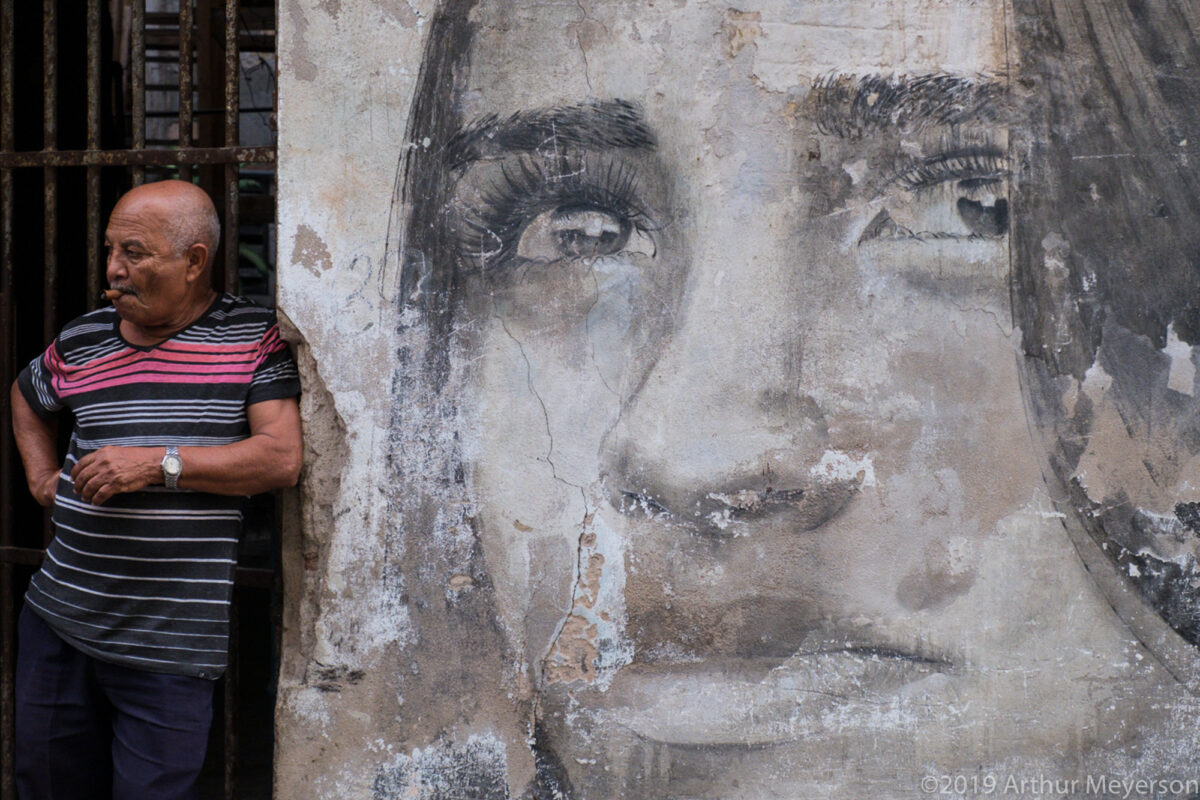 Illustration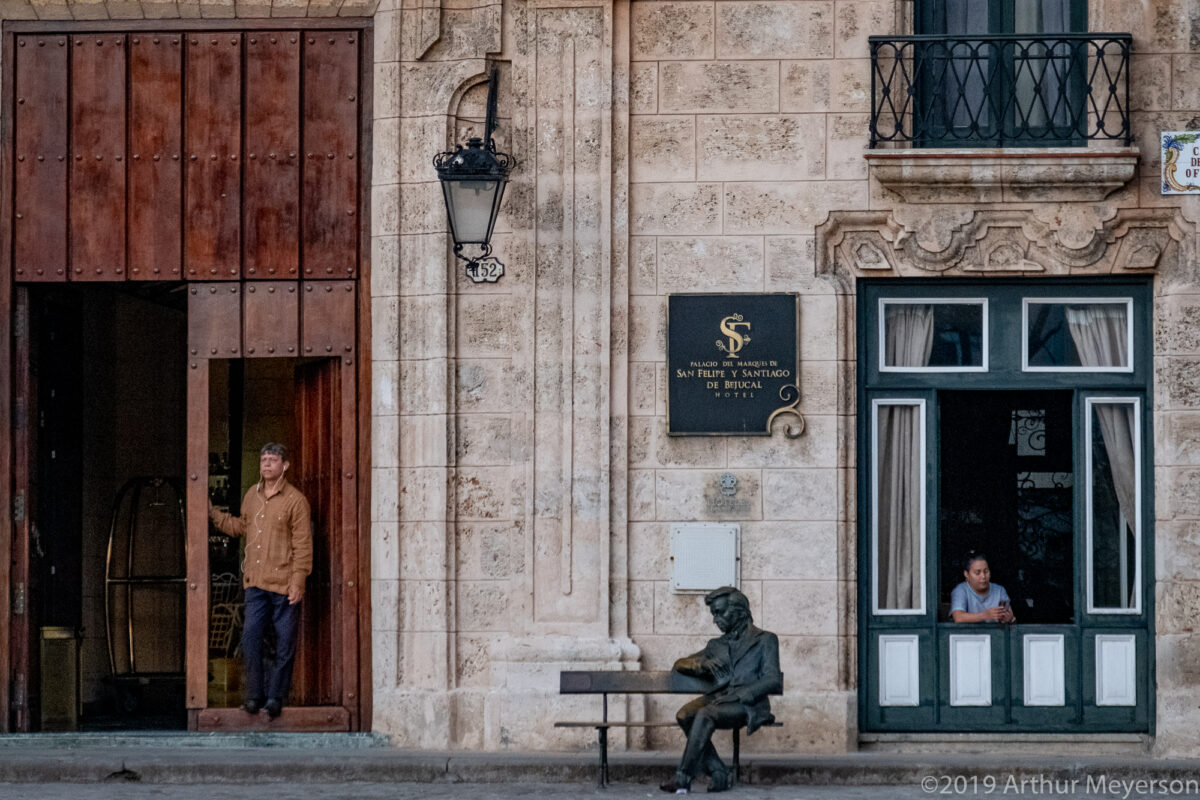 Doorway, Bench & Window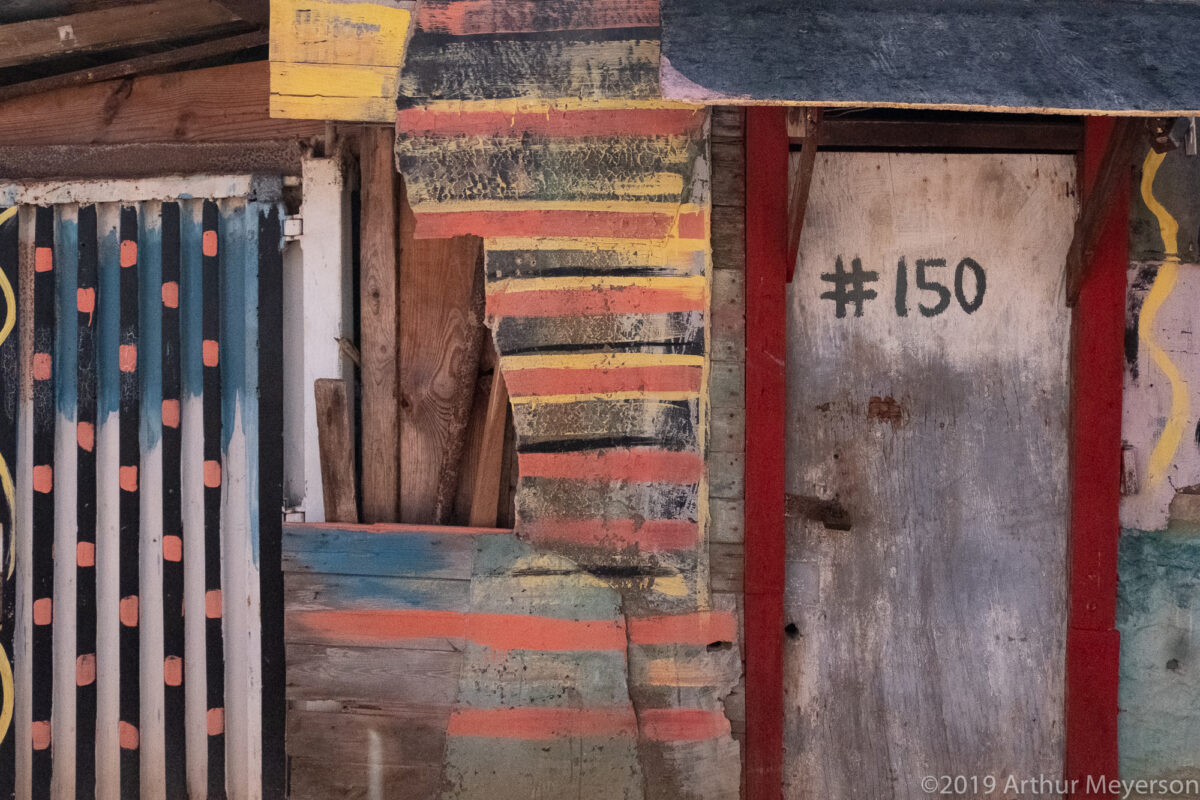 Fisherman's Shack, Cojimar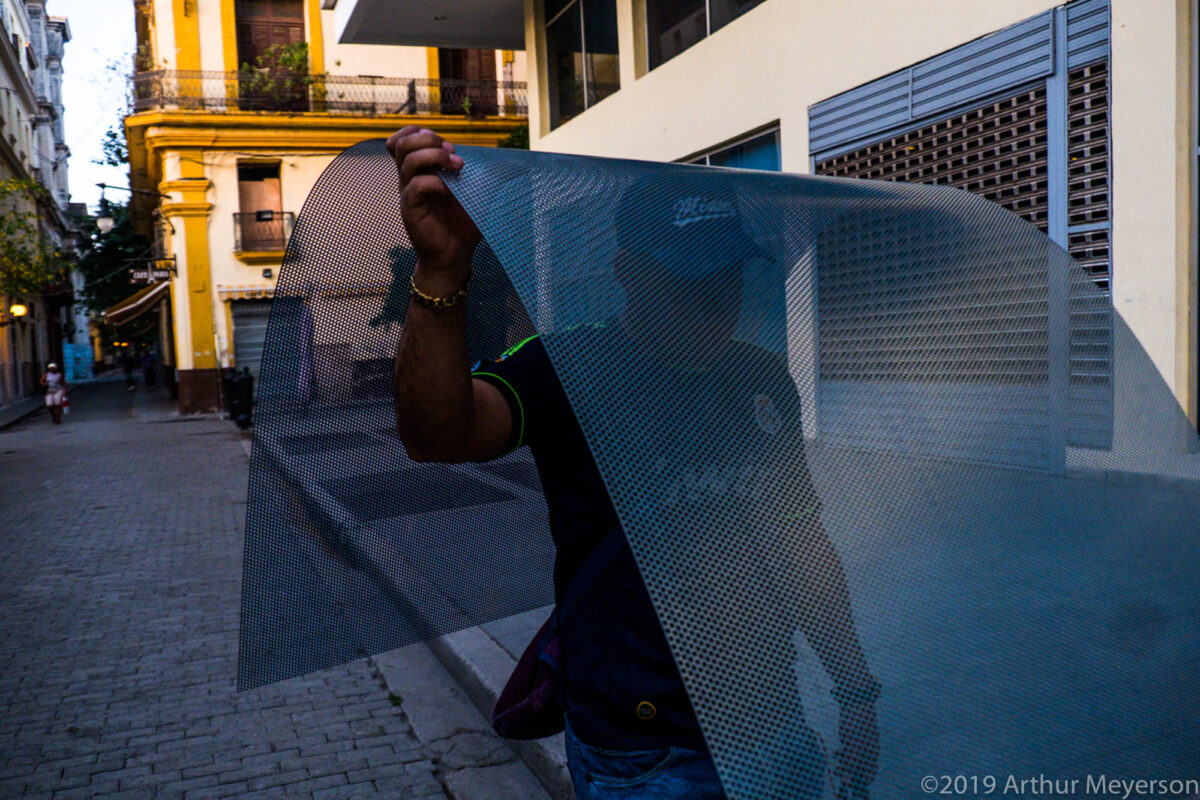 Screen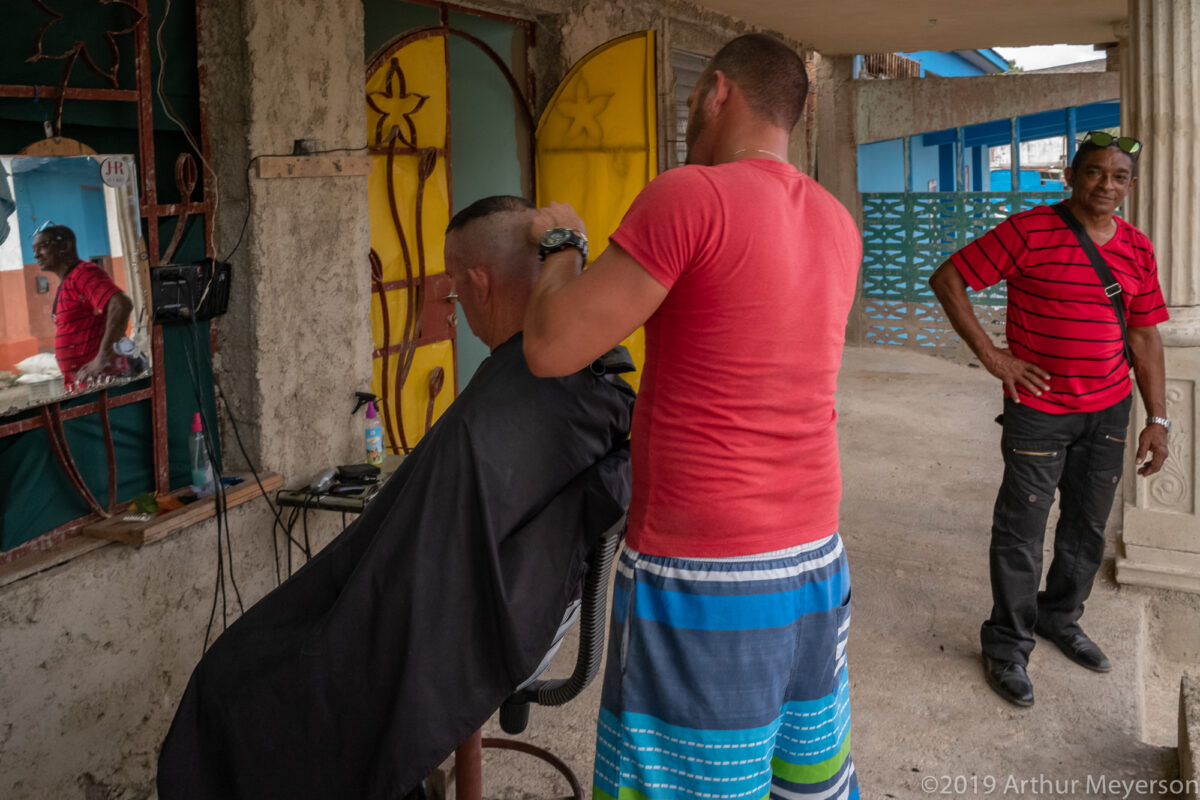 Sidewalk Haircut, San Antonio de los Baños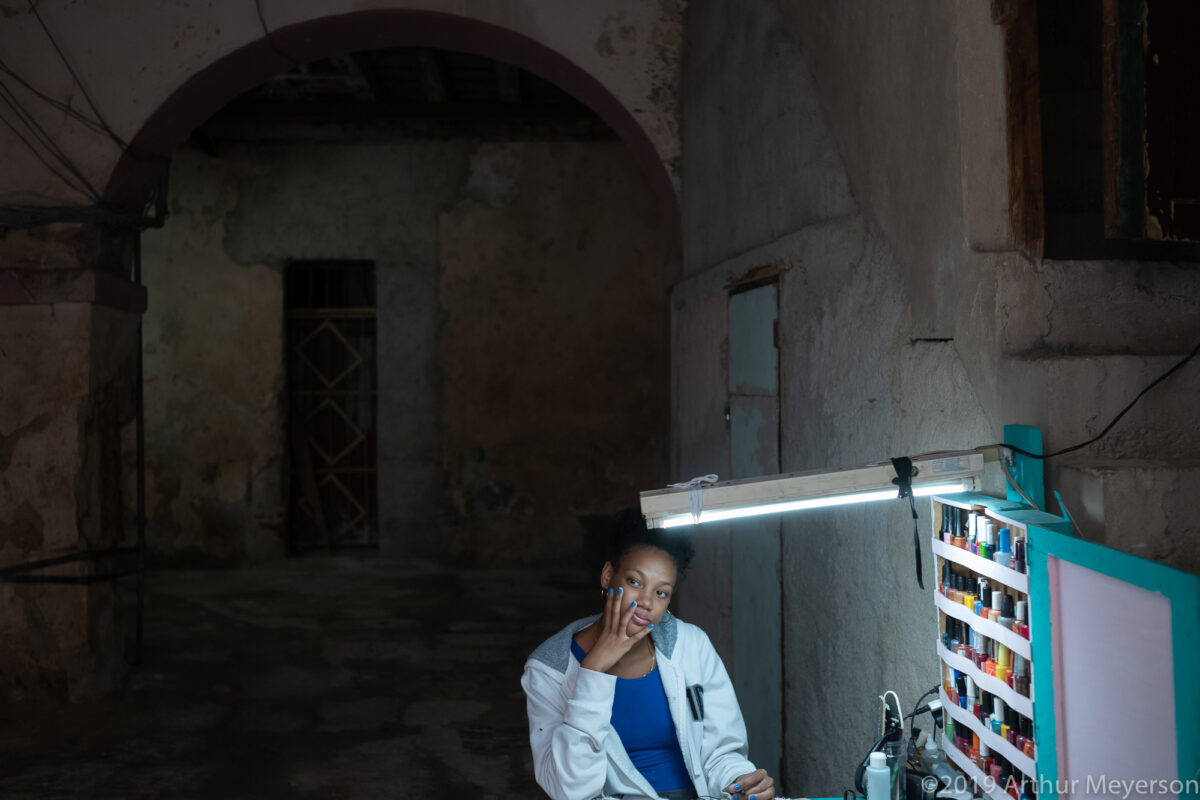 Sidewalk Nail Salon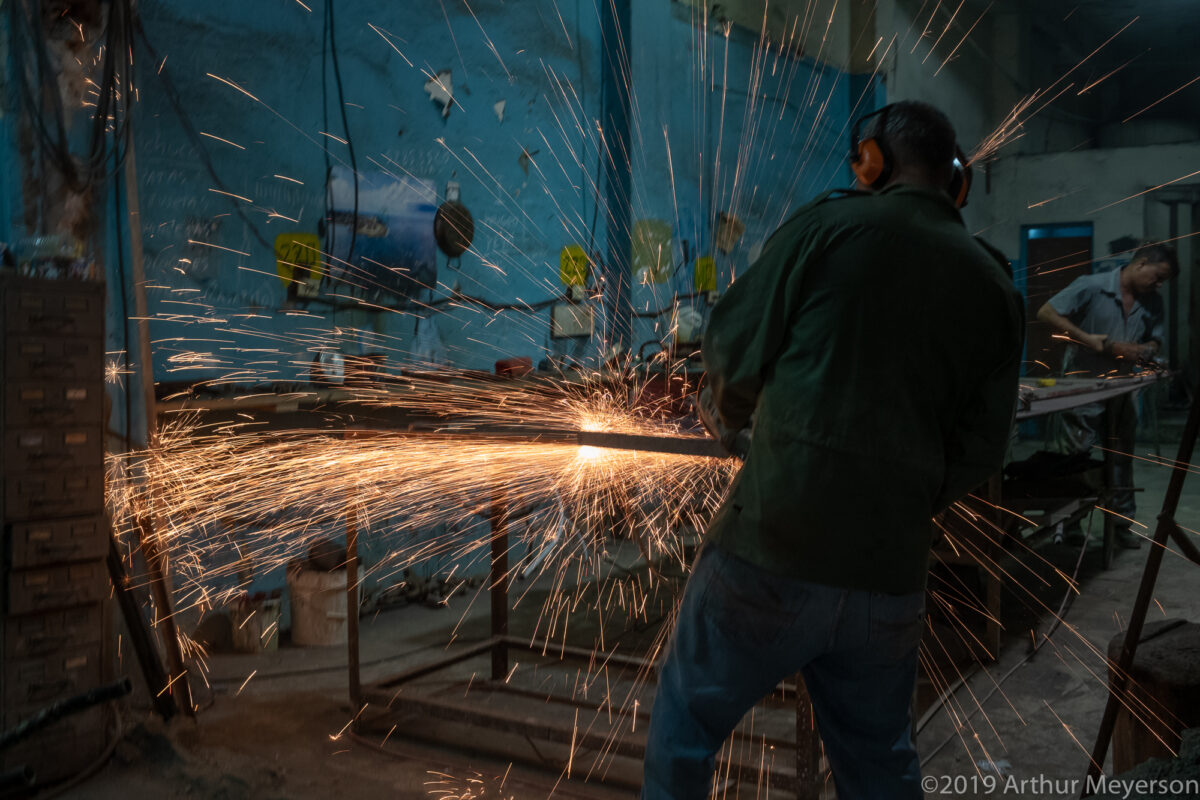 Grinder, Havana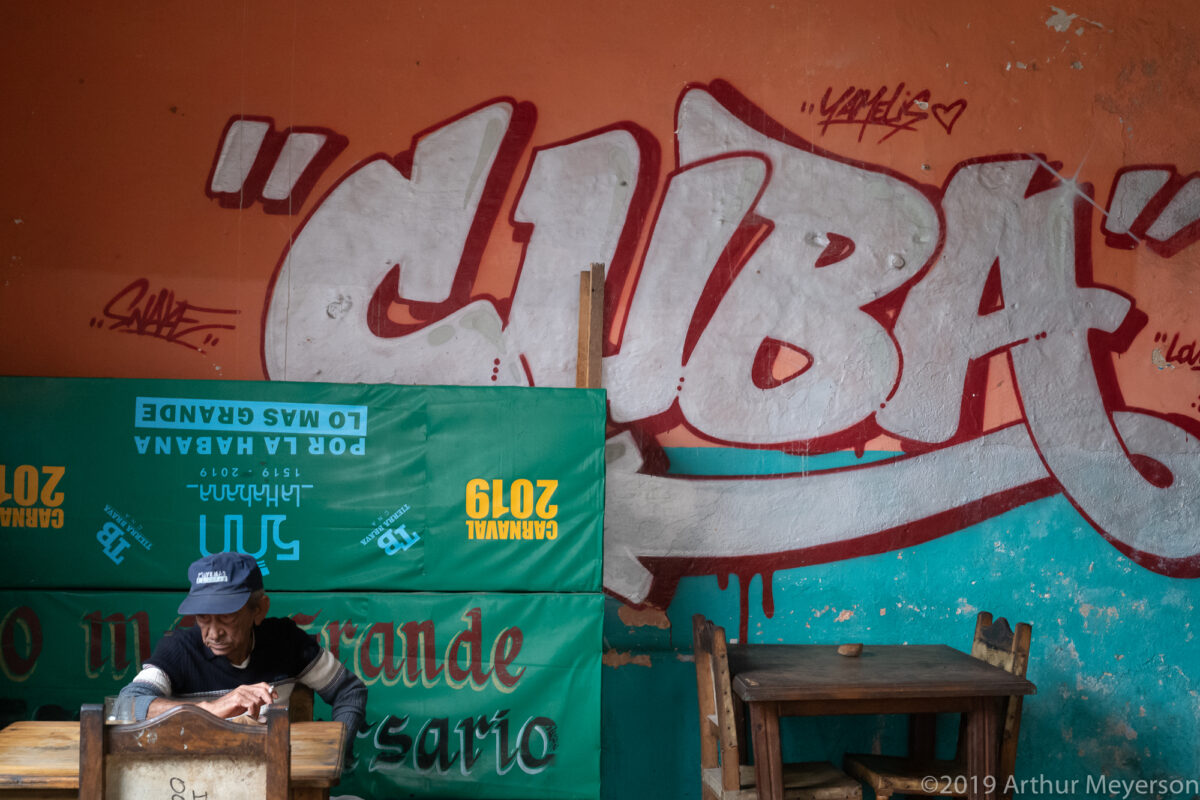 Restaurant/Bar, Havana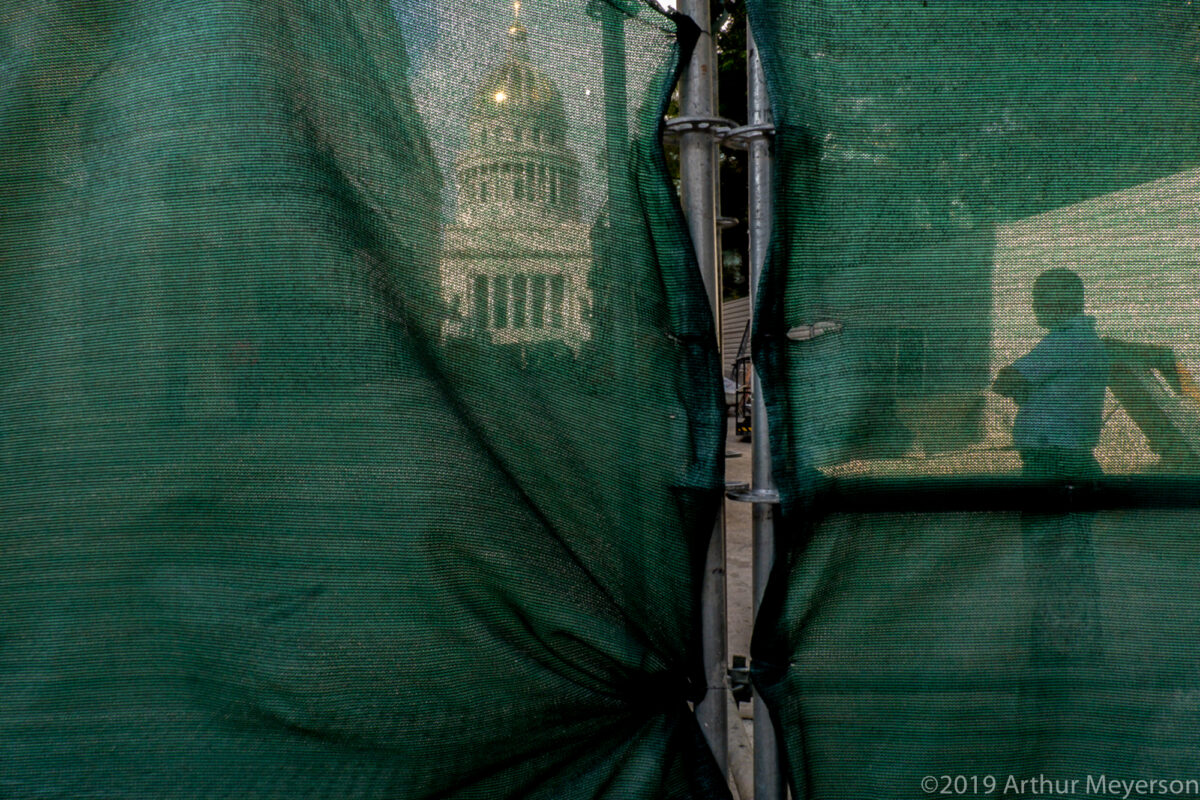 Capitolo, Havana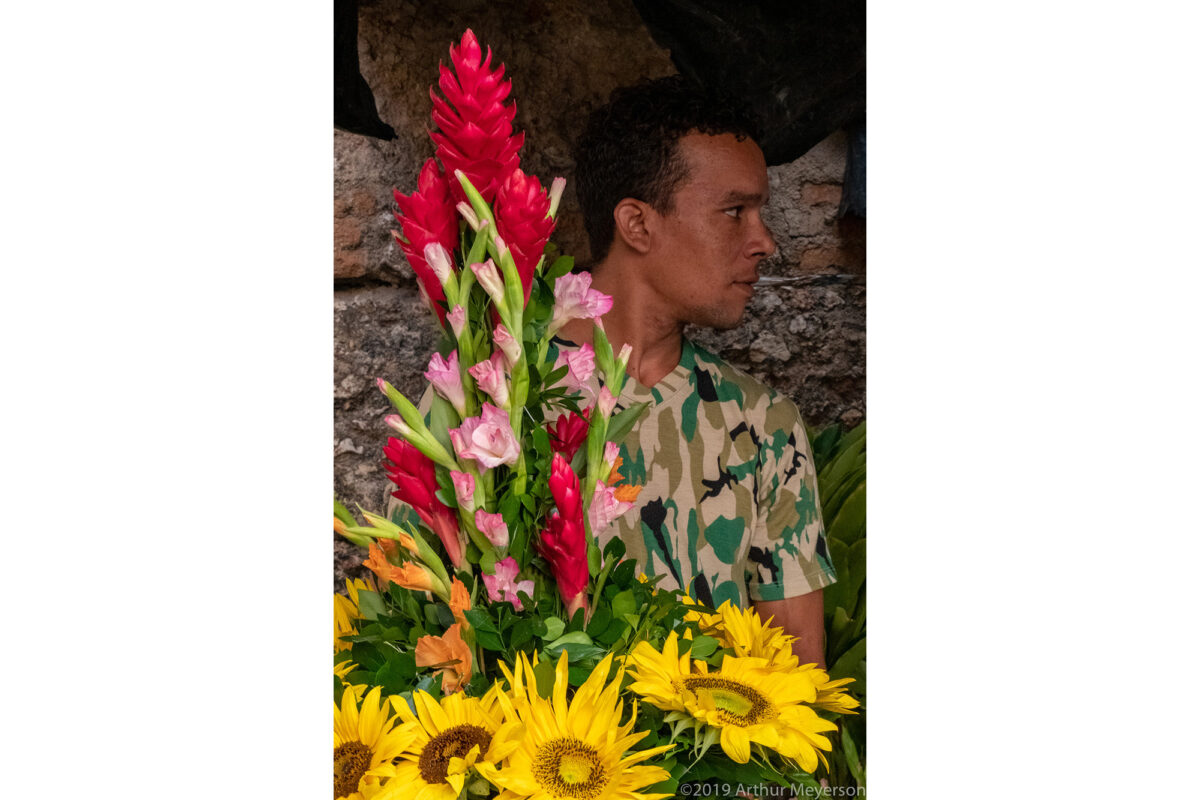 Flower Market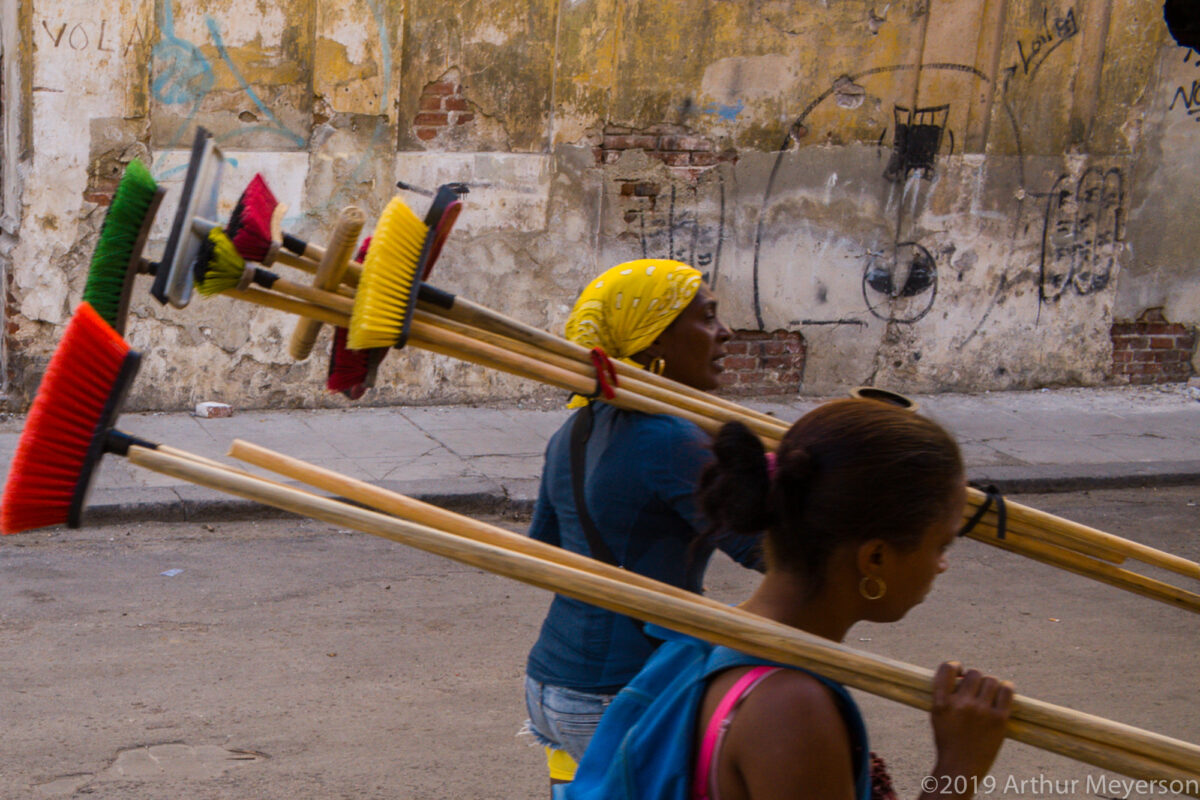 Brushes, Havana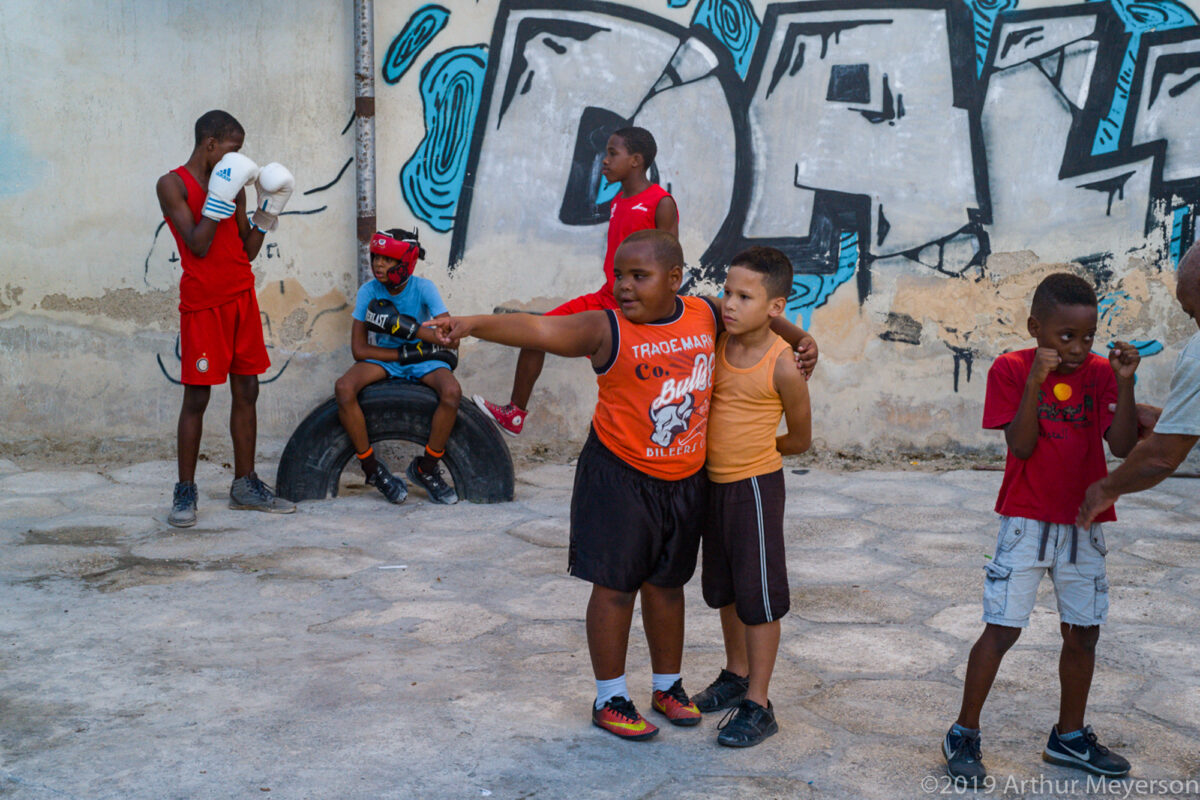 Boxing Club, Havana
Che Mural, Havana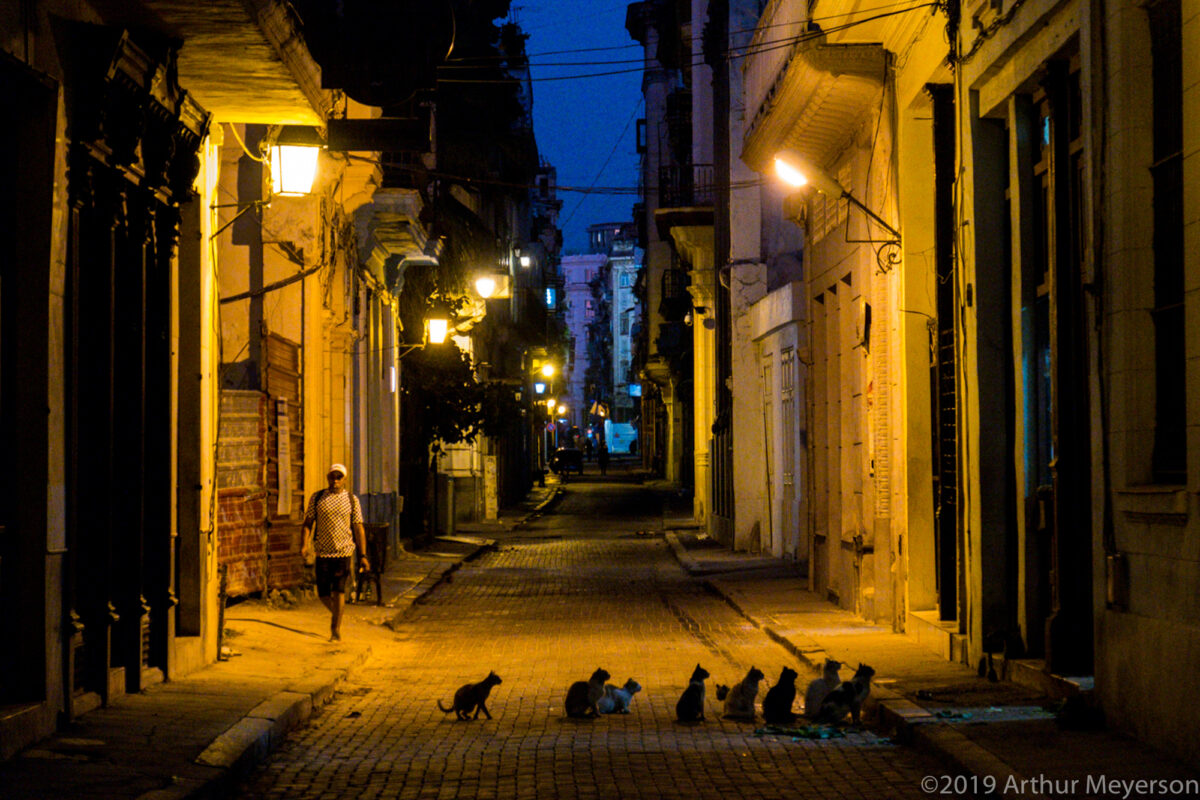 Cat line-up, Havana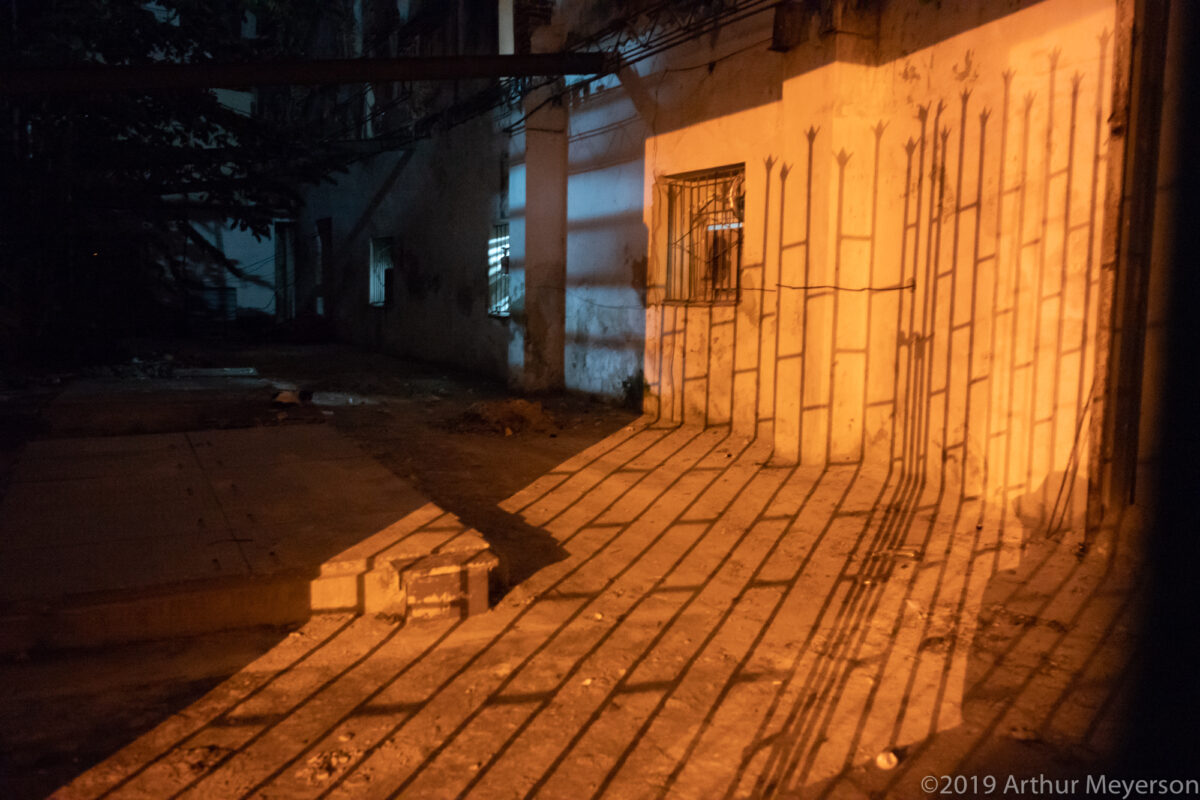 Fence Shadow, Havana
Ice Cream Cone, San Antonio de los Baños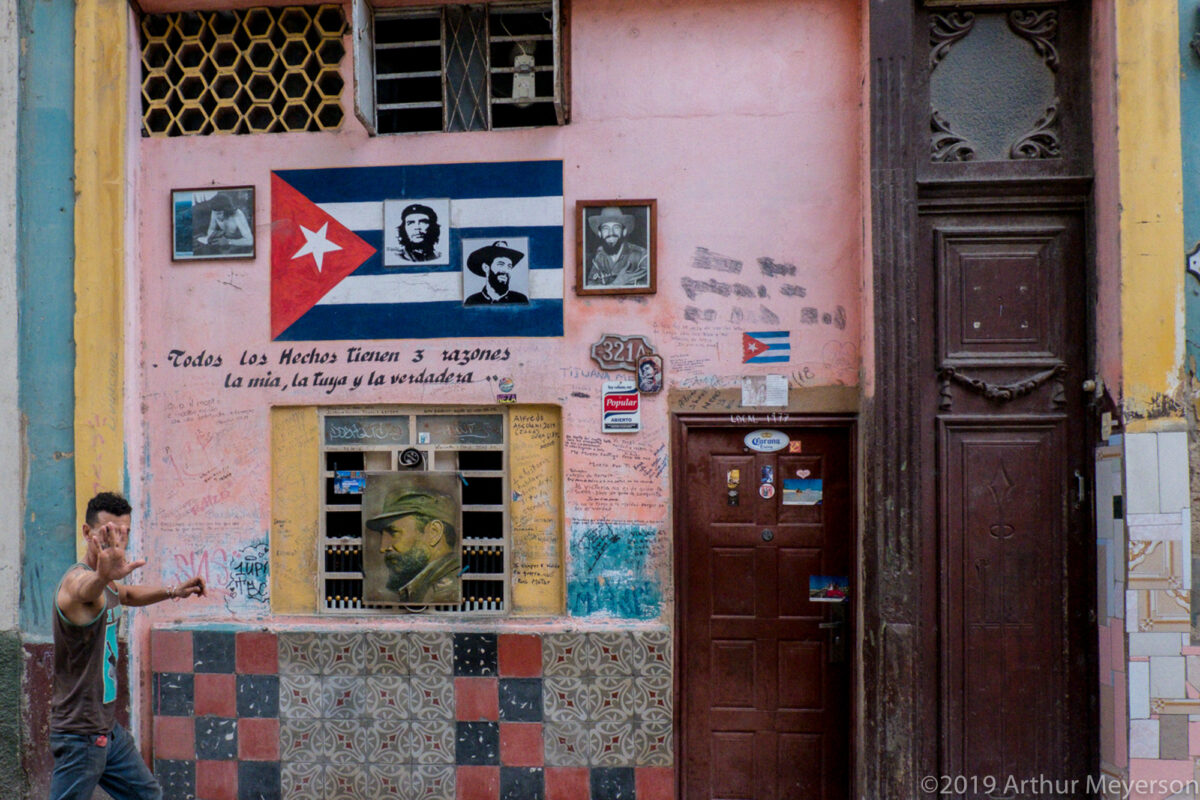 Mini Revolutionary Museum, Havana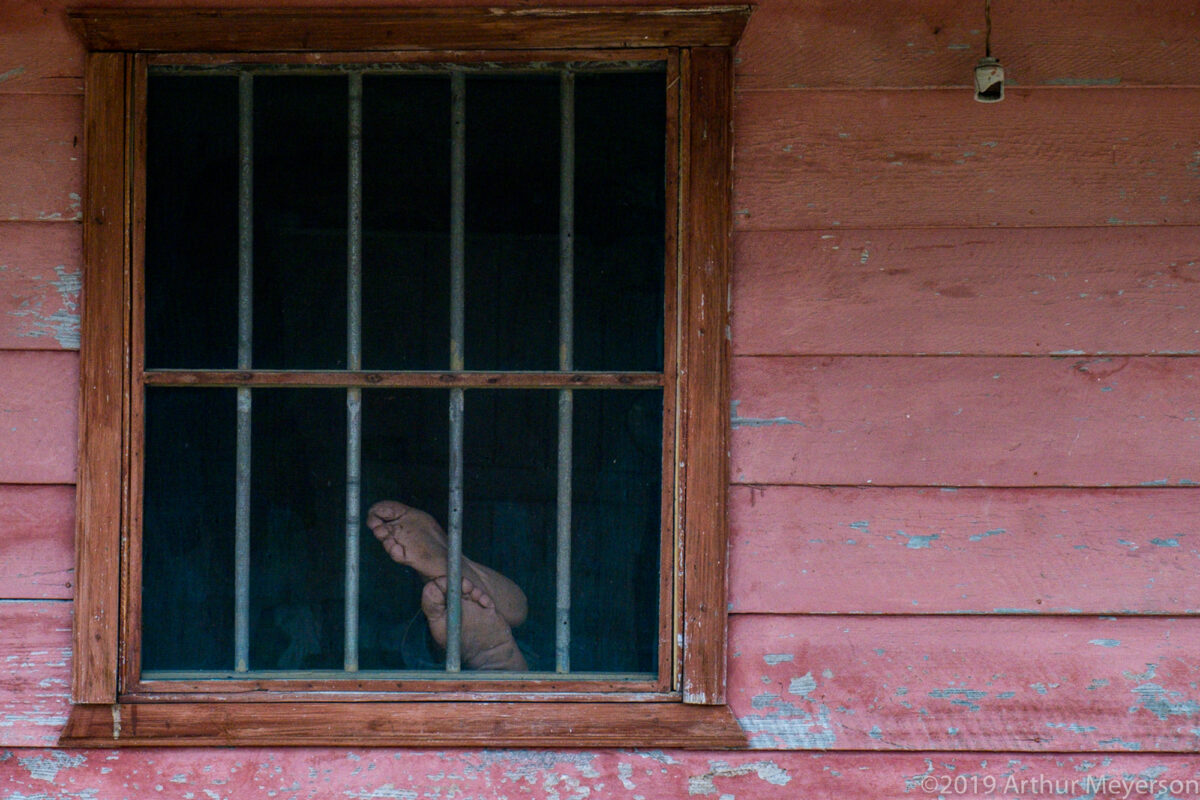 Resting, Finca de Carlos
For the past several years, my travels within Cuba have been outside of Havana.
Each trip was taking me to new and different locations
throughout the island…
this place I fell in love with
from my first visit in 2012.
And while all of those locations help create a sense of place,
I felt the urge to get back to Havana.
So in December 2019, Kip Brundage and I
planned a Havana-based trip.
As always,
I was trying to see old places in new ways
and capture them and their parallel moments.
I wanted to see and experience Havana
differently than before.
It caused me to slow down and make fewer images
than I usually do, but that was OK.
A little discipline never hurts
and as the saying goes, less is more.
Pictures that ask questions?
I think so.
Unplanned?
Of course.
Since then Covid came into our lives
much has changed everywhere
and I'm already looking forward to the time
when I can return once again to this place I love
and the many friends I have made there.
Until then,
it's time to study these images
and figure out where I go and what I will do differently there
next time.